PAINTING CONTRACTOR LAKE WORTH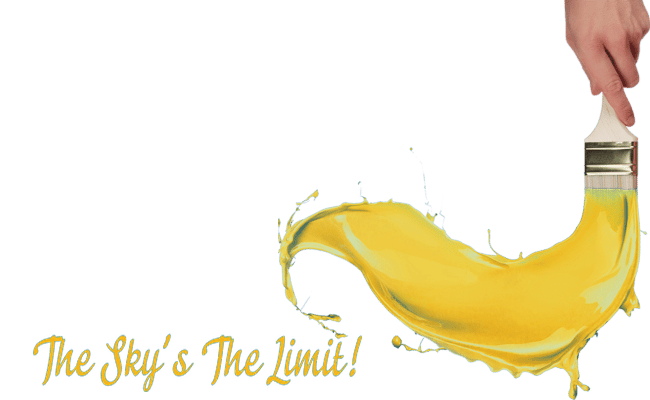 Painting Contractor
Lake Worth, FL
An exterior paint job is one of our specialties at Southern Sky Painting. As your trusted Painting Contractor Lake Worth, we are proud to continually be recognized by the community for our excellent commitment and quality work. We make it a focus to get the job done right the first time with every client. Our high attention to detail allows your home to look stunning with new exterior paint.
If you're thinking about hiring a Painting Contractor Lake Worth, consult with Southern Sky Painting about the different colors and styles you'd like to see. There are hundreds of paint colors available for you to choose from. There are also a lot of different finishes you can choose from as well. Selecting the right color and the perfect finish for your home or a room is a must. If you're in need of advice and guidance before selecting colors and finishes, we'll be sure to provide any assistance to make sure your vision is executed to perfection.
When you're ready to get started, the experts at Southern Sky Painting are available to help. We are centrally located in Lake Worth, and provide both Residential Painting and Commercial Painting services to all of South Florida. We'll gladly provide you with a Free Consultation. Give us a call at (561) 818-1258 or complete our Online Contact Form.
Painting Contractor in
Lake Worth, FL
When you are looking for a painting contractor Lantana area that you can trust to provide you with reliable, prompt, and transformative results, then the painting enthusiasts from Southern Sky Painting are the team for you. We have a wealth of painting services that we offer, including residential and commercial services, as well as staining services in the Lantana area.
We know that when you are looking for a house painting company Lantana area, that you want to work with a company that will do a great job, as well as treat your home with respect and care. Our dedicated painters understand that your home is a very important place for you, and we will do everything that we can to take care of your property, as we enhance your surroundings.
We hired *COMPANY NAME* for *SERVICE* and couldn't be happier with their service! From start to completion they were professional, on time, friendly, and were a pleasure to work with.
We couldn't be happier after the *SERVICE* service from *COMPANY NAME*. We will definitely be hiring them again in the future.
*COMPANY NAME* did an amazing job on our home. We would definitely recommend this company to anyone looking for professional *SERVICE*!
I highly recommend *COMPANY* to anyone who's looking for *SERVICE*. They were very thorough and reasonably priced as well!
House Painting Company Lake Worth Residents Trust