Exterior Painting Lake Worth FL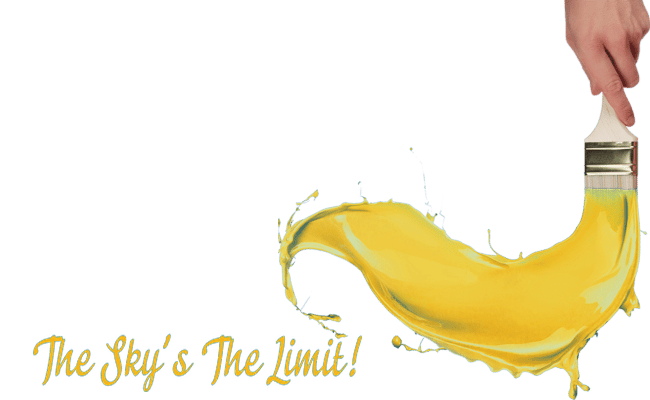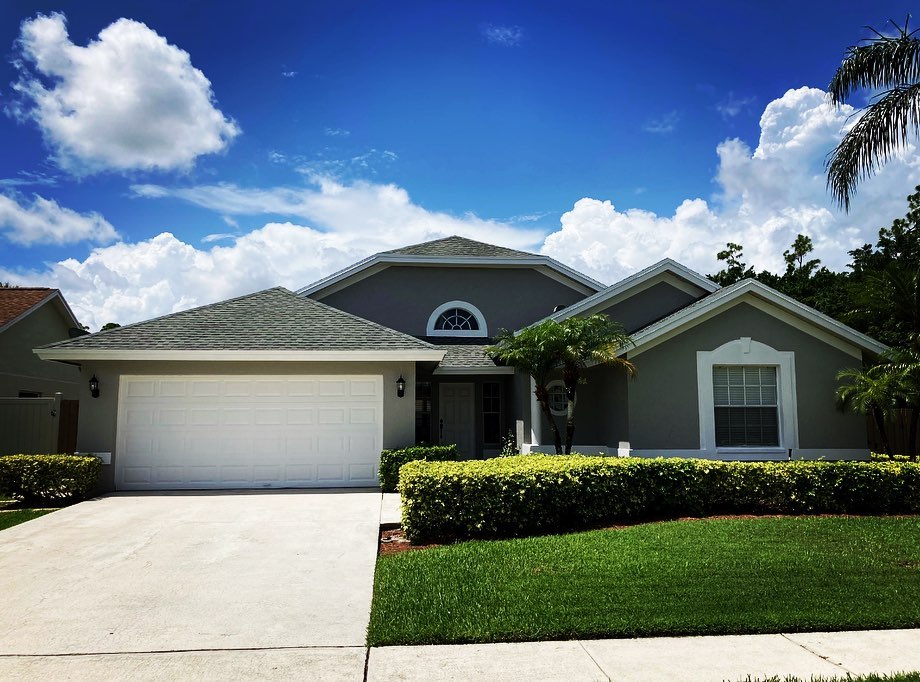 Top-Rated Exterior Home
Painting in Lake Worth
Painting the outside of your property is the finest way to increase its curb appeal. Thanks to exterior painting companies like Southern Sky Painting, it's now easier than ever to completely transform your home without any hassle, challenges, or worries. Our team of skilled exterior painters will complete the task to your satisfaction and the envy of your neighbors, achieving the best results possible.
At Southern Sky Painting, we provide a wide range of color selections and skilled specialists that can assist you in achieving the desired style. We provide exterior painting services where you can delegate the execution to professionals to simplify the painting procedure. Employing home painters relieves stress and ensures client happiness!
When you're ready to hire an exterior painting contractor like Southern Sky Painting for your exterior home painting needs, a team member will provide you with a transparent and free estimate of any additional fees. Before an estimator visits your home and assesses the scope of the needed work, it is difficult to estimate your cost because every house painting project is unique. This is how Southern Sky Painting gives you a complete estimate.
Searching for Lake Worth
Exterior Painters Near Me?
Our team at Southern Sky Painting understands how necessary preparation is to obtain the greatest paint job possible in the end, so we take the necessary procedures to prepare all surfaces. A full preparation phase for your exterior house painting services is carried out with great care and attention to detail for the home. We stay in continuous communication with you throughout the job so that you can trust your painting staff's work.
We will begin painting the exterior of your home once all surfaces have been thoroughly cleaned and prepared. Once more, the Southern Sky Painting exterior painting crew is incredibly competent and will treat your house as if it were theirs. Southern Sky Painting's exterior home painting services will disturb your daily routine as little as possible. Will you not be home when the painting crew comes to paint the outside? Not a problem. We'll work together to create a schedule that works for you.
It serves two purposes to paint the exterior of your walls with a fresh coat of paint. Exterior paint adds to your home's curb attractiveness and shields it from potential harm from the elements, insects, or other factors. This is such a cheap method for a homeowner or property manager to modernize a residential building and provide that extra layer of security.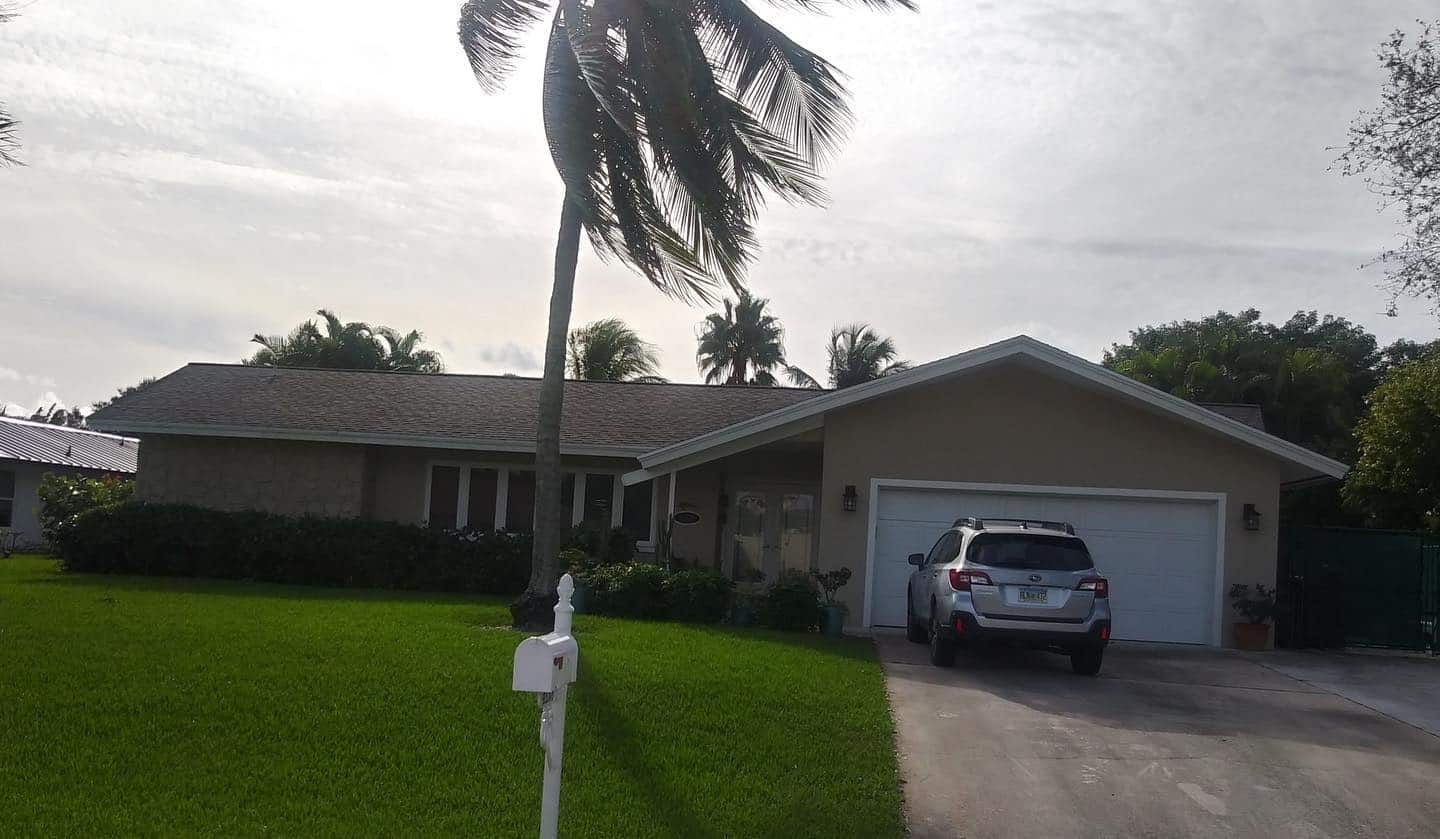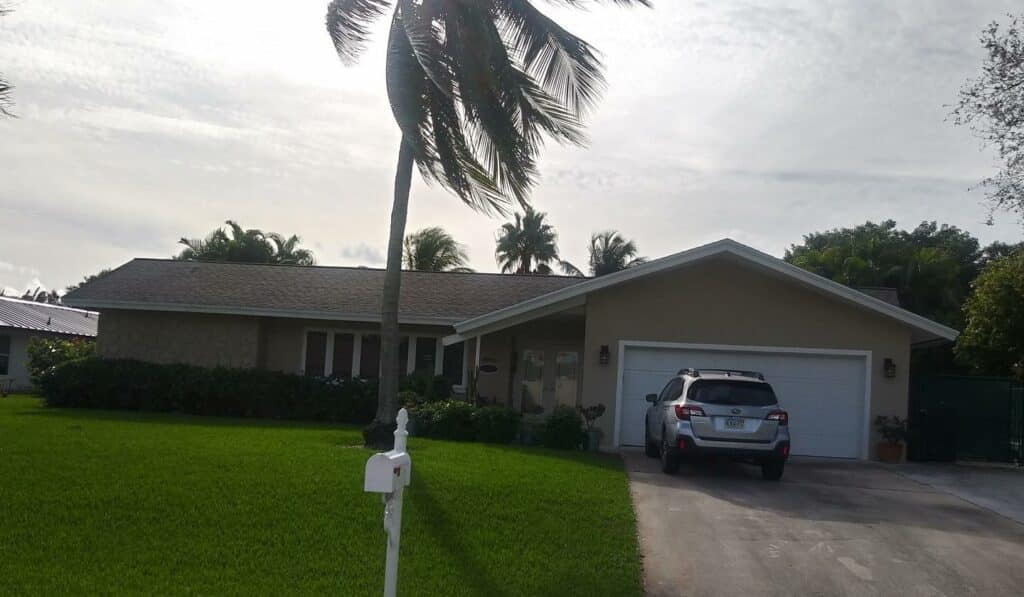 We hired *COMPANY NAME* for *SERVICE* and couldn't be happier with their service! From start to completion they were professional, on time, friendly, and were a pleasure to work with.
We couldn't be happier after the *SERVICE* service from *COMPANY NAME*. We will definitely be hiring them again in the future.
*COMPANY NAME* did an amazing job on our home. We would definitely recommend this company to anyone looking for professional *SERVICE*!
I highly recommend *COMPANY* to anyone who's looking for *SERVICE*. They were very thorough and reasonably priced as well!
Professional Exterior Painting Done Right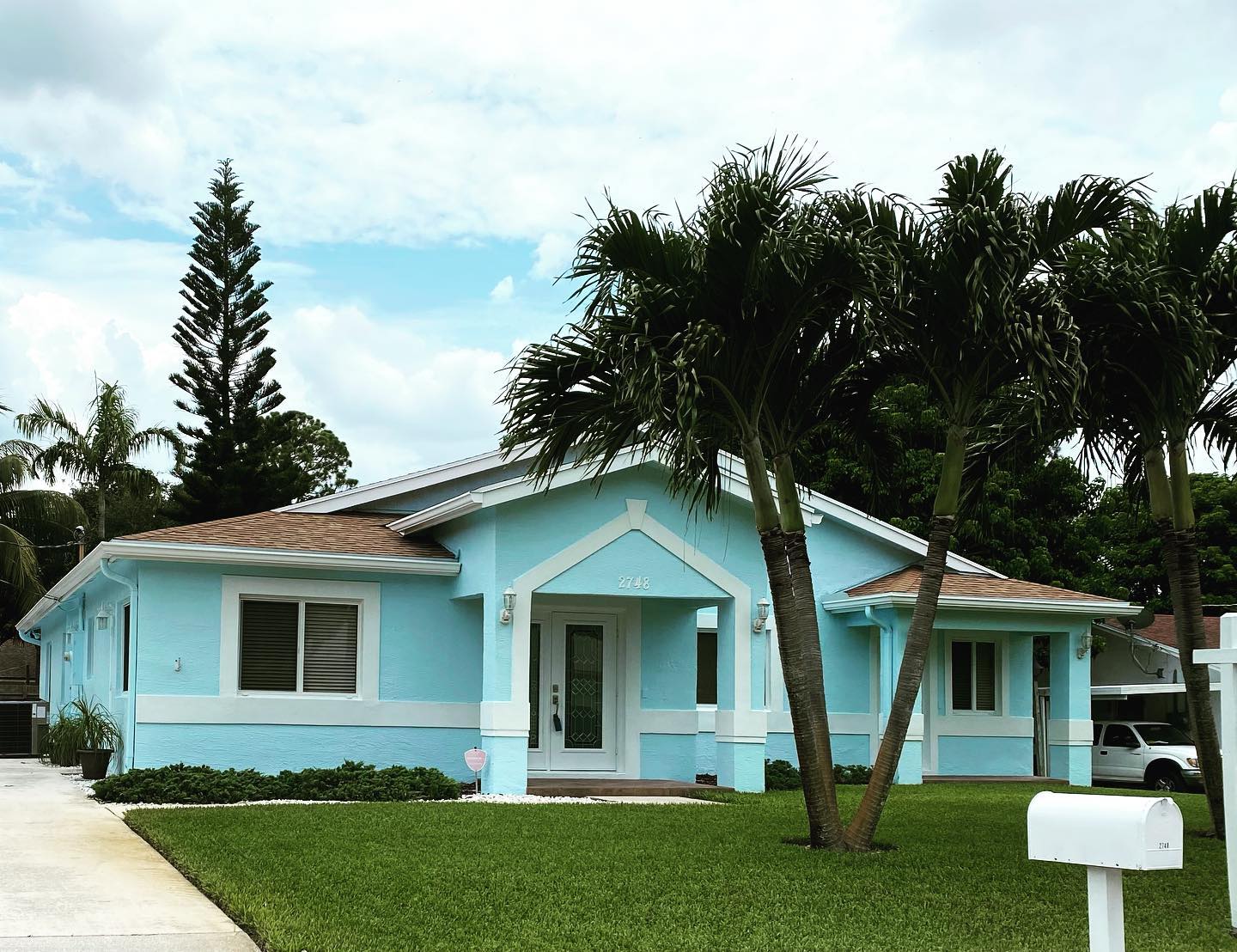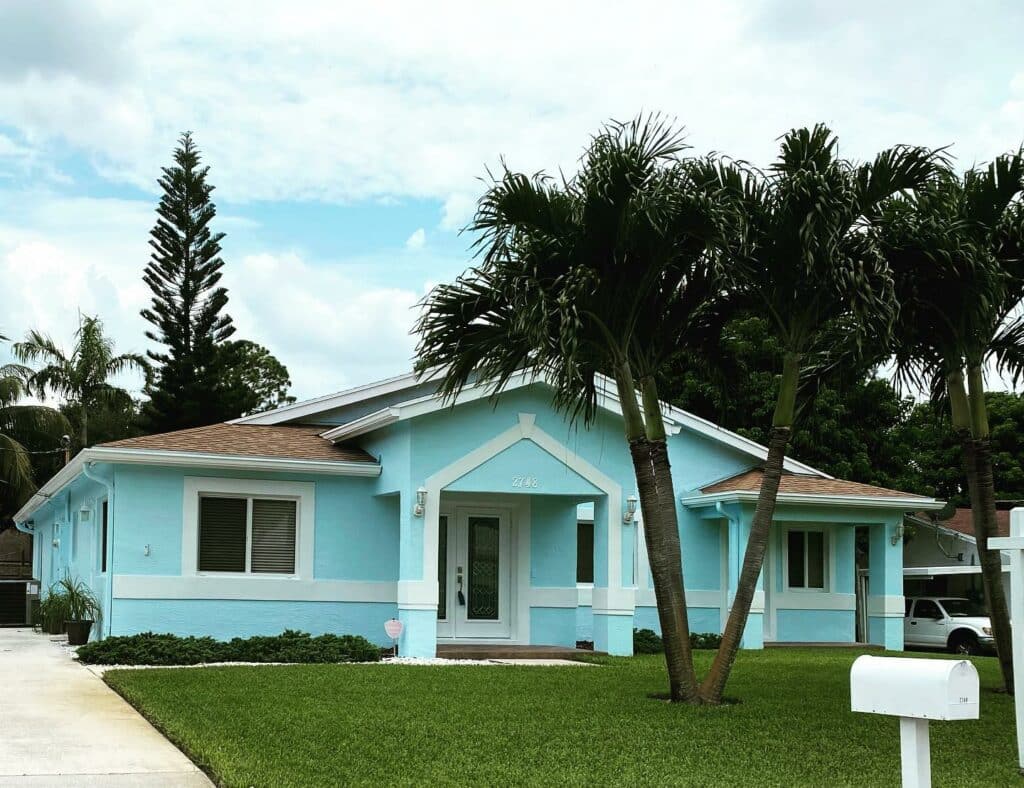 Expert Exterior House Painting
Lake Worth FL Residents Trust
Every ten years, outside painting is advised, and while it may be a difficult and time-consuming process, hiring the appropriate exterior painters near me can remove the burden, leaving you with a space you look forward to returning to.
Southern Sky Painting is a terrific destination to fulfill all your painting needs, whether you're trying to sell your house and want improved curb appeal, perform some minor home maintenance, or just want to add a touch of bold color to your lovely home. You could only need a few gallons of your new hue, or you might want professional assistance from exterior painters, interior painters, or painting contractors. We've got you covered in any case as one of the highest-rated exterior house painters near me in the region.
It's challenging to paint the exterior of a home. Our lives are so busy that it takes a long time to find time to paint the outside of our house. Also, if you attempt to complete it independently, you might not be satisfied with the outcome. By using an outside painting firm to perform exterior house painting Lake Worth, FL services for you, all the burden from you is removed. You can be confident that the results from home painters will be superb and need minimal effort.
Call Today for Exterior
Painting Services in Lake Worth, FL!
Hiring a professional is the best choice if you want a painting job accomplished fast. Our team of experts takes great pride in working quickly and efficiently, and we'll complete the assignment within the timeframe you've established.
We at Southern Sky Painting and more take our obligations as painting contractors seriously because we recognize the value of a well-done paint job. Avoid wasting time or money. Hire reliable painters to finish exterior painting Lake Worth, FL correctly the first time.
Painting a house is crucial for a variety of reasons. Of course, an excellent paint job makes your home seem nicer and gives it more individuality. Yet, painting also acts as one of your house's significant lines of protection against the elements, pests, and other harm, making it a crucial component of home maintenance to keep up with. You must hire pros if you require a competent painter! We at Southern Sky Painting are professionals. Call us right now to arrange for your free estimate.