Exterior Painting Boca Raton FL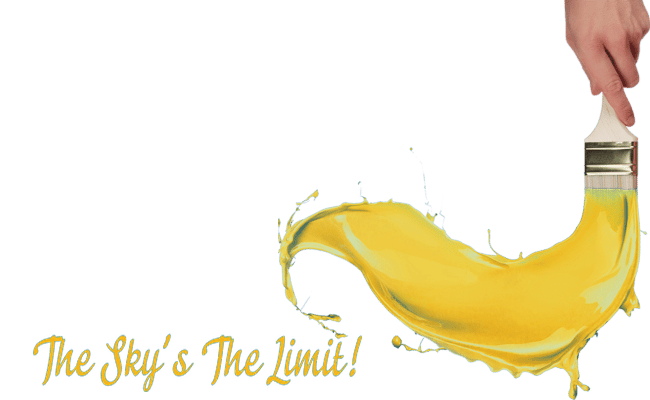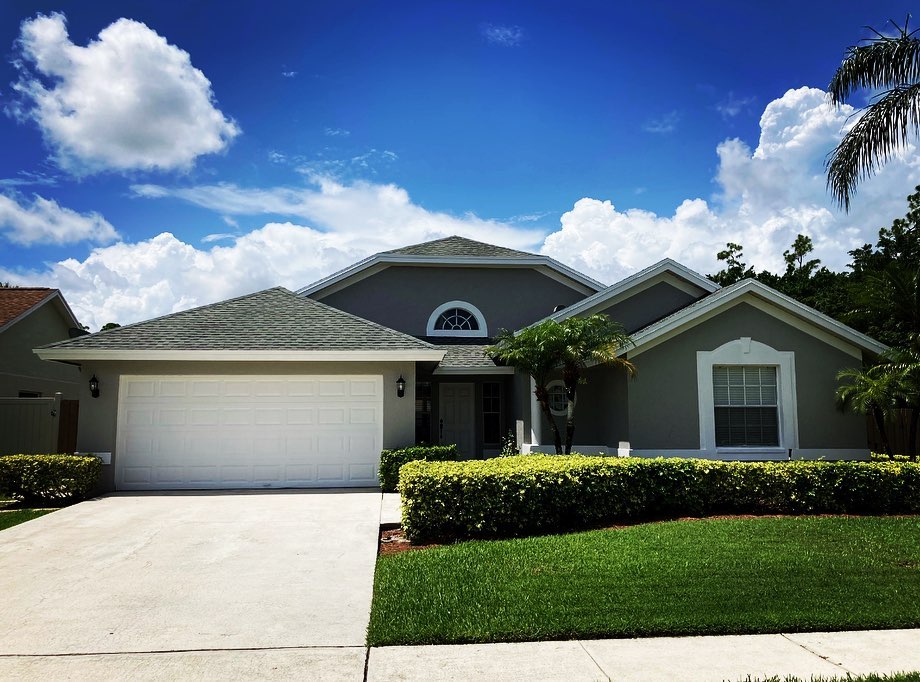 Top-Rated Exterior Home
Painting in Boca Raton
Applying a new coat of exterior paint to your house is among the best and most cost-effective renovations you can make to your home if you're looking to boost its value and visual appeal. Even though painting your home's exterior may seem like a small change, it can significantly increase curb appeal. If you're fortunate enough to own a home or business in Boca Raton, FL, then you deserve a painting company that can bring out the best in the exterior of any property. If you're looking to update your property's look, then the experts at Southern Sky Painting can help!
Searching for Boca Raton
Exterior Painters Near Me?
Southern Sky Painting is a top-rated interior and exterior painting company serving all of Boca Raton, Florida. We excel in providing businesses and residential homes with outstanding general painting contractor services for many years. We offer superior exterior painting and design consultation services that are sure to fit any budget and meet all expectations. Before any work begins, our team of professionals will thoroughly inspect your property to identify any areas that require special attention. This includes checking for any cracks, peeling, or chipping paint, as well as any other issues that may need to be addressed before painting can begin. Once the inspection is complete, our team will develop a customized plan to address any issues and prepare your property for painting. This may include power washing, scraping, sanding, or priming, depending on the specific needs of your property.
Many Boca Raton residents love our services because we use only the highest-quality paints and materials to ensure that your exterior painting project looks great and lasts for years to come, even through years of that tough Floridian weather. We offer a wide range of color options to choose from, and our team of experts can help you select the perfect colors to complement your home or business. Throughout the entire painting process, Southern Sky Painting is committed to providing exceptional customer service. Our attention to detail and the customer experience are some of the main factors that set our exterior painting services apart from the competition. If you've been searching for top-rated exterior home painting in Boca Raton, you've been searching for Southern Sky Painting!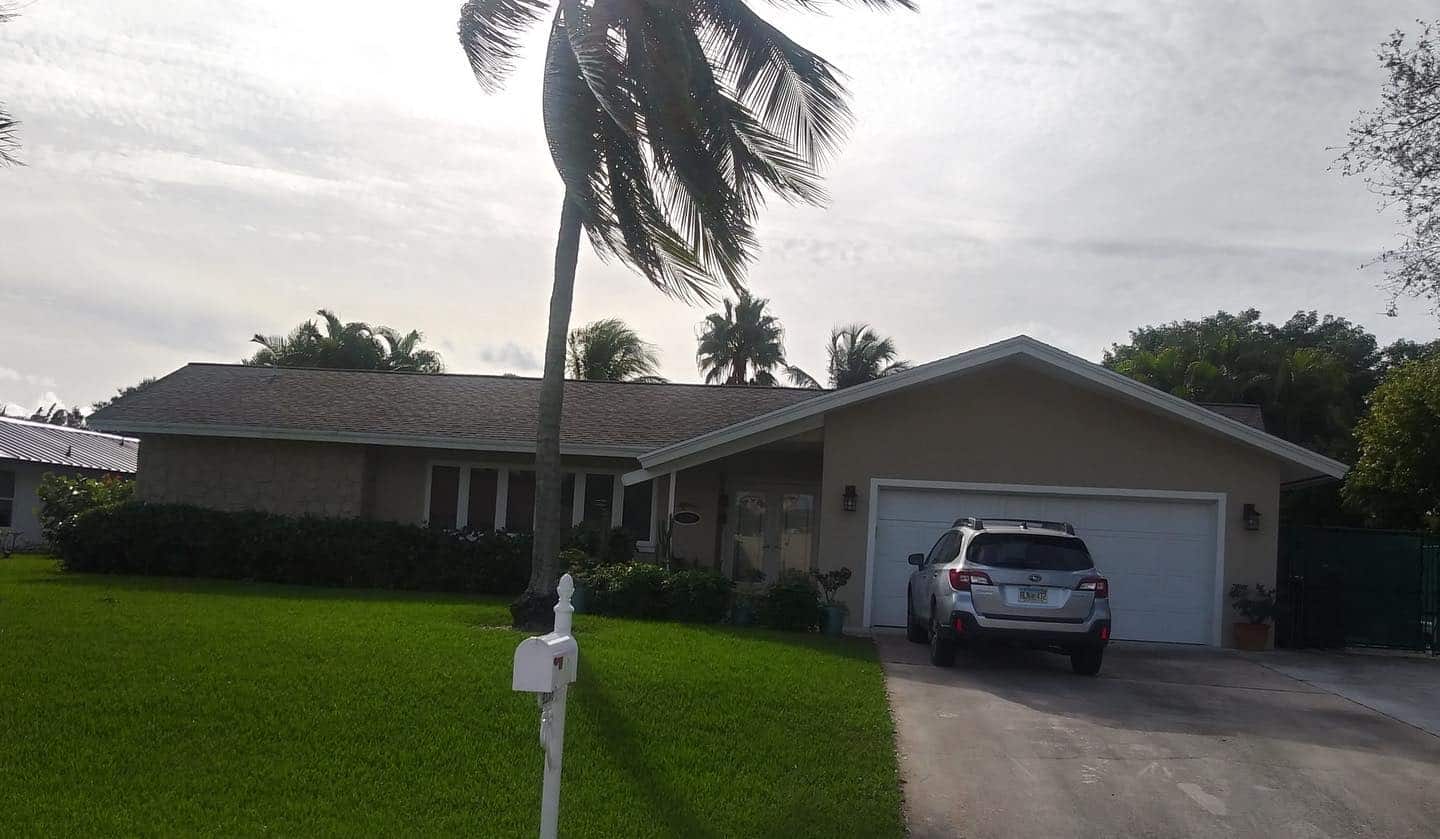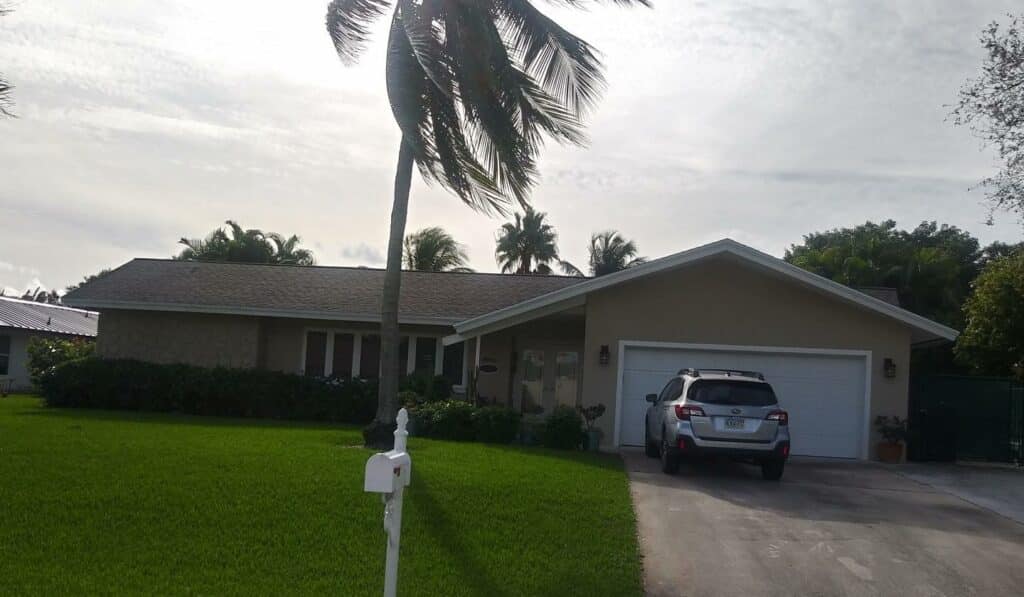 We hired *COMPANY NAME* for *SERVICE* and couldn't be happier with their service! From start to completion they were professional, on time, friendly, and were a pleasure to work with.
We couldn't be happier after the *SERVICE* service from *COMPANY NAME*. We will definitely be hiring them again in the future.
*COMPANY NAME* did an amazing job on our home. We would definitely recommend this company to anyone looking for professional *SERVICE*!
I highly recommend *COMPANY* to anyone who's looking for *SERVICE*. They were very thorough and reasonably priced as well!
Professional Exterior Painting Done Right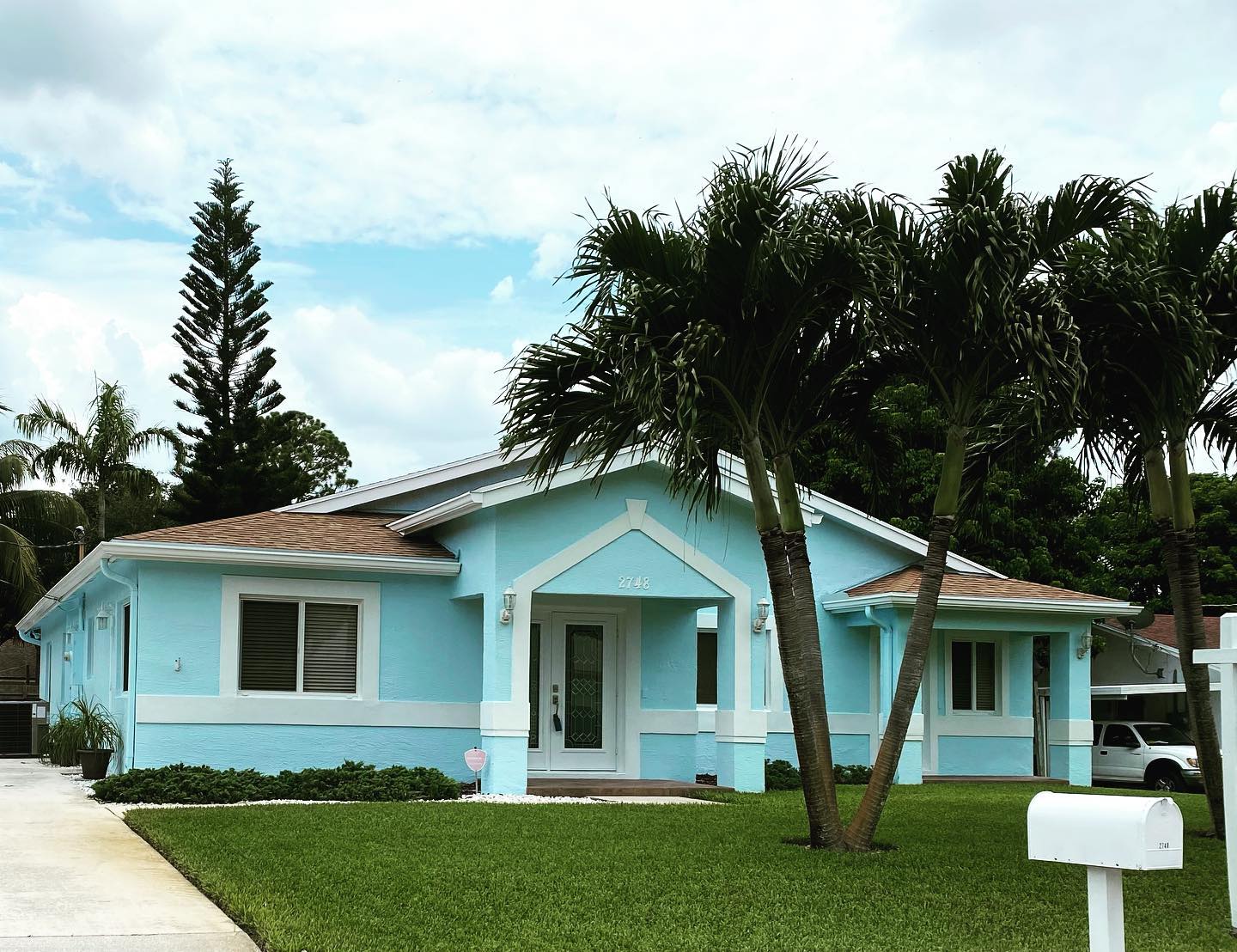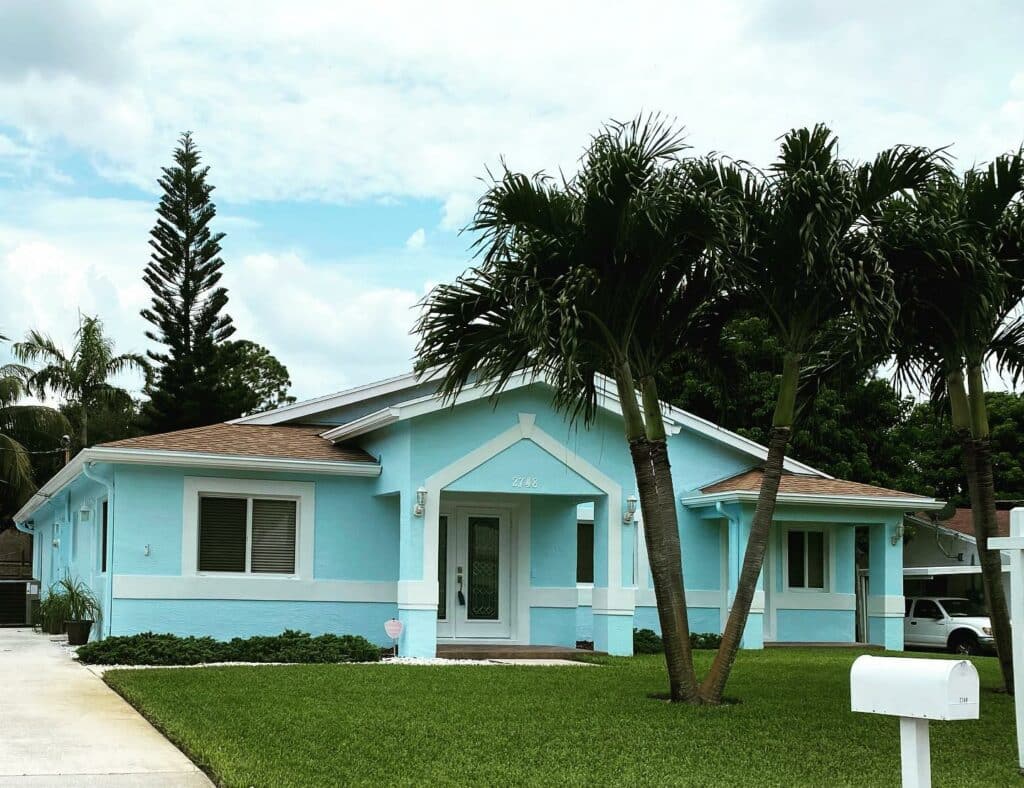 Expert Exterior House Painting
Boca Raton FL Residents Trust
At Southern Sky Painting, we can help you set the mood, or tone, of your home or business regardless of the ideal style that you'd like to convey. We have the knowledge and expertise to suit any stylistic need! The teams at Southern Sky Painting are highly experienced external painters that specialize in both residential and commercial projects, no job is too big or too small for us. Our commitment to customer service is reflected in our excellent online reviews and our many returning customers throughout the years. Customers rave about our high-quality services, professionalism, attention to detail, and the final look of our work. Many customers have also commented on how Southern Sky Painting goes above and beyond to ensure that our customers are satisfied with the final product. Our satisfaction guarantee has helped many prospective customers feel comfortable when hiring our team!
If you're looking for a company that offers reliable, high-quality exterior painting services in Boca Raton, FL, Southern Sky Painting is a great choice. With years of experience in the industry, a skilled team of painters, and a commitment to delivering exceptional customer service, we have established ourselves as one of the best painting contractors in the area.
Call Today for Exterior
Painting Services in Boca Raton, FL!
House painting, commercial painting, and pressure washing are just a few of the exterior painting services that we provide at Southern Sky Painting. We also provide a range of additional services, such as deck staining, fence painting, and stucco repair, to help you enhance the appearance of your property. Whether you want to give your home a brand-new look or need to improve the appearance of your business, we have the knowledge and experience necessary to finish the job properly. Our many years in business and reputation for completing jobs and happy clients have made us the expert exterior house painting company that Boca Raton, FL residents trust the most!
At Southern Sky Painting, we take pride in delivering exceptional workmanship and service on every project we undertake. Our team of experts is here to assist you from start to finish and to ensure that you're completely satisfied with your project. If you're ready to take the first step in transforming the exterior of your home or business, we offer complimentary service quotes so you get an idea of how much designing your dream exterior will cost. Contact us at Southern Sky Painting today to schedule a consultation and see how we can help transform your property!