Interior Painting Boca Raton FL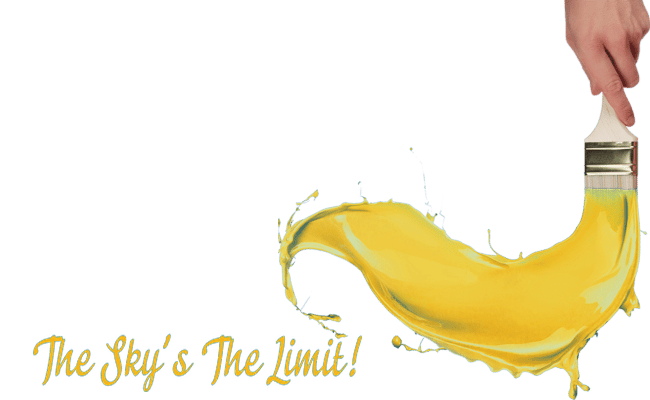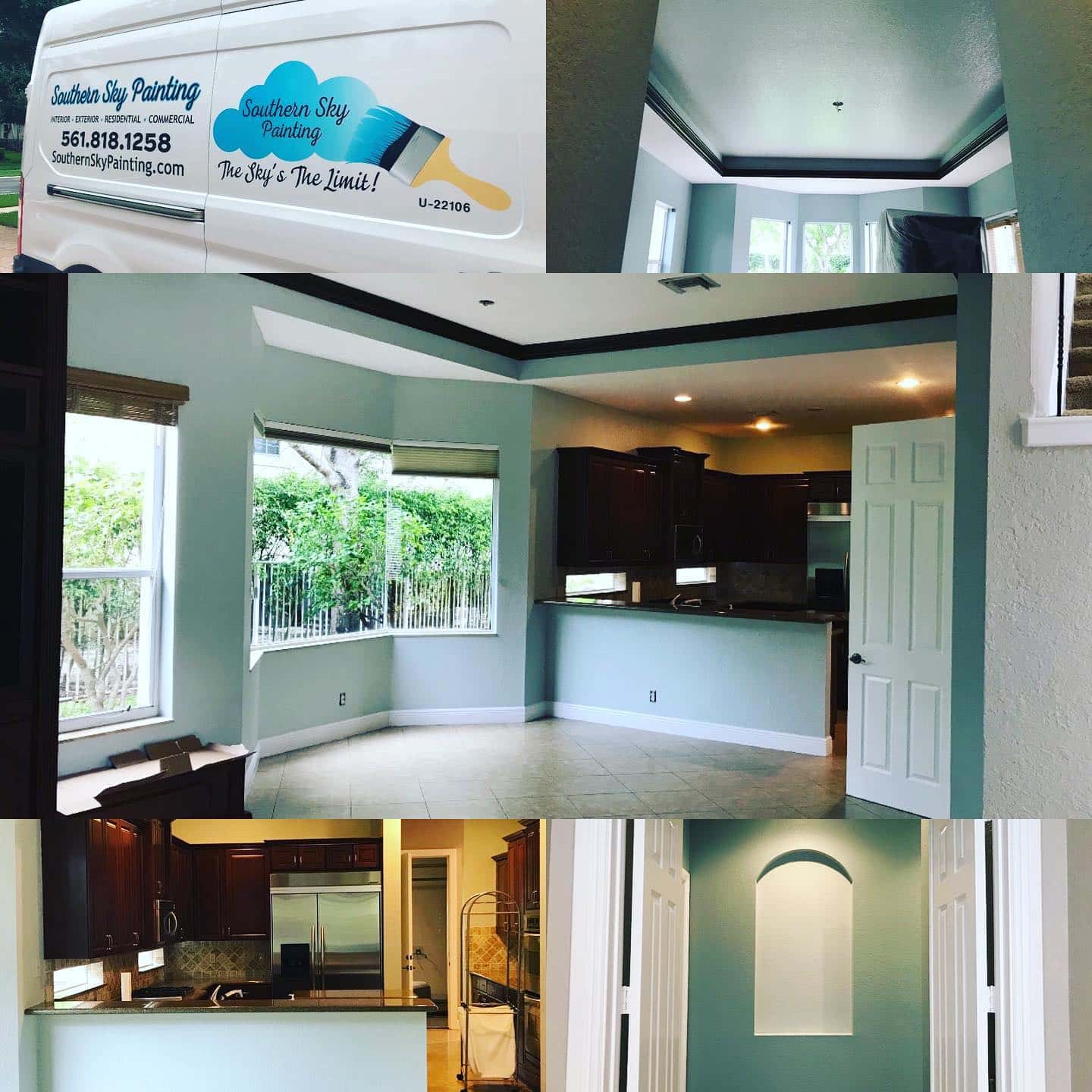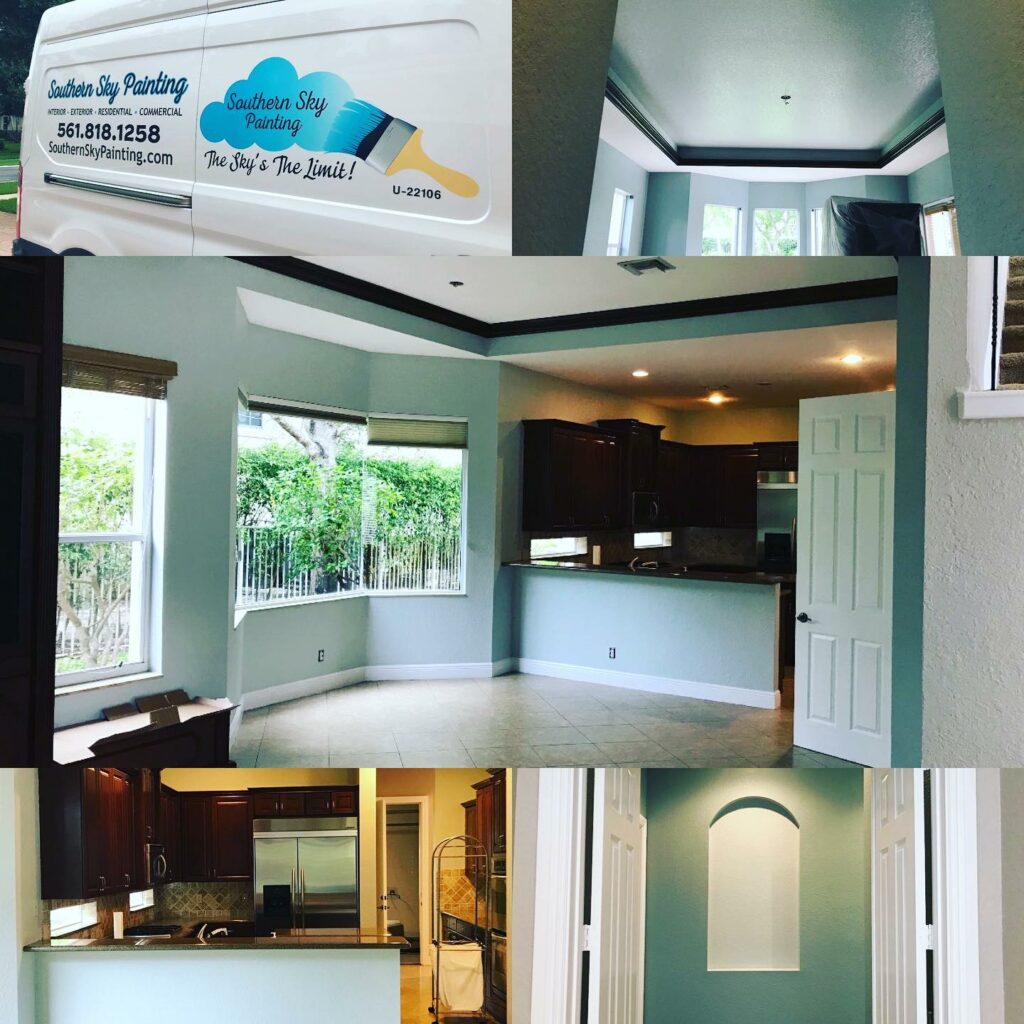 Top-Rated Interior House
Painting in Boca Raton
As a resident of Boca Raton, FL, painting your home's interior is one of the most affordable and easiest things you can do to upgrade your home. It can be fun and exciting to imagine a totally new design and style that enhances the overall beauty of your home. The right color for your home's walls can improve your mood and make you feel more relaxed and a fresh coat of paint can make a room appear totally new and renovated without ever having to swing a hammer! Of course, selecting the right color scheme can be difficult, and it's usually best to work with a professional painting and design consultation service to get the best results.
Searching for Boca Raton
Interior Painters Near Me?
For over 20 years, at Southern Sky Painting, we have built a reputation for quality, reliability, and customer satisfaction in interior painting services in Boca Raton, FL. Whether you need a simple touch-up or a complete interior painting project, Southern Sky Painting can help you transform your home or business. At Southern Sky Painting, we understand that a fresh coat of paint can dramatically transform the look and feel of any interior space. Whether it's a single room or an entire home, our team is committed to delivering exceptional results that will enhance the beauty and value of your property.
What sets Southern Sky Painting apart from other interior painting companies in Boca Raton, FL, is our attention to detail and commitment to using the highest quality materials and techniques. We take the time to carefully prepare the surfaces before applying paint to ensure a smooth, flawless finish. Our team is aware that the durability and final appearance of the project can be significantly impacted by the quality of the paint used. As a result, we only use top-quality paints from reputable companies like Sherwin-Williams, Behr, and Benjamin Moore. From the initial surface preparation to the last coat of paint, our team takes great care to ensure that every step of the painting process is carried out with accuracy and care. The outcome is a finished project that not only looks fantastic but also withstands the wear and tear of daily life.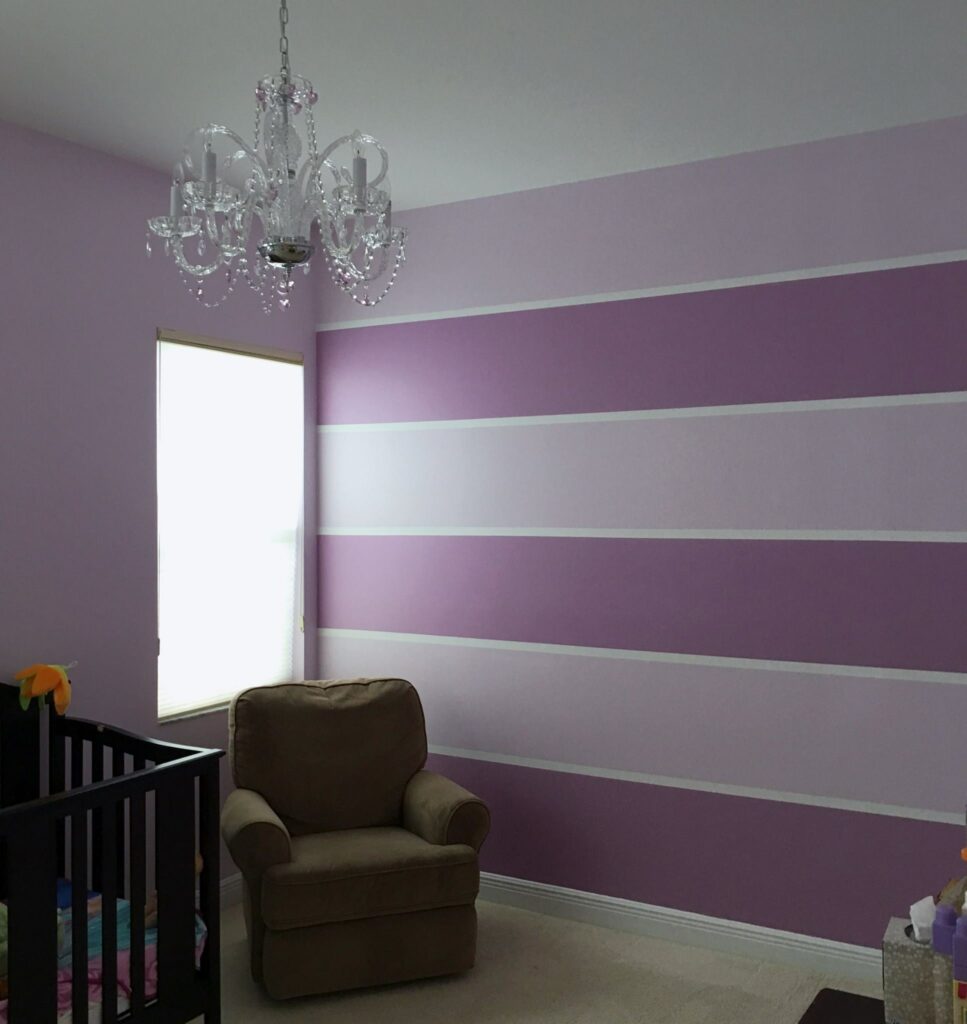 We hired *COMPANY NAME* for *SERVICE* and couldn't be happier with their service! From start to completion they were professional, on time, friendly, and were a pleasure to work with.
We couldn't be happier after the *SERVICE* service from *COMPANY NAME*. We will definitely be hiring them again in the future.
*COMPANY NAME* did an amazing job on our home. We would definitely recommend this company to anyone looking for professional *SERVICE*!
I highly recommend *COMPANY* to anyone who's looking for *SERVICE*. They were very thorough and reasonably priced as well!
Professional Interior Painting Done Right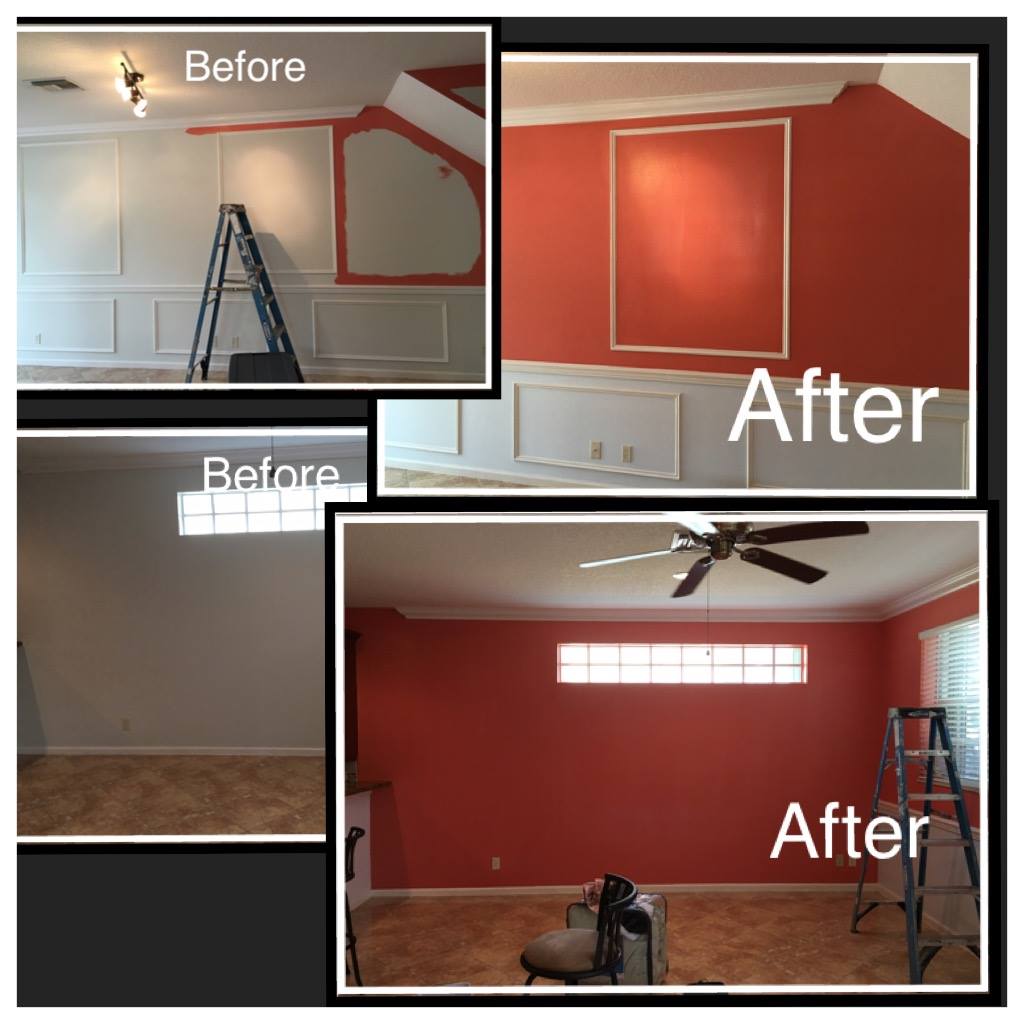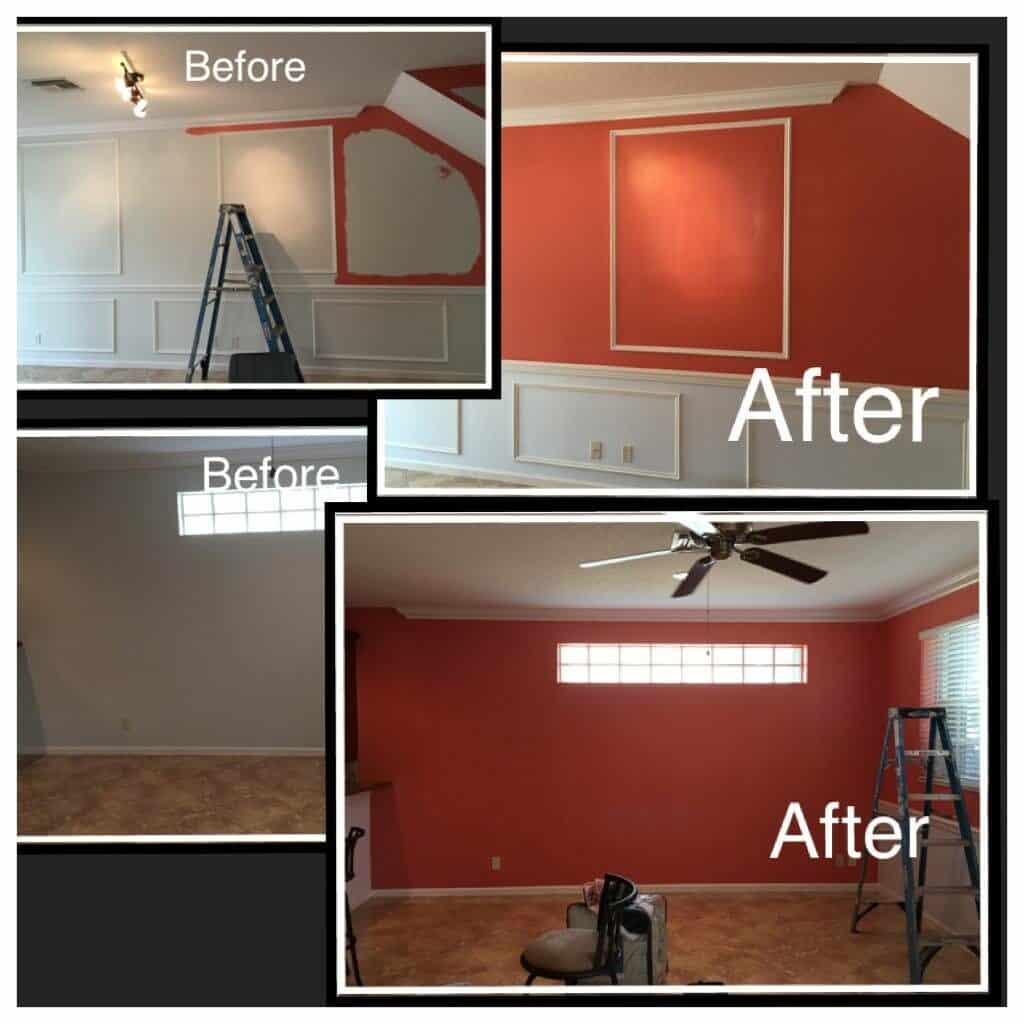 Expert Interior Painting
Boca Raton FL Residents Trust
At Southern Sky Painting, we put our customers' interests first. We are committed to offering services and building relationships that stretch beyond work. We are a one-stop shop for all your painting needs. Our team of skilled painters has years of experience working with a wide range of interior surfaces, including walls, ceilings, trim, and more. They are equipped with the tools and expertise needed to tackle any painting project, no matter how big or small.
In addition to our superior painting services, Southern Sky Painting also offers color consulting to help you choose the perfect colors to complement your interior décor. Our professional color consultants work closely with our clients to understand their preferences and provide expert advice on color selection, helping to create a cohesive and aesthetically pleasing interior space. We also offer eco-friendly painting options for clients who are looking for a more environmentally friendly approach. We employ low-VOC and zero-VOC paints, which are free of harmful chemicals and emit fewer pollutants, making them a safer and healthier option for both you and the environment.
Call Today for Interior
Painting Services in Boca Raton, FL!
When it comes to interior painting in Boca Raton, FL, Southern Sky Painting is a clear choice. Our commitment to quality, attention to detail, and dedication to customer satisfaction set us apart from the competition. Our team is dedicated to cleanliness and will always employ the use of drop cloths, plastic sheeting, and other materials to prevent damage to your floors, furniture, and other possessions. Our team takes great care to safeguard your property while painting. To ensure that the painting process is completed in a safe and responsible manner, we also use the most up-to-date safety tools and procedures. In addition to our interior painting services, at Southern Sky Painting, we also offer exterior painting, and other home improvement services. We understand that maintaining the exterior of your home or business is just as important as maintaining the interior, and we have the skills and equipment to get the job done right.
Southern Sky Painting is an exceptional interior painting company that offers a wide range of painting services to homeowners and businesses throughout Boca Raton, FL. If you are looking for a painting contractor who will provide high-quality work, exceptional customer service, and environmentally friendly interior painting practices, look no further than Southern Sky Painting. Our team of professionals is dedicated to making sure that your painting project is completed on time, on budget, and to your satisfaction.