Exterior Painting West Palm Beach FL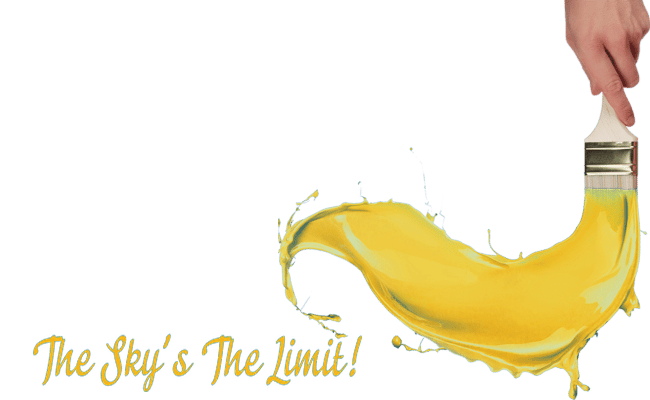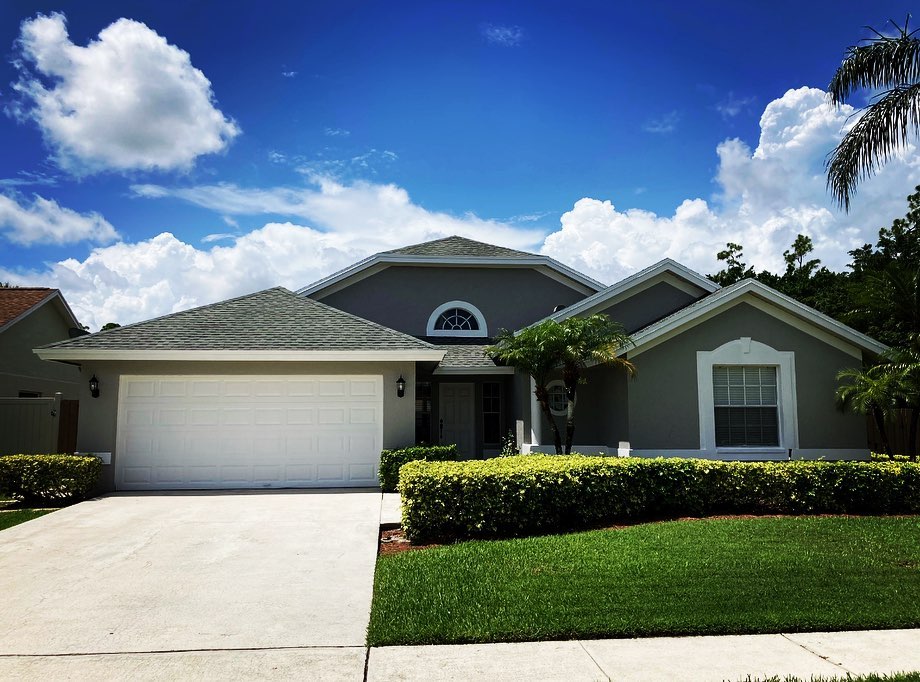 Top-Rated Exterior Home
Painting in West Palm Beach
With the hot and humid weather conditions in West Palm Beach, FL, as a resident, you know that it can be difficult to keep your house looking its best. Brightly colored paints can fade quickly and leave your home looking old and tired. A fresh coat of exterior paint can give a house an entirely new look and change the look, feel, and curb appeal in an instant. Exterior painting on your own can be a difficult and time-consuming process, and it can be hard to truly get a professional feel with a DIY project. To get the best look for your home, it's best to work with an experienced exterior painting company. Professional painters will have the expertise, and equipment to get the job done right!
Searching for West Palm Beach
Exterior Painters Near Me?
When you're looking for a top-rated exterior home painting company in West Palm Beach, FL, you're looking for Southern Sky Painting! We are a professional exterior painting company located in West Palm Beach, Florida that specializes in providing high-quality exterior painting services to homeowners and business owners in the area. With a team of experienced painters and a commitment to customer satisfaction, Southern Sky Painting has become a trusted name in the local community. With our dedication to work detail, we have become a top-tier option for exterior painting in West Palm Beach, FL, and beyond. Our painters take extra time to make sure that every detail is perfect because we know how important it is for your property to look its best. Our team of experts approaches each project thoroughly, from picking the appropriate colors to match your home and style, all the way to properly prepping the surfaces.
The Southern Sky Painting team is committed to using only the best products on every job and this can be seen in every aspect of our work. By thoroughly and rigorously conducting pre-paint checks, and then maintaining that diligence throughout our painting process, we are able to achieve superior and long-lasting results Our commitment to customer satisfaction and pursuit of quality is what sets us aside from our competitors. By working closely with each client to understand their needs and create a unique vision for the project, we strive to exceed expectations at every turn. To make you feel even more confident when you work with us, we also offer a satisfaction guarantee, ensuring that clients are completely happy with the final result.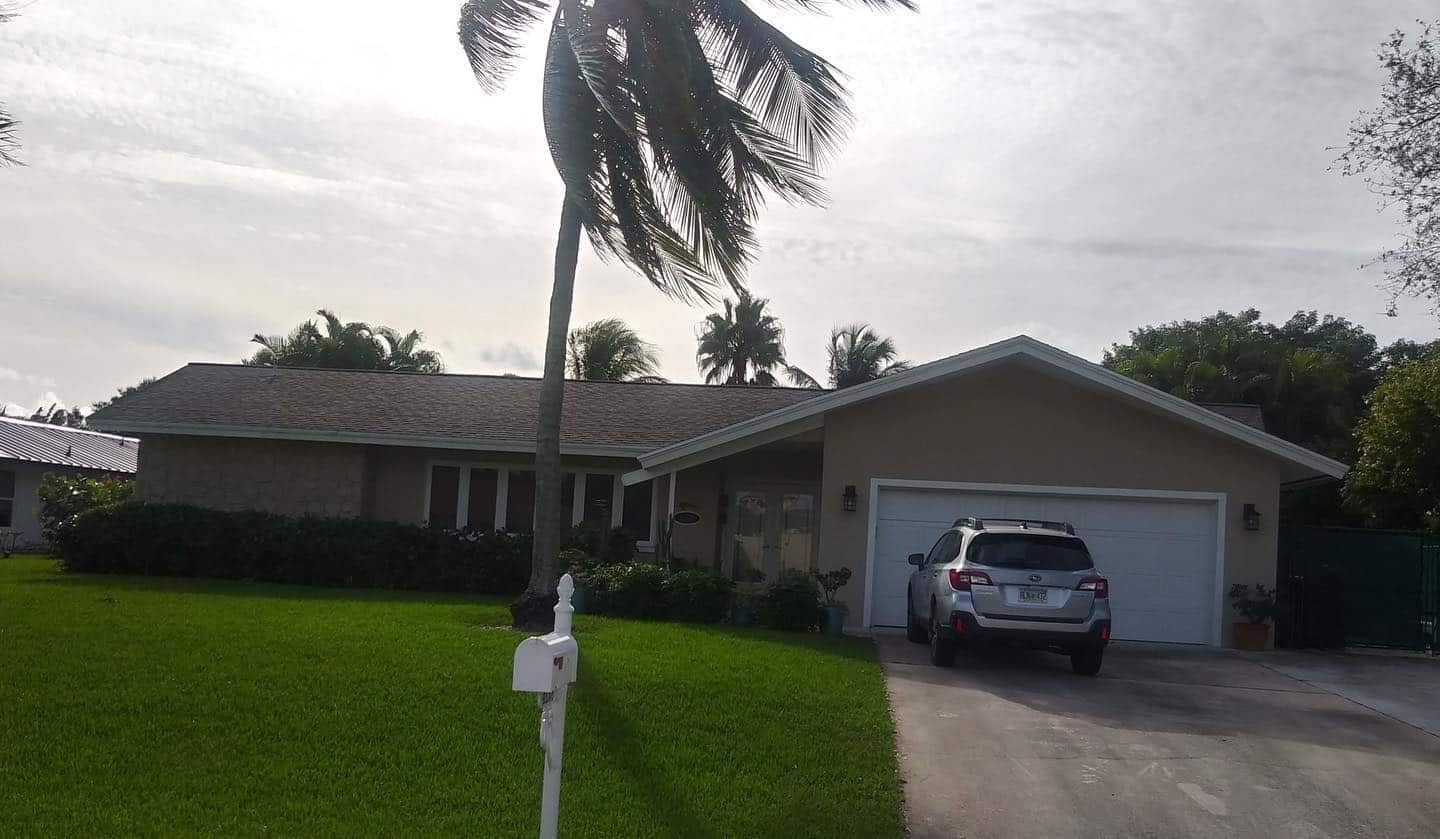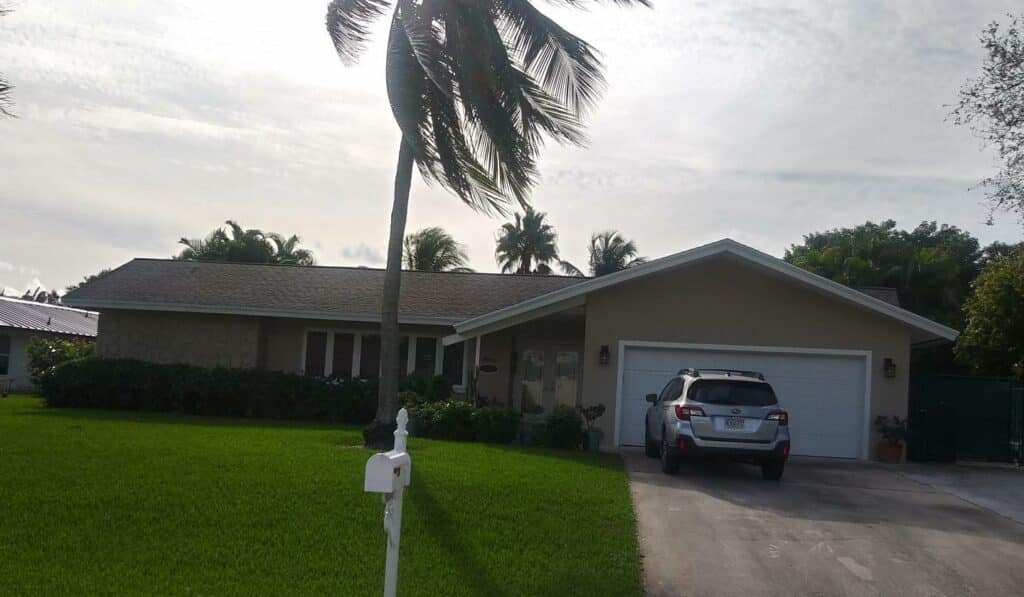 We hired *COMPANY NAME* for *SERVICE* and couldn't be happier with their service! From start to completion they were professional, on time, friendly, and were a pleasure to work with.
We couldn't be happier after the *SERVICE* service from *COMPANY NAME*. We will definitely be hiring them again in the future.
*COMPANY NAME* did an amazing job on our home. We would definitely recommend this company to anyone looking for professional *SERVICE*!
I highly recommend *COMPANY* to anyone who's looking for *SERVICE*. They were very thorough and reasonably priced as well!
Professional Exterior Painting Done Right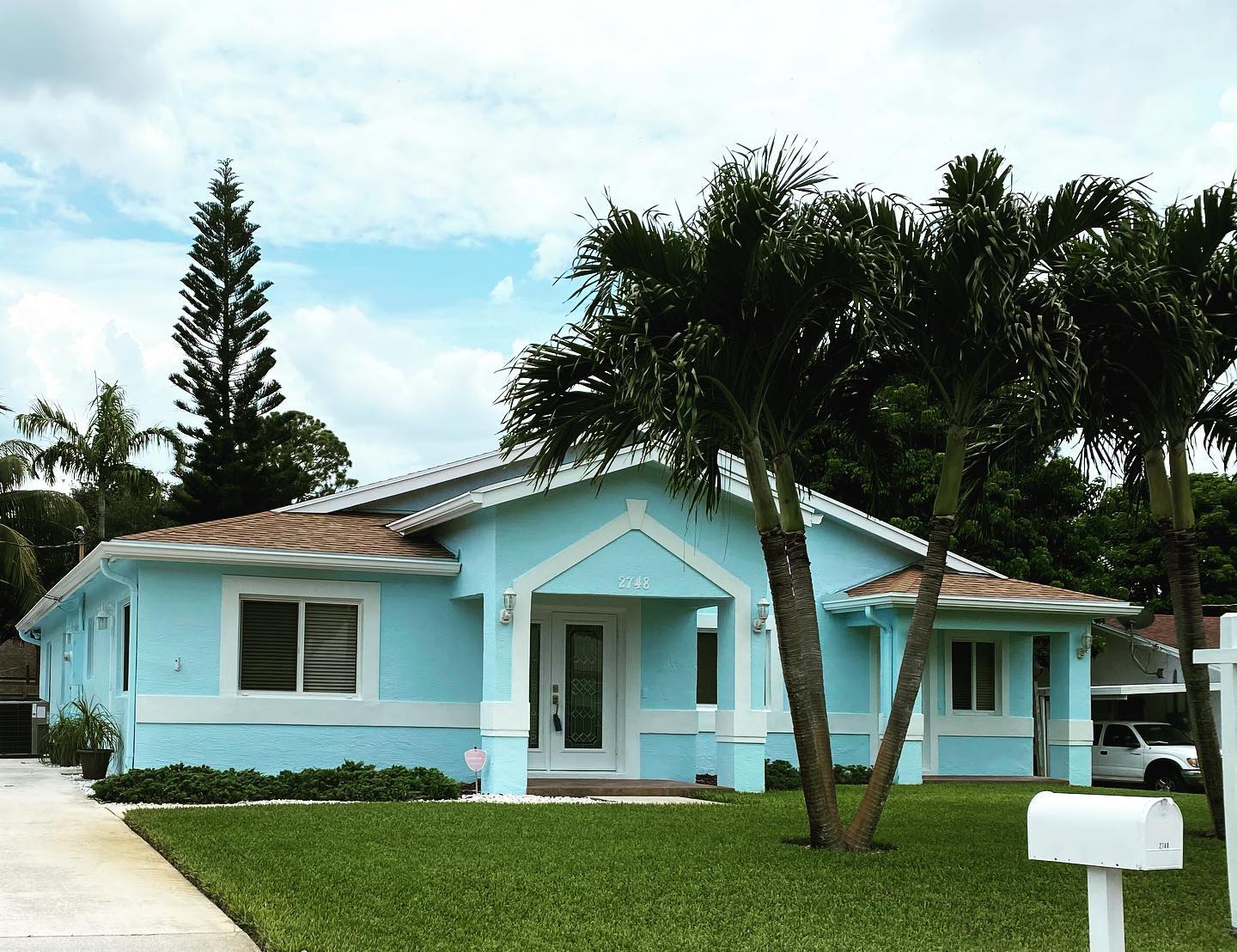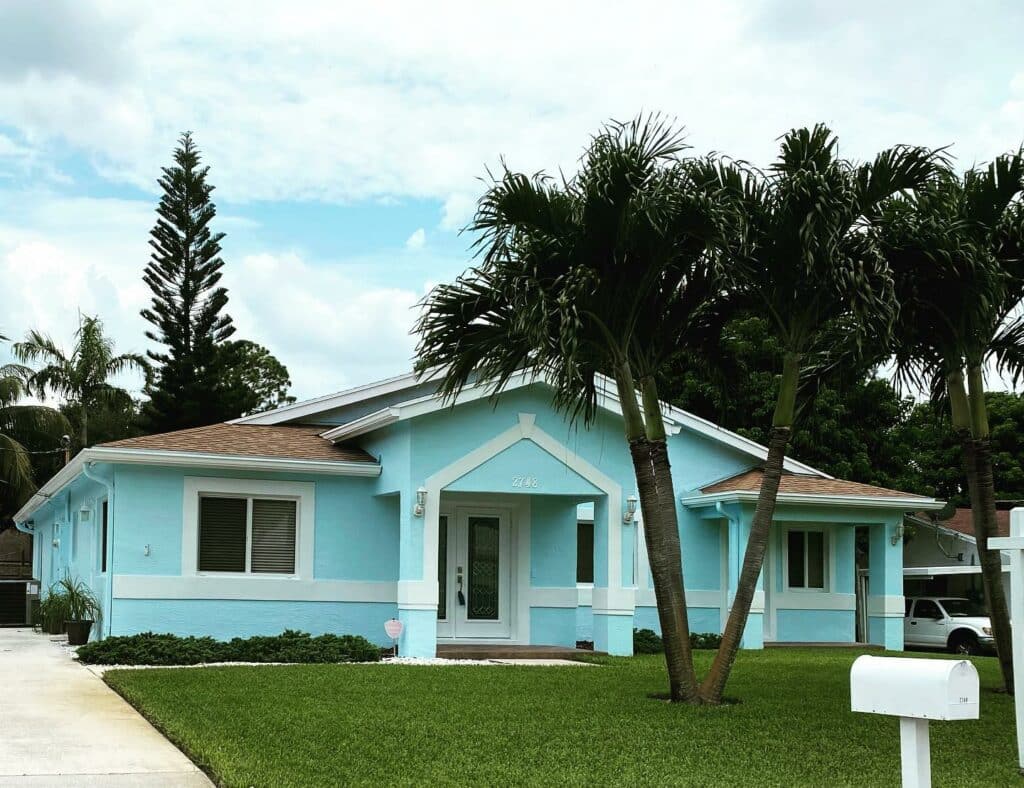 Expert Exterior House Painting
West Palm Beach FL Residents Trust
The level of experience of a painting company is among the most crucial factors to take into account when you're searching for an exterior painter in West Palm Beach. Throughout the West Palm Beach region, we have completed numerous projects during our many years in business. Our expertise allows us to take on the most complex painting jobs. Regardless of the size and shape of your property, Southern Sky Painting will be able to provide incredible results that you'll love all without breaking the bank!
Our competitive pricing is another aspect that has made Southern Sky Painting such a popular choice for exterior painting in West Palm Beach. We understand that painting a property can be a significant investment, and we work hard to keep our prices affordable without sacrificing quality. We offer a range of services to fit every budget, and we are always willing to work with our customers to find a solution that works for them.
Call Today for Exterior
Painting Services in West Palm Beach, FL!
Southern Sky Painting is the expert exterior house painting company that West Palm Beach residents trust! In addition to our top-notch exterior house painting, we also offer a range of additional services, such as deck staining, fence painting, and stucco repair, to help you enhance the appearance of your property. We have the knowledge and experience required to complete the job properly as you are looking to give your house a brand-new appearance without needing to conduct major property renovations. Our expert teams are able to offer a variety of design and color options so that every client's style can be reflected in our work. If you're ready to revitalize and restore the look of your home's exterior or other property features, you're ready to work with Southern Sky Painting!
Our high-quality services, competitive pricing, and commitment to customer satisfaction have earned us a spotless reputation for excellence in West Palm Beach. Our friendly and helpful staff is looking forward to working with you to design and create the style of your dreams. Whether you're looking for exterior painting, or one of our other services, for your home or business, we are standing by to help!