Interior Painting West Palm Beach FL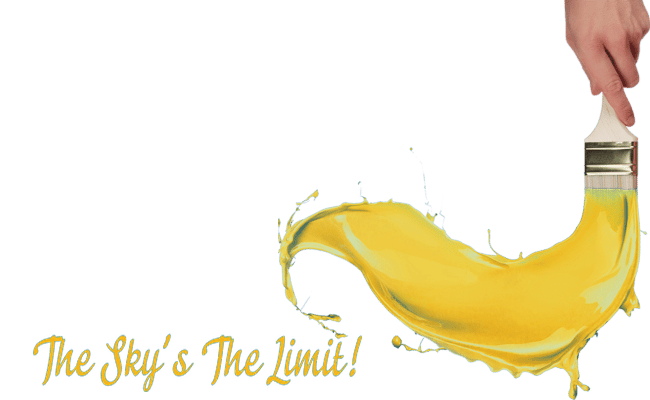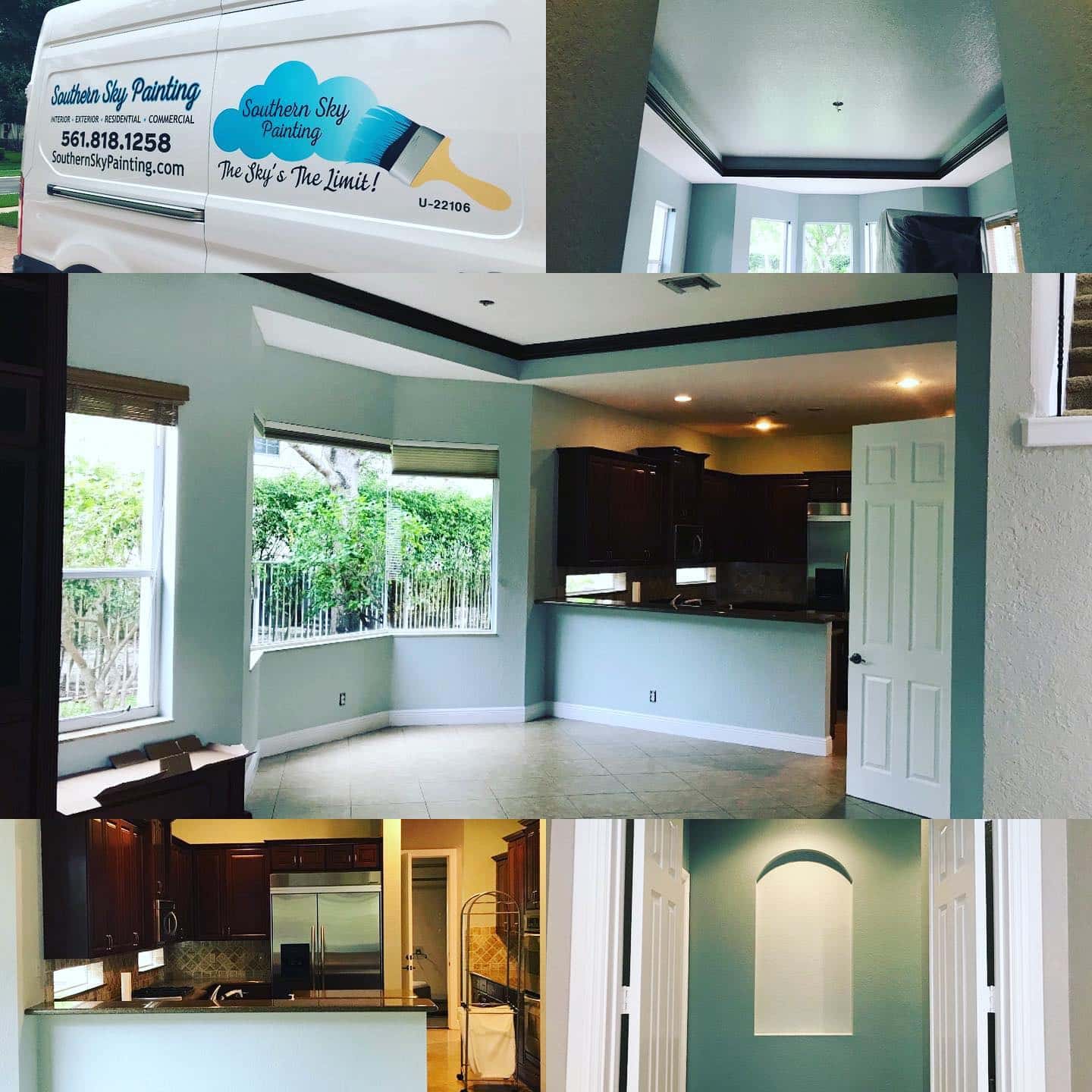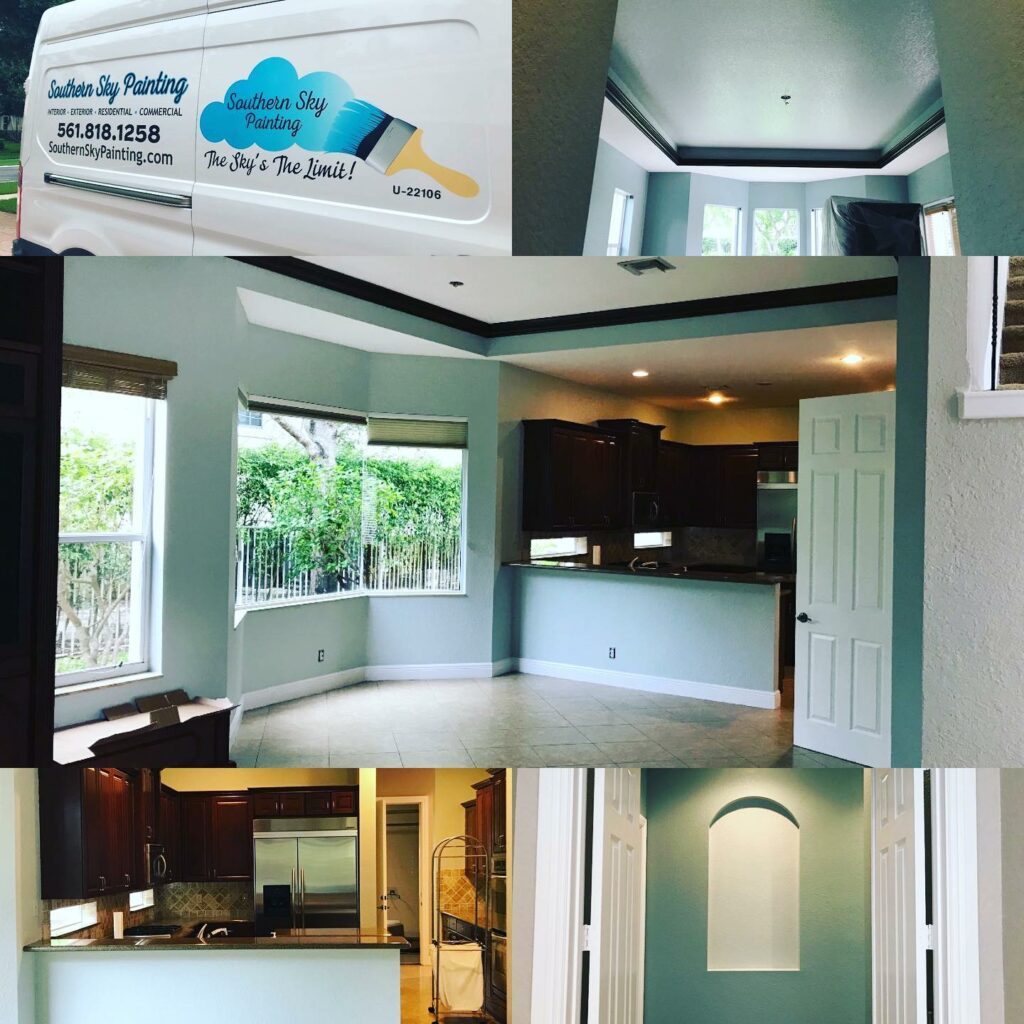 Top-Rated Interior House
Painting in West Palm Beach
Interior painting both beautifies and protects your walls and other interior-painted surfaces. ​It is a good idea to update your interior with a fresh coat of paint every few years to keep your home healthy, and looking its best, and to maintain or increase the value of your home. Interior painting is also one of the best tools to make your home a more comfortable and happier place all while expressing your personal style. If your home is lacking a modern aesthetic, it might be time to look into hiring a professional interior painting company. Hiring Southern Sky Painting, a trusted local interior painting company in West Palm Beach, FL, is the best option to help you achieve the interior look you've been dreaming of.
Southern Sky Painting is a well-known name in the world of interior painting, serving West Palm Beach, FL, and the surrounding areas. We specialize in a wide range of painting services, including residential, commercial, and industrial painting projects. Our team of experienced painters is dedicated to providing the highest quality of work, with an emphasis on customer satisfaction. We have been in business for over a decade and have built a reputation for being a reliable and trustworthy interior house painting contractor. We have a team of skilled professionals who are committed to completing each project on time and within budget. We use only high-quality materials and equipment to ensure that each job is done right the first time.
Searching for West Palm Beach
Interior Painters Near Me?
One of the unique principles of Southern Sky Painting is our commitment to environmentally friendly painting practices. We use low or no VOC (volatile organic compounds) paint, which is safer for both the environment and the occupants of the building. Our painting experts also use eco-friendly methods for paint disposal, which reduces the impact of the painting process on the environment and makes our company a leading choice for environmentally conscious Floridians.
Southern Sky Painting is a total painting service provider and can handle any job regardless of size or complexity. We offer a range of interior painting services, including color consulting, wall painting, ceiling painting, trim painting, and more. We understand that painting is not just about applying paint to a surface but about enhancing the overall aesthetic of a space. Our team works closely with our clients to ensure that their vision is brought to life and that the end result is a beautiful and functional space.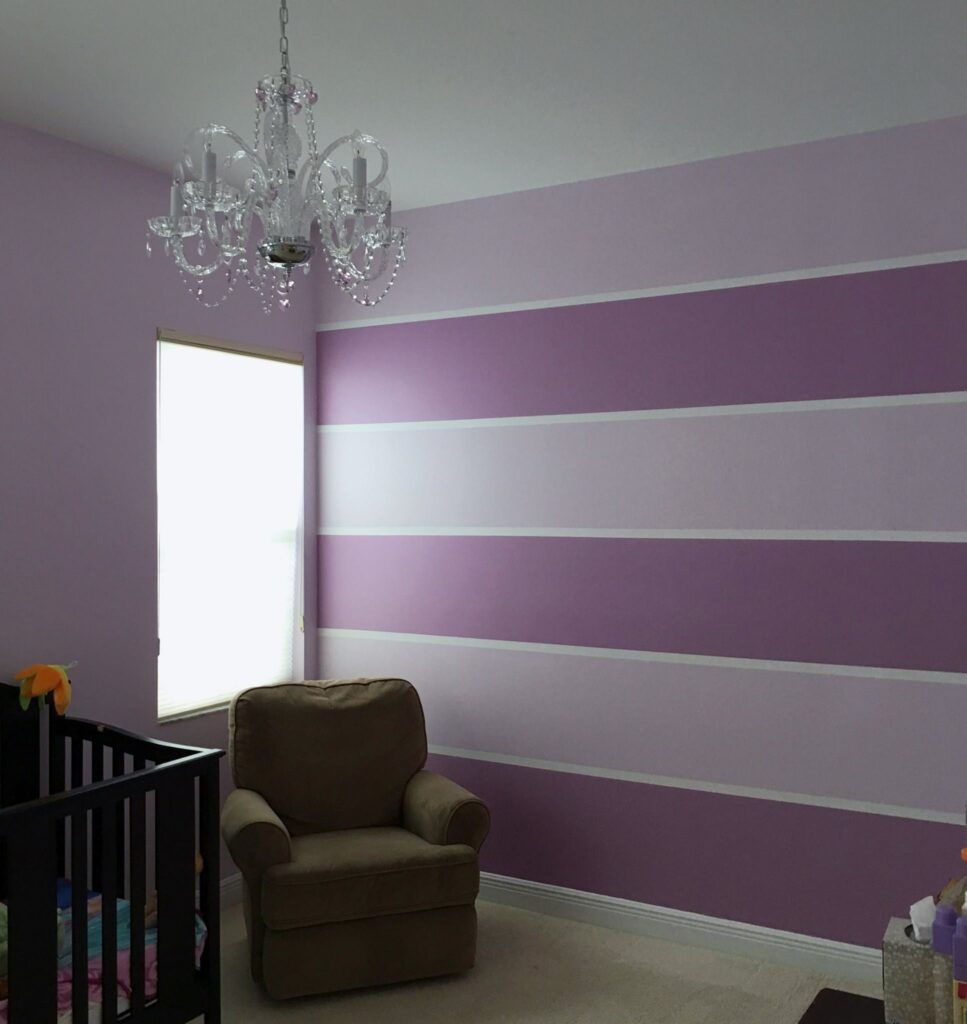 We hired *COMPANY NAME* for *SERVICE* and couldn't be happier with their service! From start to completion they were professional, on time, friendly, and were a pleasure to work with.
We couldn't be happier after the *SERVICE* service from *COMPANY NAME*. We will definitely be hiring them again in the future.
*COMPANY NAME* did an amazing job on our home. We would definitely recommend this company to anyone looking for professional *SERVICE*!
I highly recommend *COMPANY* to anyone who's looking for *SERVICE*. They were very thorough and reasonably priced as well!
Professional Interior Painting Done Right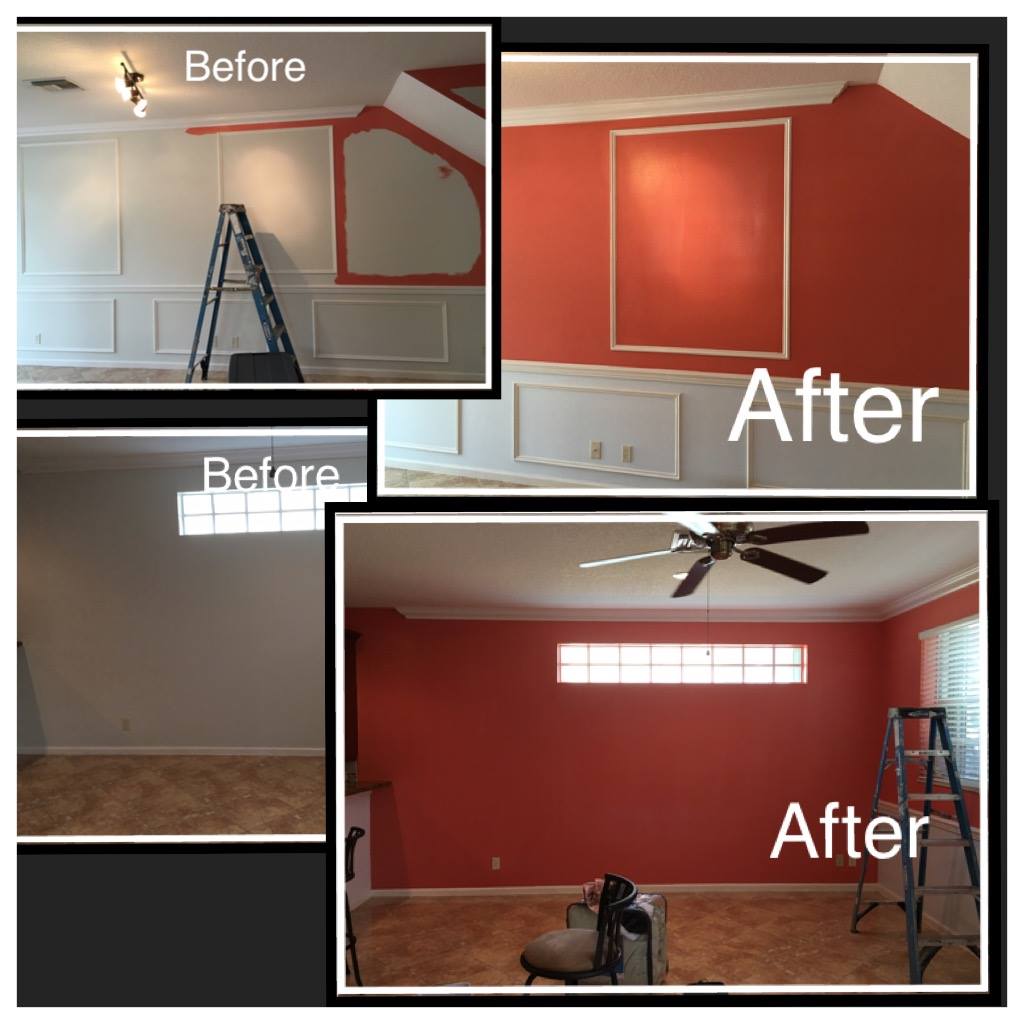 Expert Interior Painting
West Palm Beach FL Residents Trust
One of the things that set Southern Sky Painting apart from other painting contractors is our attention to detail. We understand that the little things can make a big difference in the final result. From properly preparing the surfaces to be painted to making sure that each coat of paint is applied evenly and smoothly, we take pride in our workmanship. With our commitment to customer service, we are aware that having painters in your home or business can be disruptive, so we make every effort to minimize the inconvenience. Our team arrives on time, works efficiently, and cleans up after themselves, so you can enjoy your newly painted space without any hassle.
Southern Sky Painting is fully licensed and insured, so you can have peace of mind knowing that you are working with a professional and reliable contractor. We offer competitive pricing, and we will work with you to develop a custom painting plan that fits your needs and budget. We are committed to customer satisfaction and will do everything we can to ensure that you are happy with the work we do. If you have any concerns with our work, we promise that we will address them promptly and make any necessary adjustments to ensure that you are completely satisfied with the finished product.
Call Today for Interior
Painting Services in West Palm Beach, FL!
If you are in the West Palm Beach area and are in need of interior painting services, Southern Sky Painting is a company that residents trust. We have the expertise, experience, and dedication to ensure that your project is completed to your satisfaction. Additionally, we offer free estimates, so you can get a sense of what the project will cost before our painters ever set foot in your home.
If you are looking for a painting contractor who will provide high-quality work, exceptional customer service, and environmentally friendly painting practices, look no further than Southern Sky Painting. Our team of professionals is dedicated to making sure that your painting project is completed on time, on budget, and to your satisfaction. We are fully licensed and insured, and we offer free estimates. If you are in need of interior painting services, contact us at Southern Sky Painting today to learn more about how they can help bring your painting vision to life.