Exterior Painting Boynton Beach FL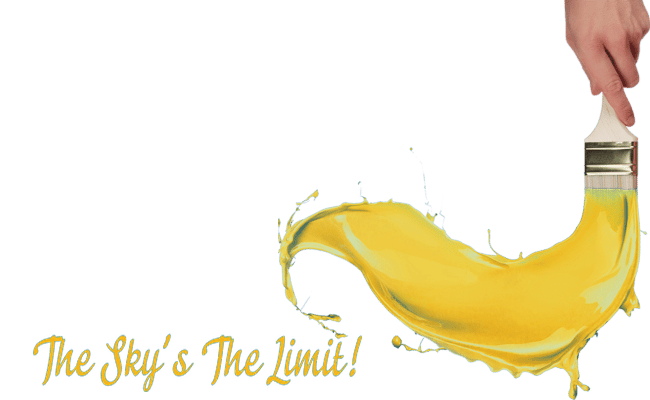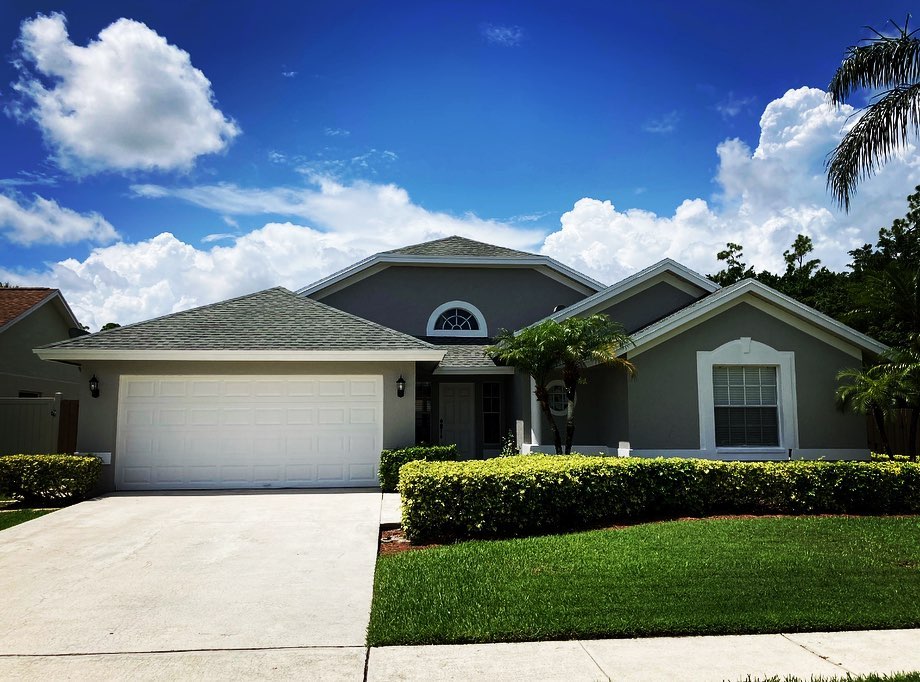 Top-Rated Exterior Home
Painting in Boynton Beach
The best approach to improve the curb appeal of your house is to paint the outside. The ability to completely transform your property is now more accessible than ever thanks to exterior painting firms like Southern Sky Painting. Our team of expert exterior painters will provide you with a finished project you can be happy with and that your neighbors will also enjoy. We prioritize each job's best possible conclusion.
At Southern Sky Painting, we provide a variety of color options as well as knowledgeable professionals that can help you achieve the ideal aesthetic with our exterior painting services. To simplify the painting process, we provide an outside painting service where you can hand over the execution to the experts. Home painting services promote client satisfaction and reduce stress!
When you're ready to hire Southern Sky Painting as your exterior painting contractor for your exterior home painting needs, you'll interact with an estimator who will quote the whole job with no hidden fees. It is difficult to estimate your cost until an estimator visits your home and assesses the scope of the needed work because every house painting job is unique. This is how Southern Sky Painting gives you a detailed and accurate estimate.
Searching for Boynton Beach
Exterior Painters Near Me?
The Southern Sky Painting team takes the necessary care to prepare all surfaces before anything touches them since we know how necessary preparation is to obtain the greatest paint job possible. Your exterior house painting services start with a comprehensive preparation stage carried out with great care and attention to detail for your home. We stay in touch often during your job to ensure that you have faith in the work your painting crew is doing for you.
After cleaning and preparing all surfaces, we will paint the outside of your house. Again, the exterior painting team at Southern Sky Painting is incredibly competent and will care for your house as if it were their own. The exterior home painting services offered by Southern Sky Painting were developed to interfere with your daily activities as little as possible. Will you not be home when the outside painting crew arrives? No problem. We'll create a schedule that works for you together.
Applying a fresh layer of paint on the exterior of your walls has two benefits: enhancing the curb appeal of your property and protecting it from possible damage caused by the weather, insects, or other elements. This is an inexpensive way for a property manager or homeowner to upgrade a building and provide extra protection.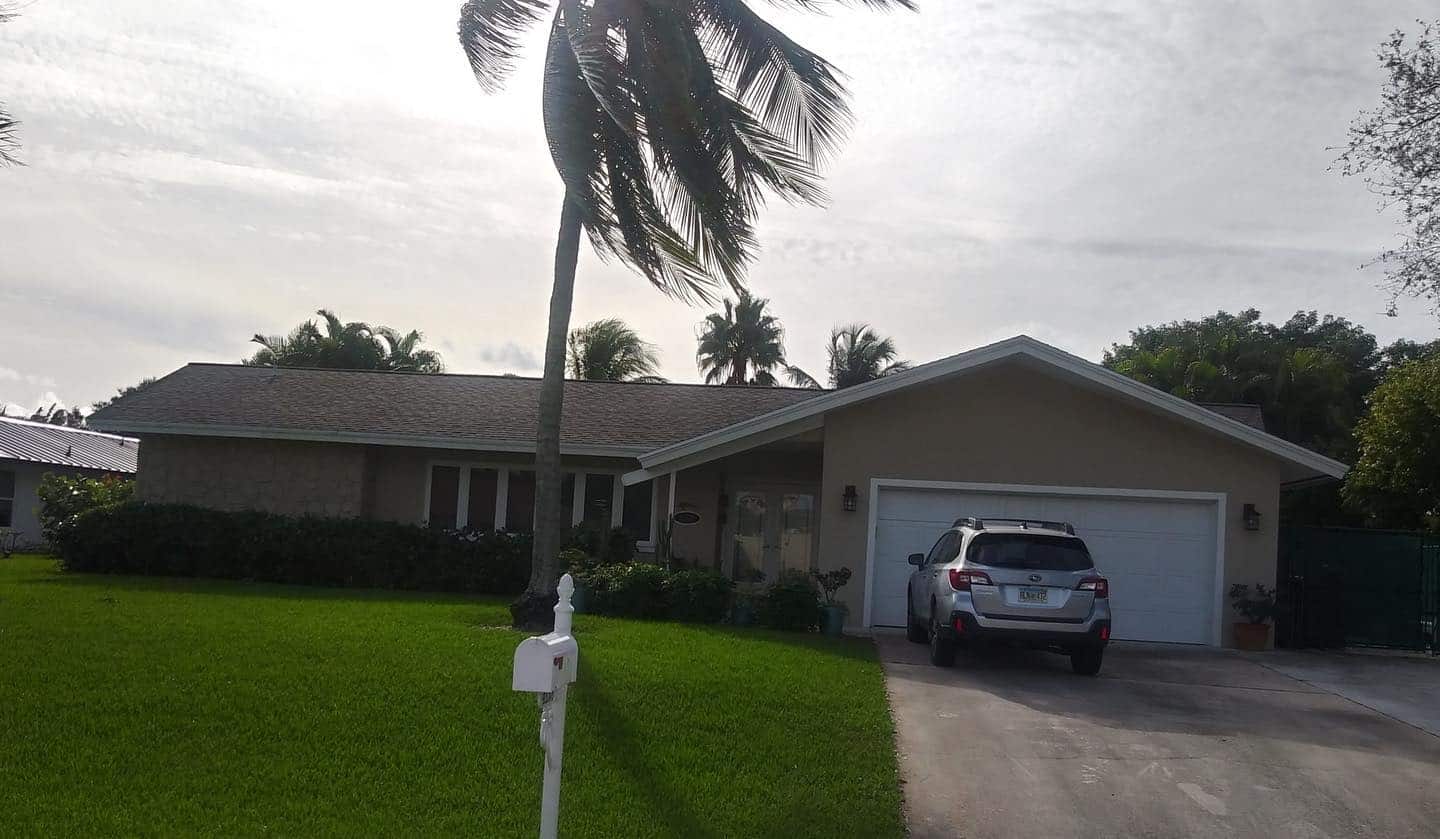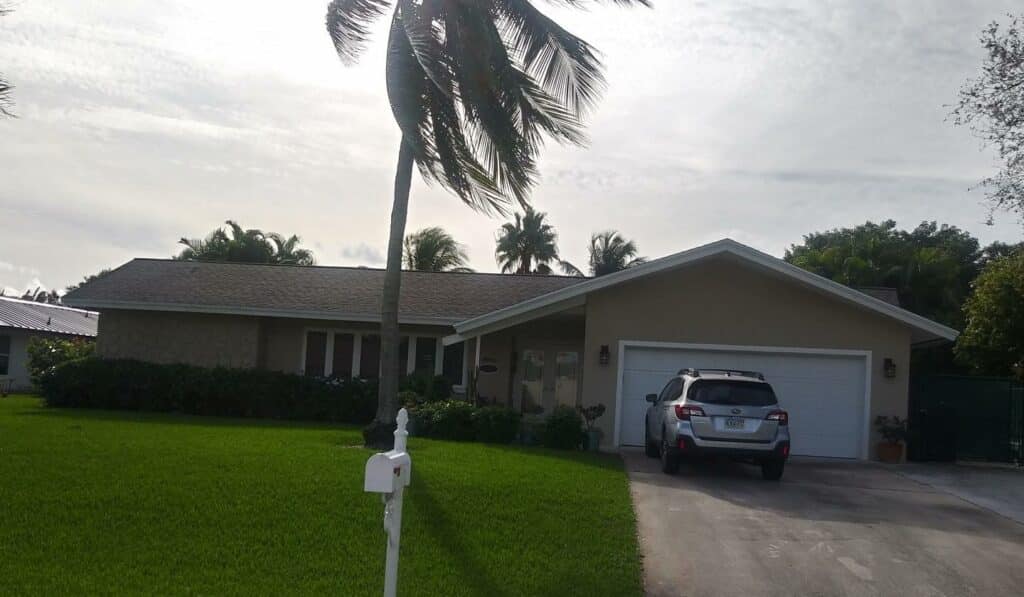 We hired *COMPANY NAME* for *SERVICE* and couldn't be happier with their service! From start to completion they were professional, on time, friendly, and were a pleasure to work with.
We couldn't be happier after the *SERVICE* service from *COMPANY NAME*. We will definitely be hiring them again in the future.
*COMPANY NAME* did an amazing job on our home. We would definitely recommend this company to anyone looking for professional *SERVICE*!
I highly recommend *COMPANY* to anyone who's looking for *SERVICE*. They were very thorough and reasonably priced as well!
Professional Exterior Painting Done Right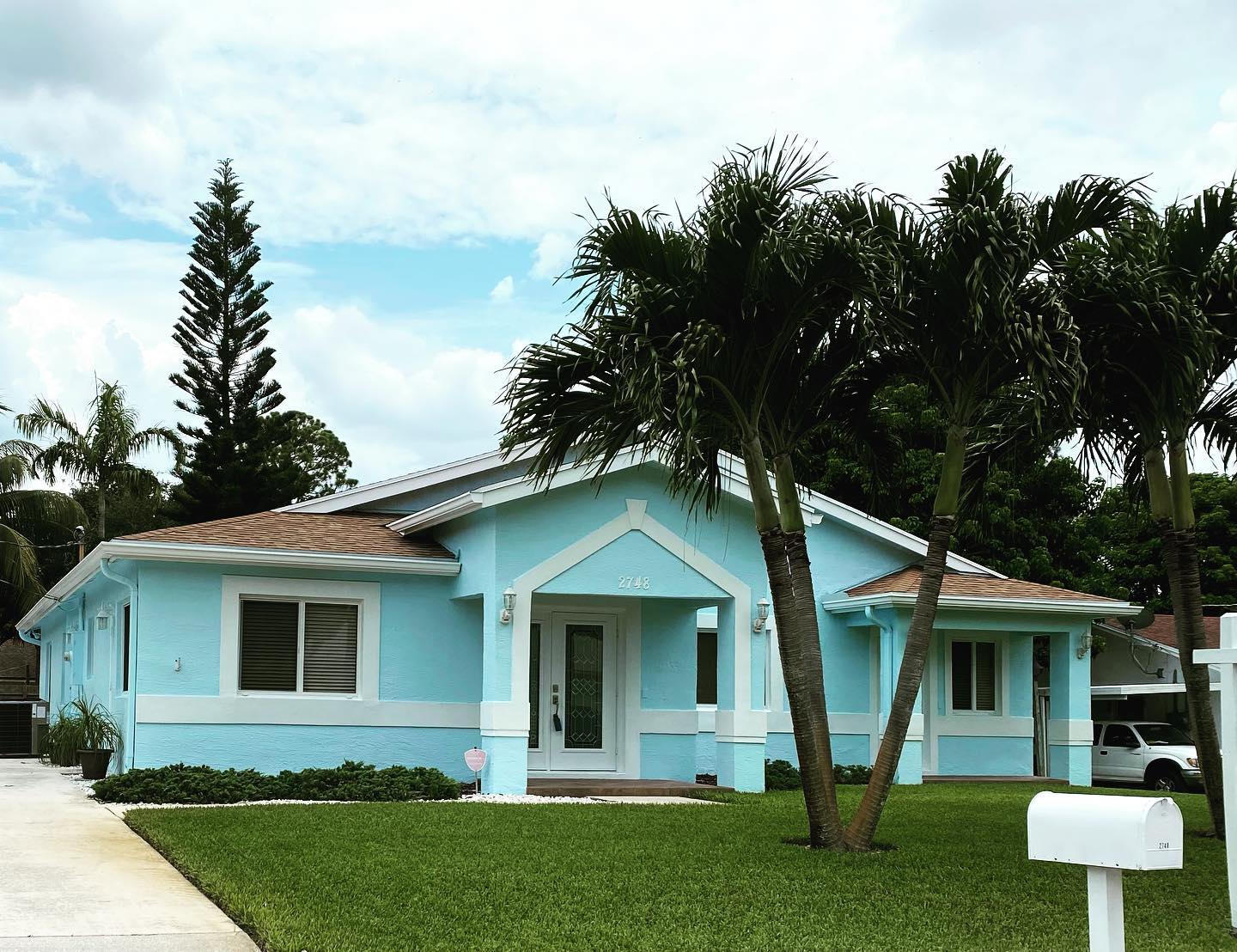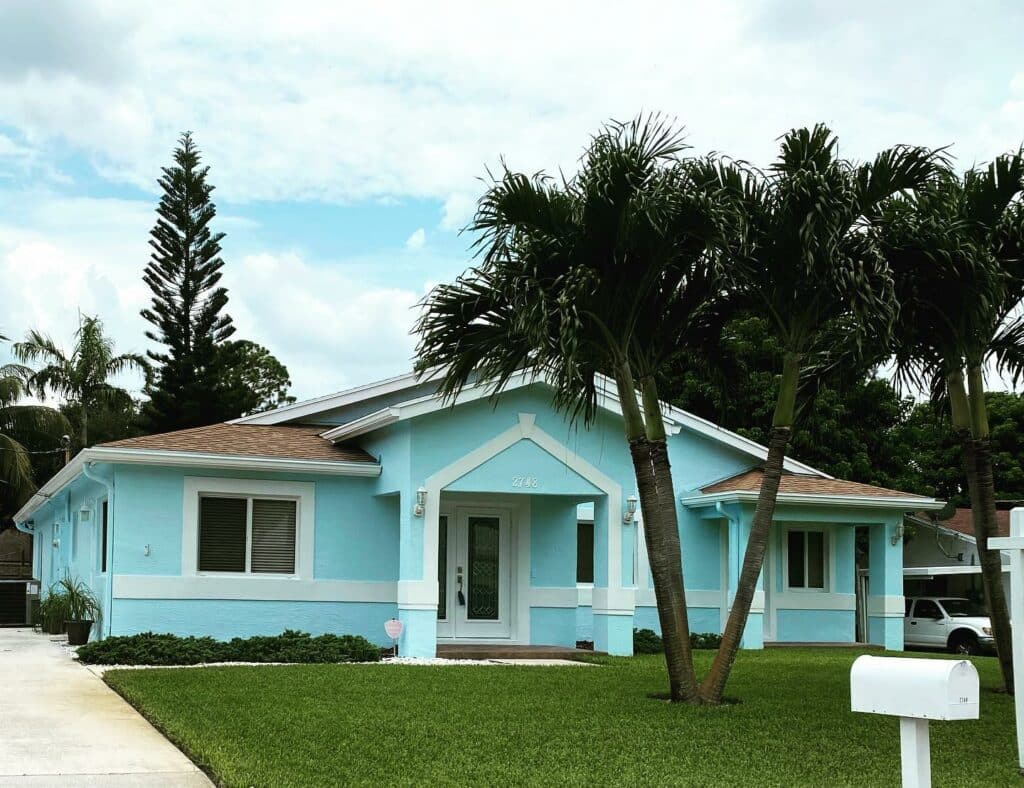 Expert Exterior House Painting
Boynton Beach FL Residents Trust
It is recommended to paint the exterior of your home every ten years. While this may be challenging and time-consuming, hiring exemplary exterior house painters near me can eliminate stress and leave you with a space you like coming home to.
Whether you're attempting to sell your home and increase the curb appeal, want to do some minor home repair, or just want to add a dash of color to your wonderful home, Southern Sky Painting is a great place to meet all of your exterior painters near me requirements. It doesn't matter if you want expert assistance from exterior painters, interior painters, or painting contractors or need just a few gallons of your chosen color. In either case, we've got you covered.
The procedure of painting the exterior of any building is challenging. Our lives are so busy that painting outside our house, which can take a lot of time, never seems to fit into our schedules. Also, without a professional's help, you might not be pleased with the completed product. The entire stress of exterior painting Boynton Beach, FL is reduced when you hire a painting business to complete it. You can be confident that home painters will provide superb results with minimum effort on your part.
Call Today for Exterior
Painting Services in Boynton Beach, FL!
Hiring a specialist is your best option if you need the painting job accomplished quickly. We take great pride in our quick and efficient process, and we'll complete the assignment within the time you've specified.
We at Southern Sky Painting and more take our duties as painting contractors seriously since we are aware of how important a quality paint job is. Do not waste time or money. Choose trustworthy painters to do exterior house painting Boynton Beach, FL right the first time.
Several factors make painting a home essential. Naturally, a beautiful paint job offers your property a finer appearance and more personality. But paint also serves as one of your home's main lines of defense against the weather, vermin, and other harm, making it an essential part of home maintenance to maintain. If you need a skilled painter, you must contact professionals! We are experts at Southern Sky Painting. Contact us right away to schedule your no-obligation estimate.