Wood Staining Boynton Beach FL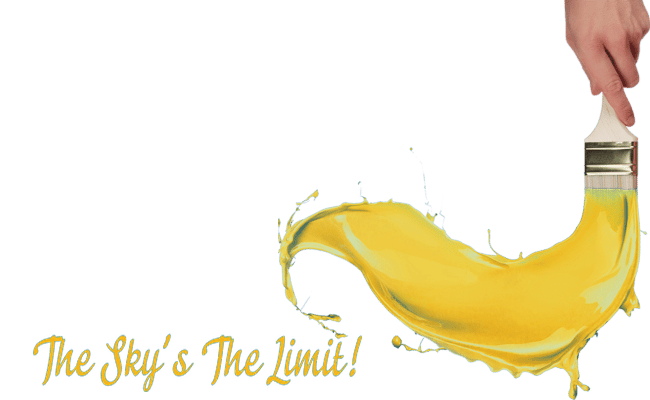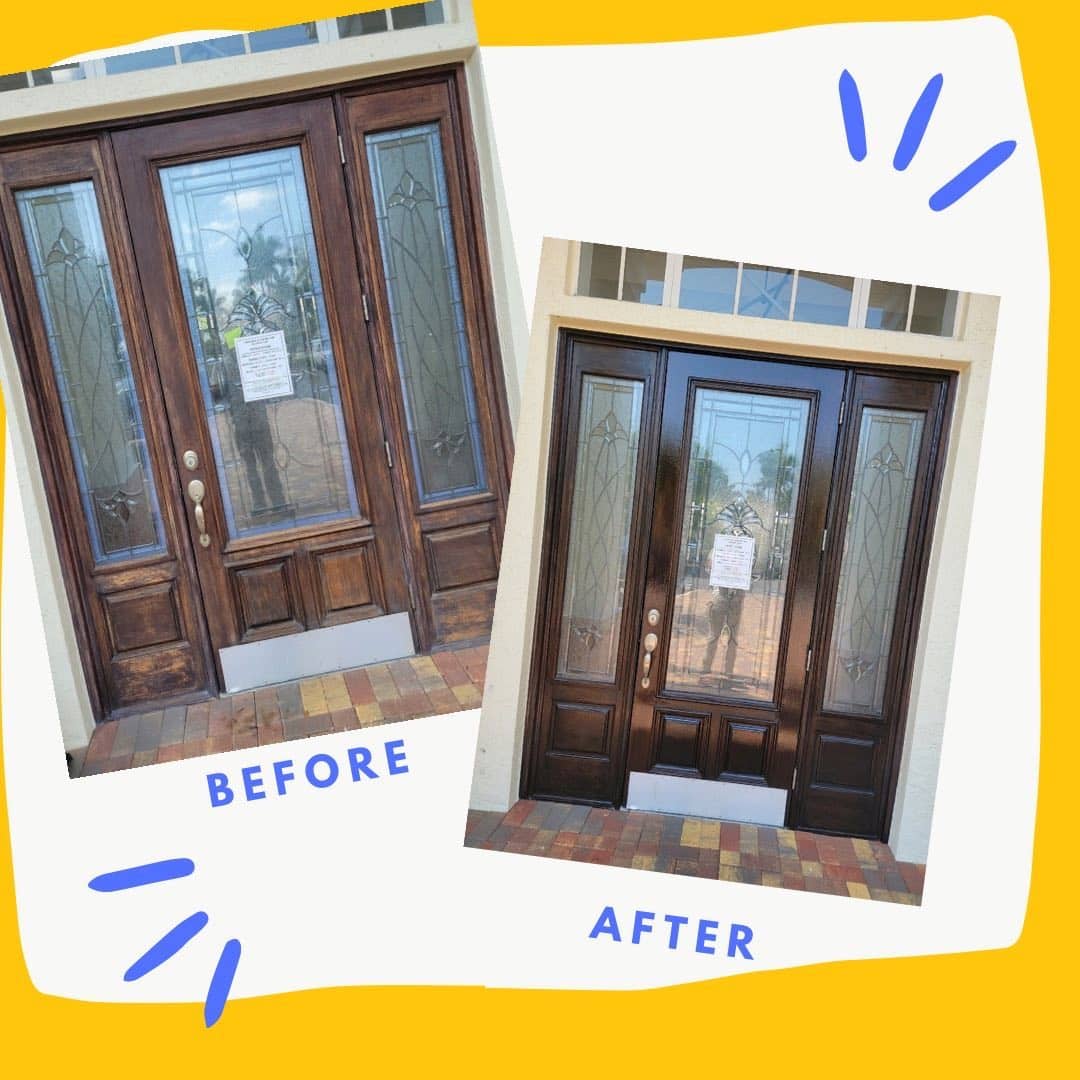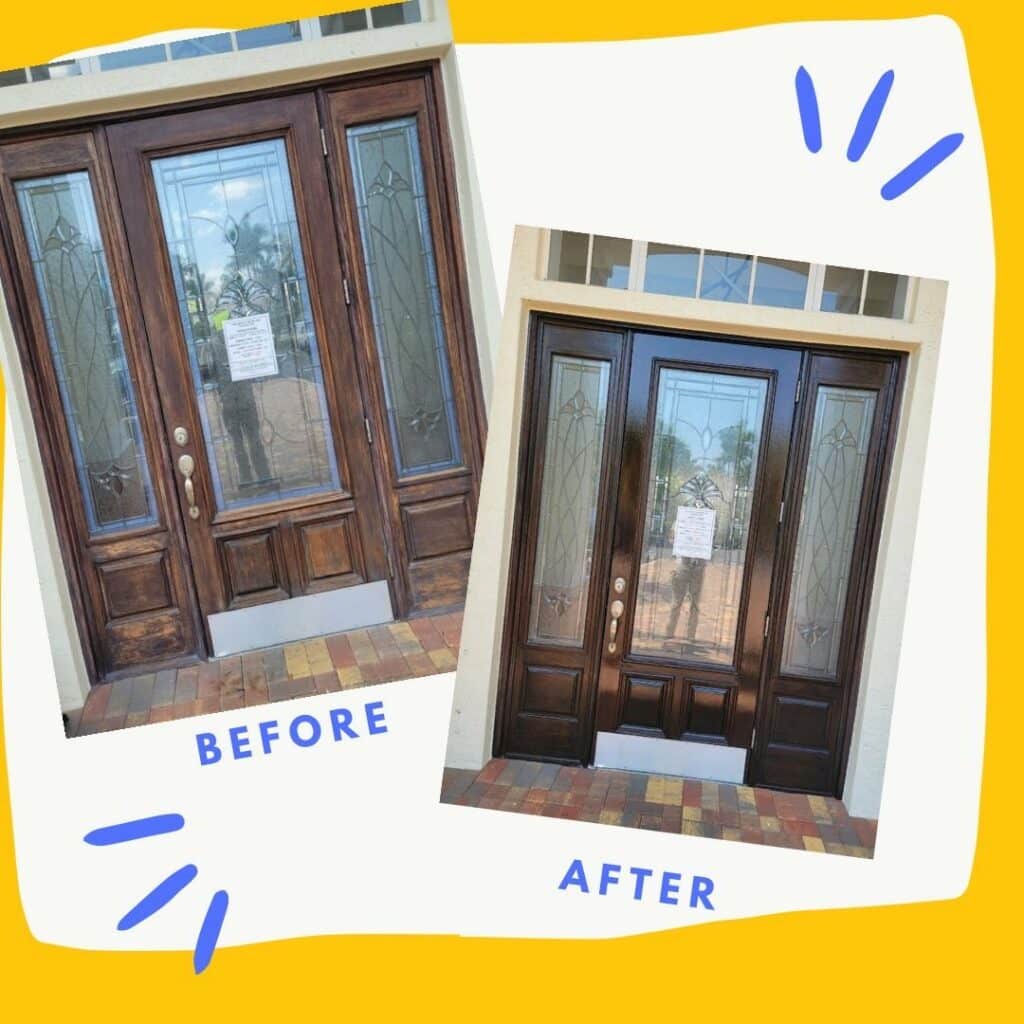 Top-Rated Fence
Staining in Boynton Beach
Painting it will unquestionably be beneficial no matter how old or fresh your fence or deck is. When you stain the wood, you add a layer of sun and weather protection to make your fence or deck appear better and last longer.
Let's face it, we all know someone who hired a contractor to build a fence or deck but didn't get floor staining completed, and after a while, it looks dated and worn. If you allow the professionals at Southern Sky Painting to accomplish this for you, your fence or deck will look wonderful for many years to come.
Searching for Boynton Beach
Fence Staining Near Me?
Regular maintenance and waterproofing through fence staining Boynton Beach, FL services are required to extend the life of a wooden deck and preserve its color and wood grain. By staining it, you can protect your deck from all of these risks, notably the damaging UV rays.
Elimination of Rot:
A high-quality wood stain can help lower the chance of rotting by keeping water from infiltrating your fence or deck when applied properly. Deck stain helps prevent moisture from penetrating the wood. Keeping the wood dry will prevent mold and mildew, increasing the deck's life and removing soft or decaying portions that need costly repairs.
Reduce UV Damage:
Similar to how your doctor frequently reminds you to wear sunscreen even on overcast days, the same applies to your fence or deck with a great layer of wood stain. Direct sunlight may fade the wood's color, quickly giving it an old and worn appearance. Thanks to the UV damage reduction technique used by Southern Sky Painting when performing our fence staining near me, your fence will continue to look great for a lot longer.
Boost wood grain:
Using paint to preserve your fence or deck will last longer and look better. If you contact Southern Sky Painting for assistance, we can suggest colors for your deck or fence based on the type of wood they will be paired with.
Prevent splinters and cracking:
Sealing or staining a deck won't entirely prevent all potential wood issues. All decks are prone to cracking as they get older and drier. Your decking outside may start to split due to age and exposure to the sun. Using an oil-based stain, you can help the wood retain the right amount of moisture while keeping out additional water to slow down cracking.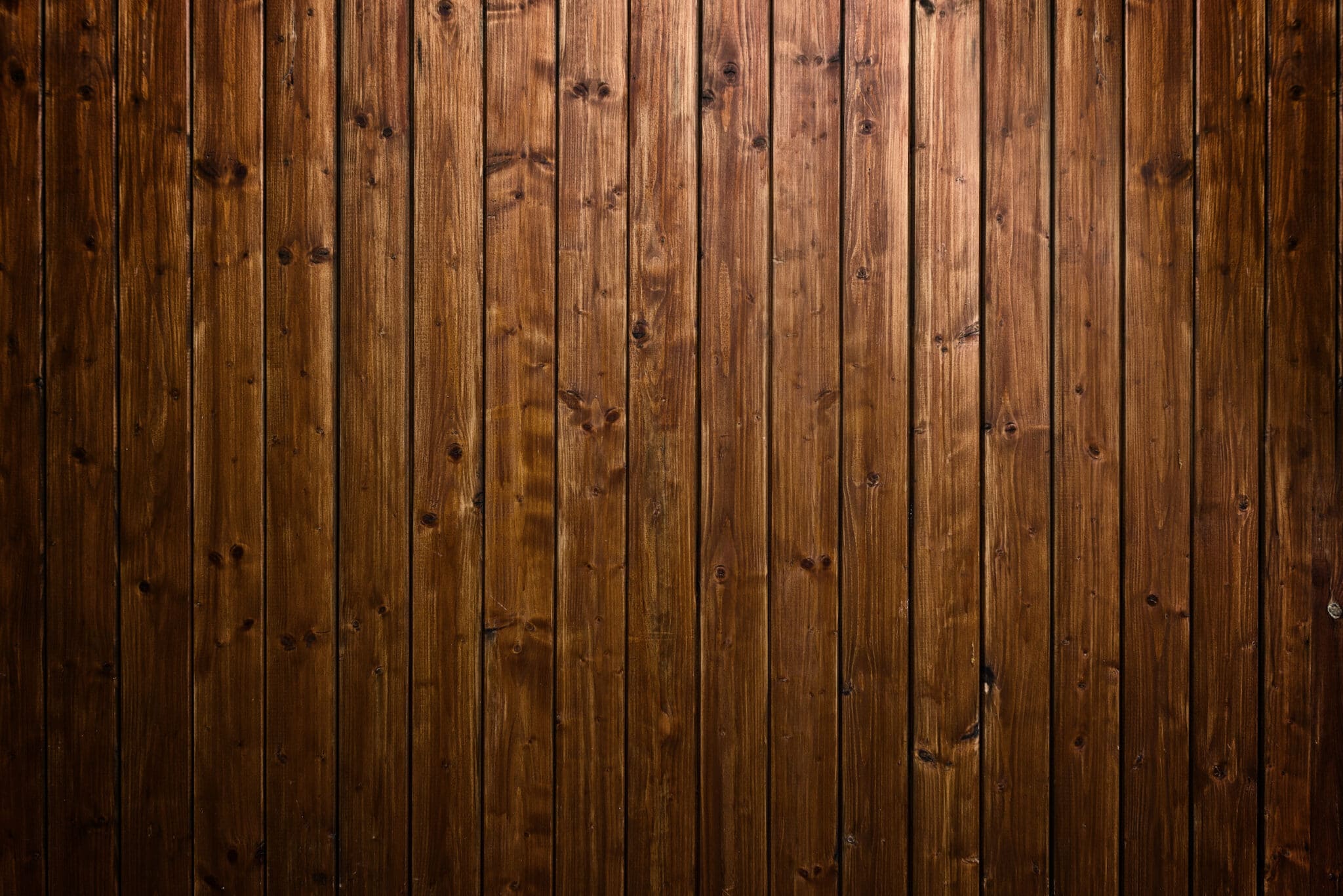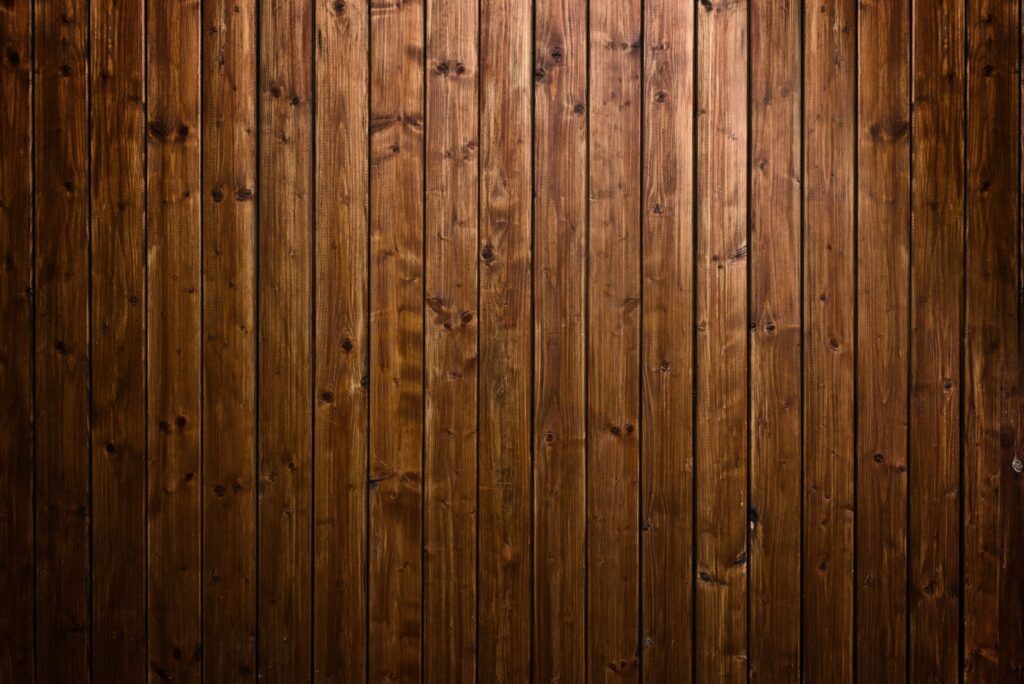 We hired *COMPANY NAME* for *SERVICE* and couldn't be happier with their service! From start to completion they were professional, on time, friendly, and were a pleasure to work with.
We couldn't be happier after the *SERVICE* service from *COMPANY NAME*. We will definitely be hiring them again in the future.
*COMPANY NAME* did an amazing job on our home. We would definitely recommend this company to anyone looking for professional *SERVICE*!
I highly recommend *COMPANY* to anyone who's looking for *SERVICE*. They were very thorough and reasonably priced as well!
Professional Wood Staining Done Right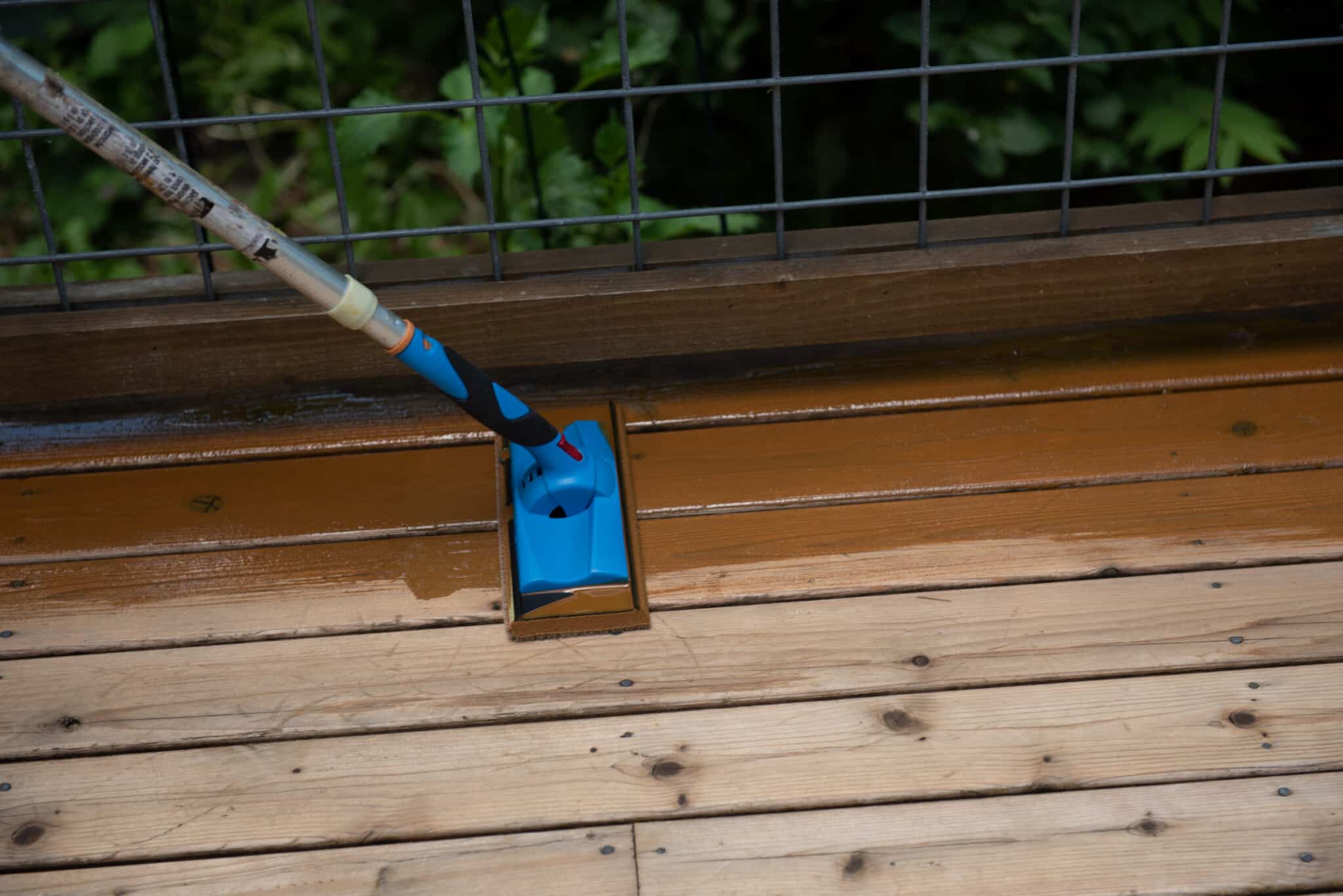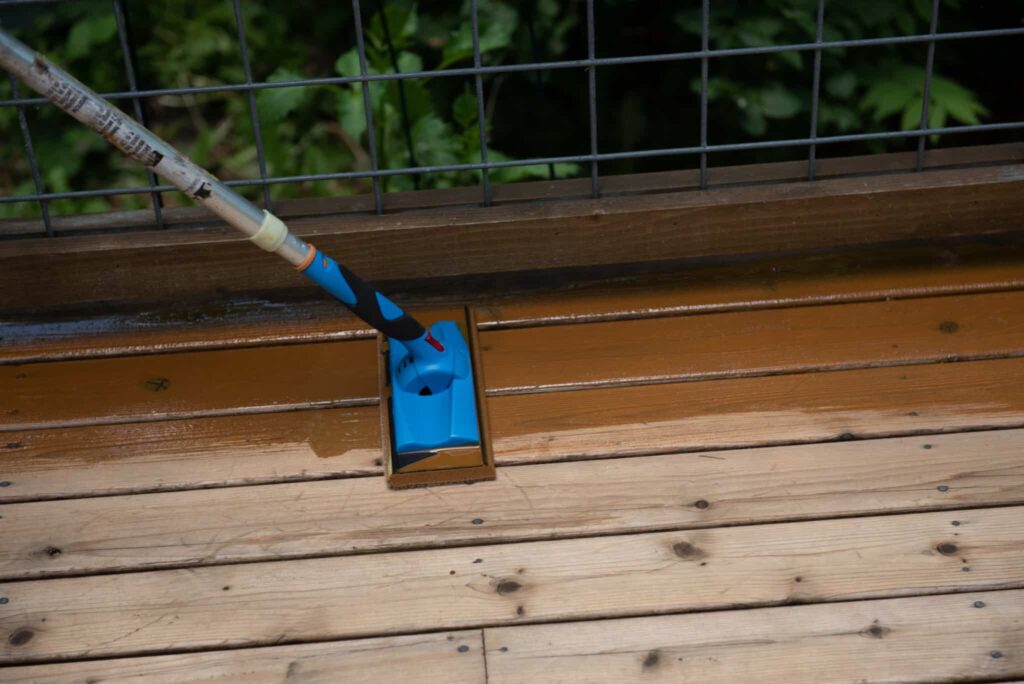 Expert Deck Staining
Boynton Beach FL Residents Trust
Real wood has such a beautiful appearance, so many Floridians have wood furniture in their homes and wooden decks and fencing outside their properties. The only thing that truly highlights deep wood grain in items like furniture is furniture staining, which has an enduring, rich character that is unequaled. Wood stain brings out the patterns seen in real wood instead of paint, which merely covers them up. Due to the distinctive grain patterns of each wood species, which give them each a distinct personality, no two wooden structures will ever be the same.
We want you to be pleased when you see the Southern Sky Painting name on our completed work. Suppose you're unsatisfied with your results—which we never want our clients to be—we'll work quickly to make things right. Check out our glowing reviews to learn more about the happy customers who continue to use and suggest our services to their friends. We stand behind the excellence of our work and its exceptional worth.
Any backyard gatherings with family and friends center on your deck. If your deck is not protected from the sun's rays and the harsh Florida weather, it will deteriorate quickly. Southern Sky Painting can assist you in maintaining the appearance of your deck for years to come with regular maintenance and preservation through deck staining near me services.
Call Today for Wood
Staining in Boynton Beach, FL!
Deck staining in Boynton Beach, FL takes a lot of work to complete correctly, especially during preparation. Sanding, priming, and staining your deck, railings, and stairs may take hours or days if they aren't well maintained and stained. To start the staining process on your wood deck, schedule a consultation with Southern Sky Painting professionals.
Choosing the finest painters is a crucial decision. One that must not be disregarded. So, why choose us? We are most familiar with paint. Our team of highly skilled professionals will go above and beyond your expectations with a paintbrush. It's also essential to offer top-notch customer service. We stress this again and again. You want a team where you can feel comfortable asking questions and getting prompt beneficial help. You can count on and have faith in our company that we offer some of the region's best customer service. Our team will arrive on time and finish our deck staining service by the deadline.
As we never want you to experience any anxiety throughout the service procedure, we always aim to keep our workplace relaxed and enjoyable. Moreover, we take great pride in keeping our word and delivering exactly what was promised. Our staff strives to get better with each project. We never subscribe to the notion that "good enough" is adequate. Hence, maintaining a positive outlook and ensuring you have a fantastic experience with our wood staining Boynton Beach, FL service is central to our operation.