Commercial Painting Royal Palm Beach FL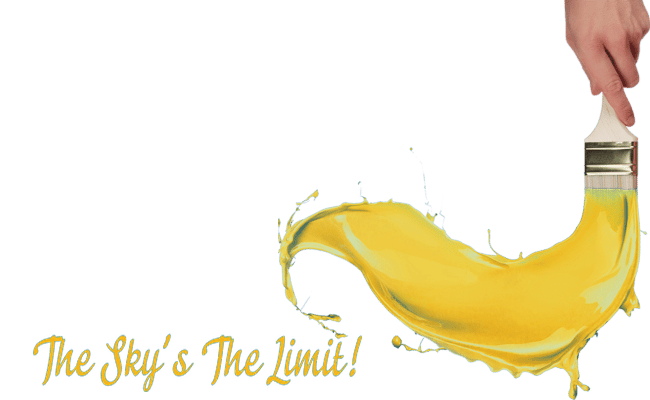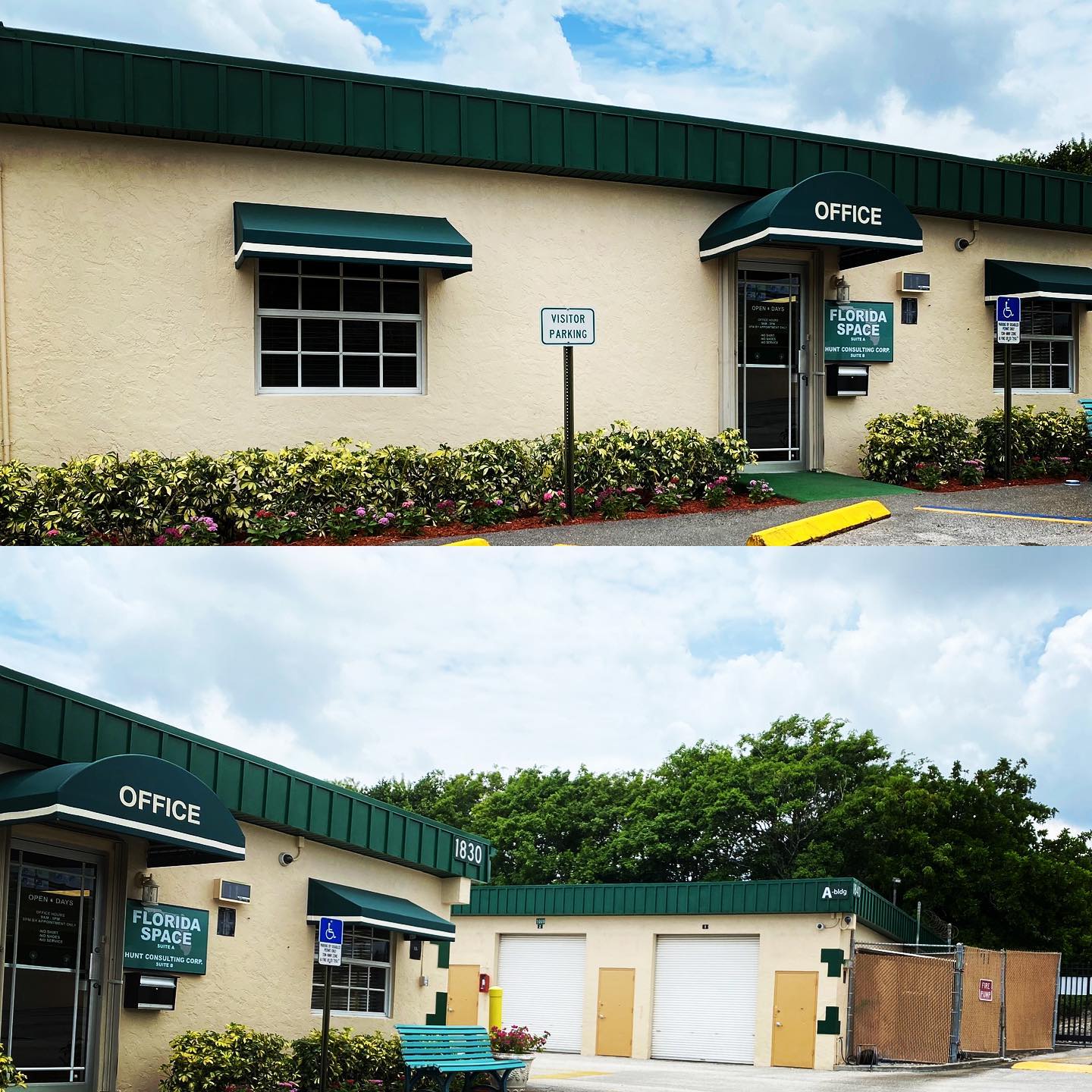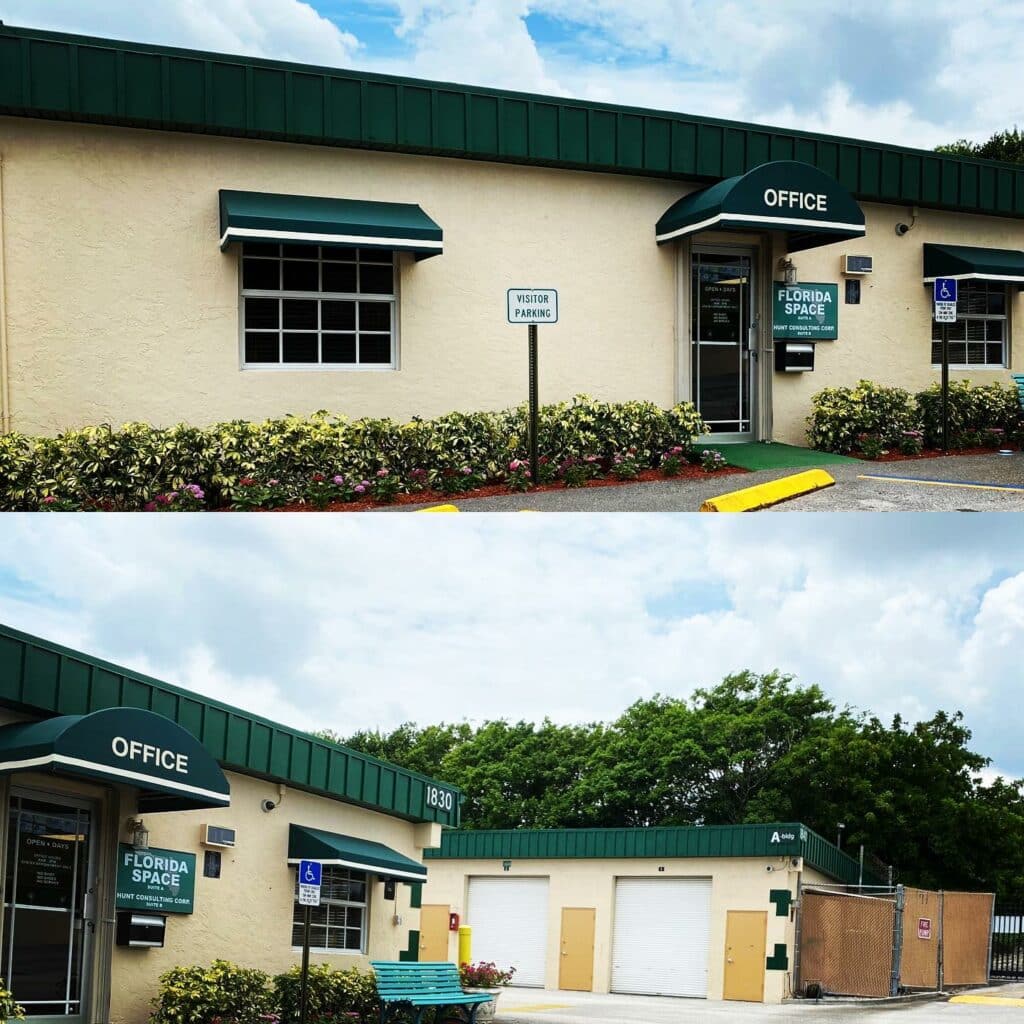 Top-Rated Commercial
Painting in Royal Palm Beach
You understand the importance of having a welcoming and professional workspace if you own a small business in Florida. Whether you're looking to impress a new client, lure top talent to take your firm to the next level, or just draw in customers, you know that dingy paint, splintered wood, and grey colors make people leave before they ever enter your retail, restaurant, or service business.
We provide various commercial painting services, including interior painting, outdoor painting, power washing, color consultation, and more. Contact us now if you need skilled commercial painting Royal Palm Beach, FL for a commercial building. We'll provide a detailed and accurate price and finish the job quickly.
You can bet on receiving courteous, enlightening, and exceptional treatment from our team of business painters. We always take the utmost care with your property and provide you with the best products and services, from scheduling an appointment to meeting with our estimator to painting your house.
Searching for Royal Palm Beach
Commercial Painting Contractors Near Me?
Southern Sky Painting is here to serve you and your property as you take care of the always-changing environment around us. Whether painting indoors or outside, our skilled commercial painters will produce excellent results and a stress-free experience. We will adapt our schedule to accommodate your demanding expectations while minimizing any disruption to your operation.
For each project, we assign a specific point of contact. After the project is complete and beyond, our customers can still feel completely supported, knowing that their commercial properties are in good hands with a quality commercial painting company like ours. We provide a wide range of painting and coating services, and we can always satisfy your demands thanks to our expertise in a variety of sectors.
You select quality when choosing Southern Sky Painting and more for your commercial buildings. High-quality paint, knowledgeable workers, and excellent outcomes. We work hard to exceed the customer's expectations with every commercial painting service task. Our team of professionals consistently arrives on time, works quickly, and provides work of the highest caliber.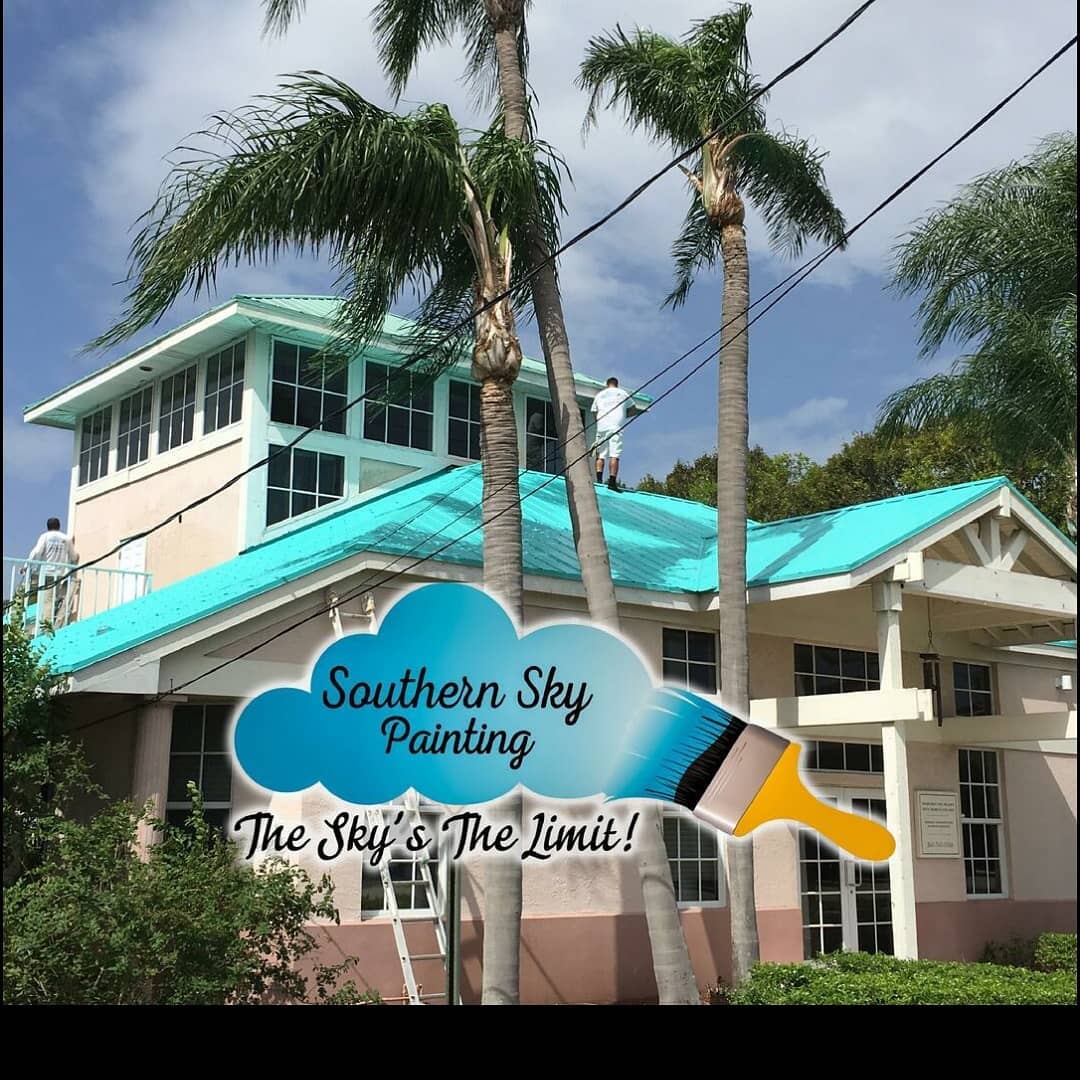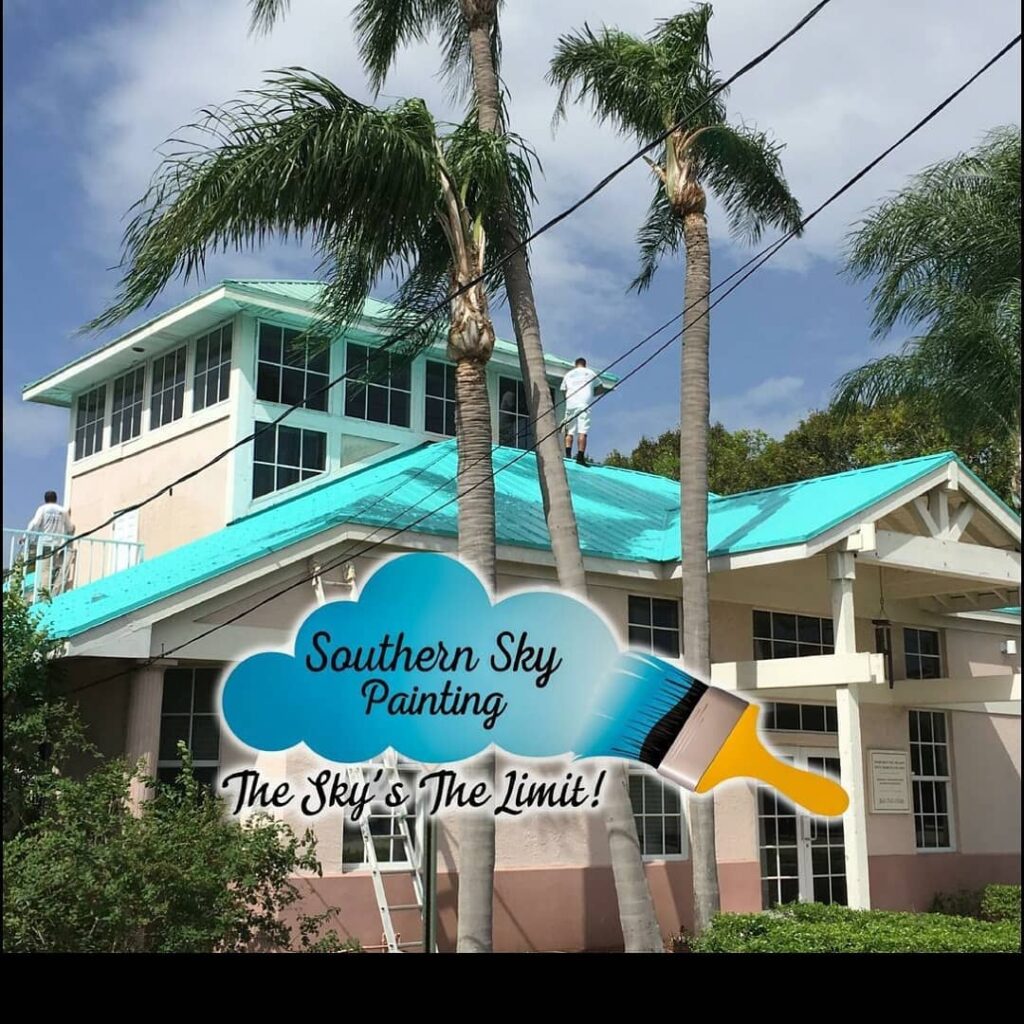 We hired *COMPANY NAME* for *SERVICE* and couldn't be happier with their service! From start to completion they were professional, on time, friendly, and were a pleasure to work with.
We couldn't be happier after the *SERVICE* service from *COMPANY NAME*. We will definitely be hiring them again in the future.
*COMPANY NAME* did an amazing job on our home. We would definitely recommend this company to anyone looking for professional *SERVICE*!
I highly recommend *COMPANY* to anyone who's looking for *SERVICE*. They were very thorough and reasonably priced as well!
Professional Commercial Painting Done Right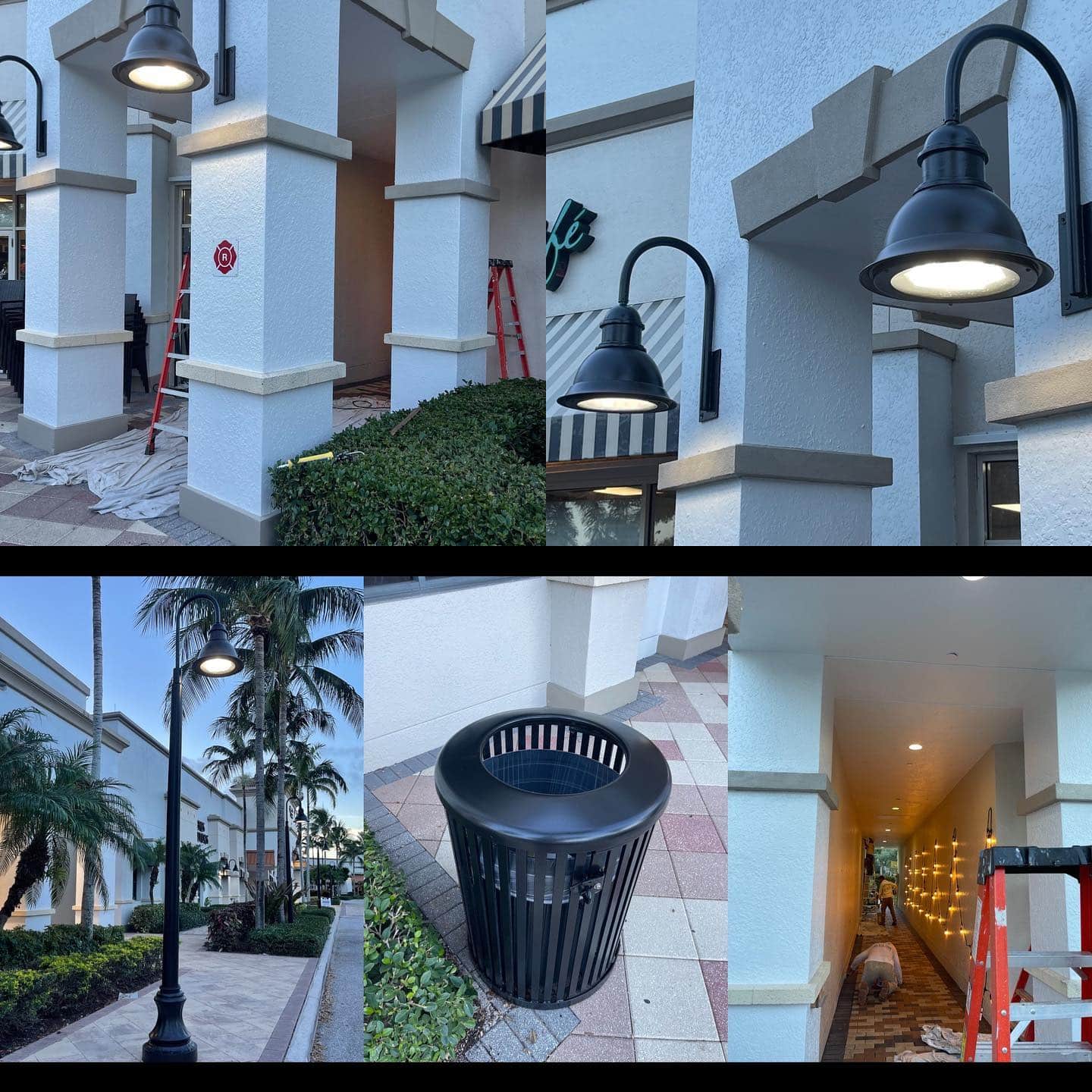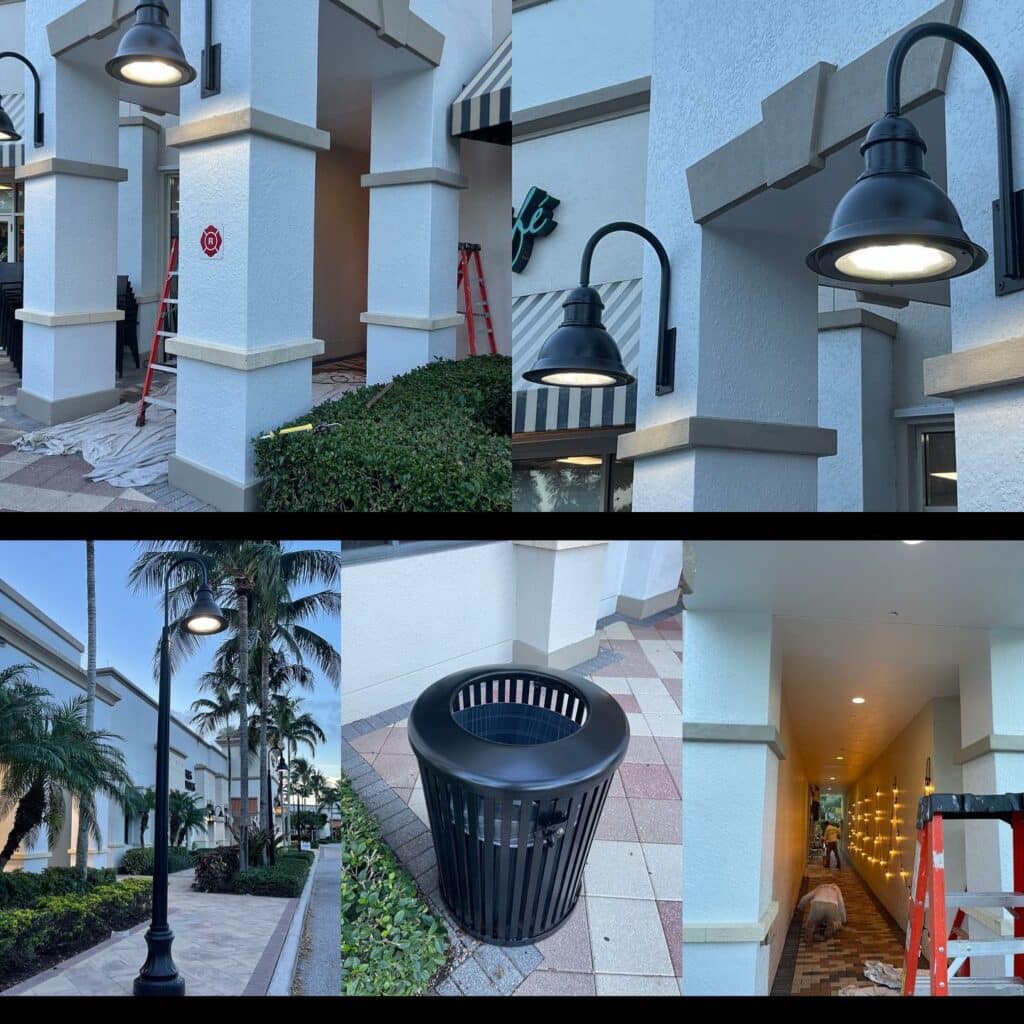 Expert Business Painting
Royal Palm Beach FL Residents Trust
You should refresh the paint every three to five years to maintain a high-quality appearance in commercial spaces. Without the assistance of professionals, this may be a time-consuming and tedious process.
A new coat of paint is an inexpensive way to improve if you are a property manager who wants to keep the tenants happy. Outside paint will further protect the environment, vermin, and other hazards. Our professional painting crew is glad to provide their excellent abilities for various commercial venues. We provide the commercial painting near me services you demand, enabling you to rapidly change how your business is presented.
Southern Sky Painting is dedicated to protecting your commercial property and providing the greatest paint job possible, no matter the project. This includes using paint where the quality may be seen. As a result, there is increased cost efficiency and less frequent need for painting. This shows that the people you are dealing with are competent and will fulfill your requirements as requested. Choose a reliable company since painting shouldn't be stressful. Choose Southern Sky Painting for all your Royal Palm Beach, FL commercial painting contractors near me needs!
Call Today for Commercial
Painting Services in Royal Palm Beach, FL!
We know that you require high-quality painting that won't break the bank and can provide visitors, clients, and staff with a professional and welcoming impression. We support your company by providing excellent business painting services for your commercial enterprise.
Our color specialists will work with you to get the actual appearance and feel you like. We'll ensure you receive the desired style, whether searching for a monochrome workplace, a multicolored retail space, an eclectic restaurant bursting with intricate stencil art, or any mix.
No matter your business, you don't want painters to get in the way, cause a mess, repel clients, or annoy staff members. As a highly-rated commercial painting contractor, we get that. Our extensive training programs at Southern Sky Painting ensure you receive professional painters trained to work quickly and efficiently. Our approach helps eliminate dust and mess in your business, and we teach our staff the value of being kind and considerate to everyone—not only our clients but yours. In short, we don't let a fresh coat of paint stand in your way. Thanks to our commercial and industrial painting services, your company won't ever experience a slowdown.
Southern Sky Painting knows how important it is for your business to seem professional and express your desire for success. Due to this, we have been offering the local small businesses that drive Florida's economy unequaled commercial painting and other support for X years. If your business needs services for commercial painting, we can help. We will provide expert support since we are the best local business painting company!