Interior Painting Royal Palm Beach FL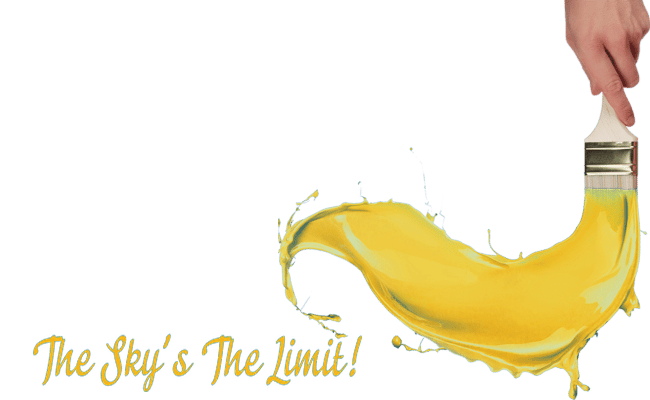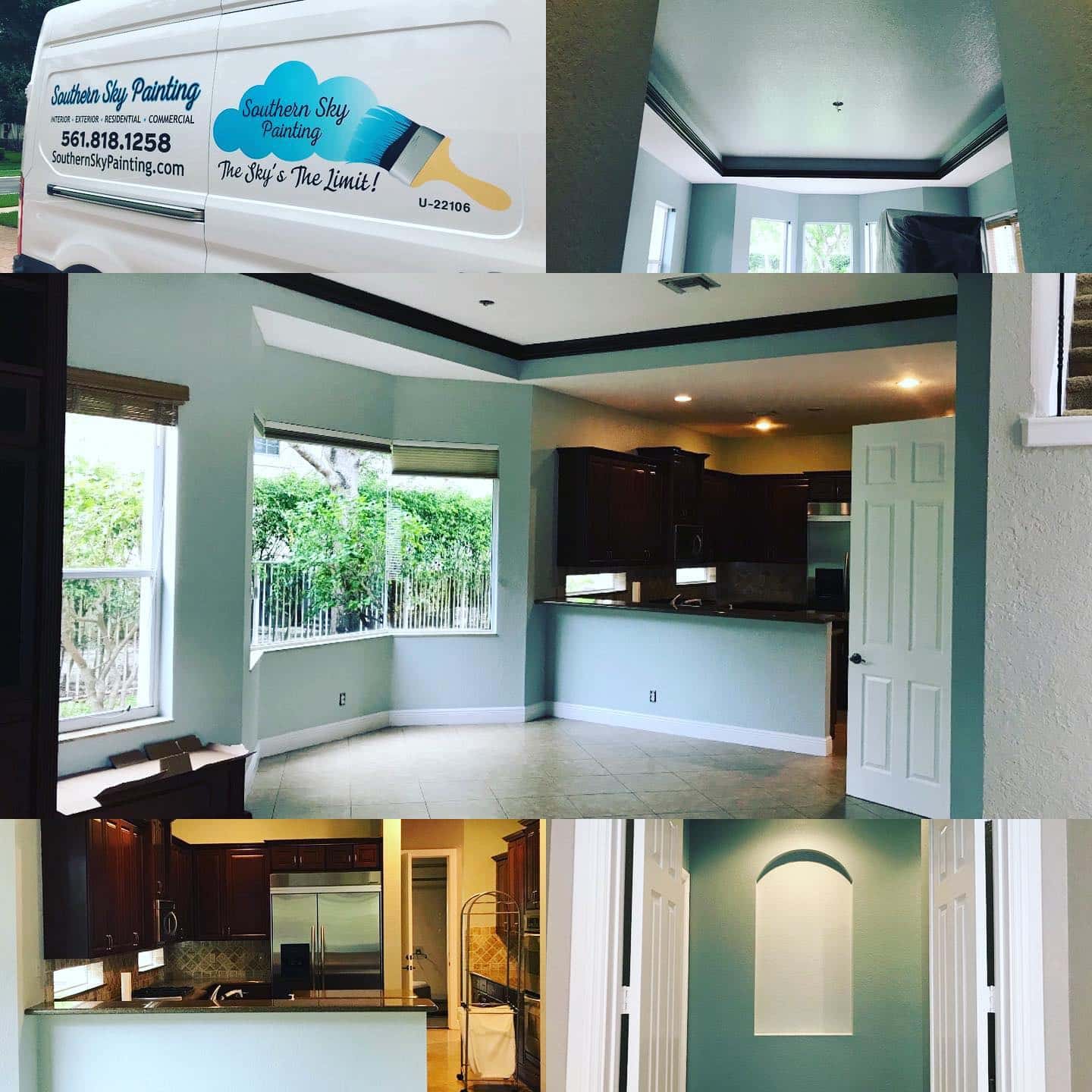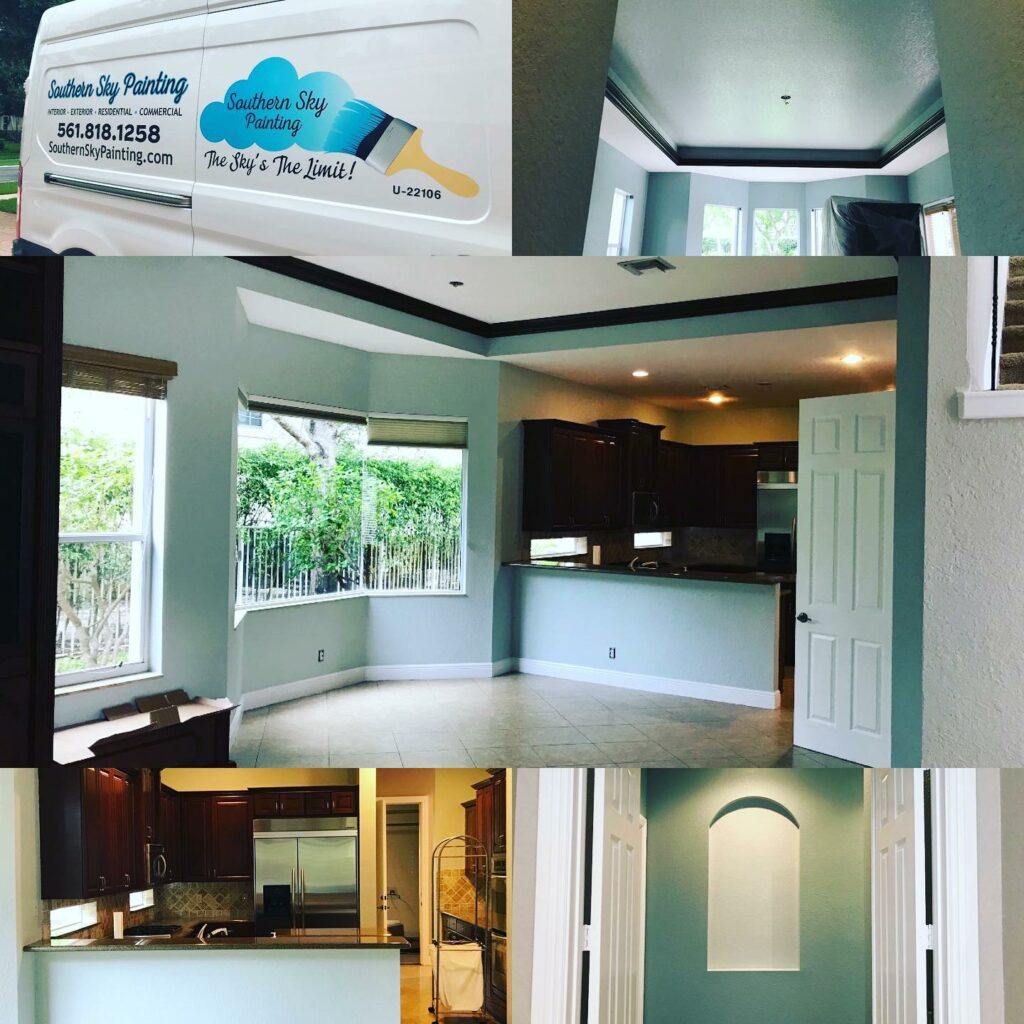 Top-Rated Interior House
Painting in Royal Palm Beach
When painting the interior of your home, you need professional knowledge from an experienced interior paint contractor. Whether a total house renovation or a new accent wall, your property deserves first-rate care and a faultless finish. Your property's entire appearance and impact will be significantly enhanced using our Southern Sky Painting interior painting services, which provide a smooth, efficient, and precise interior painting job.
To guarantee that the project is finished following your preferences, we work around your hectic schedule and discuss all elements of color selection and color coordination for your project. Our top priority is to satisfy our customers!
Our interior house painters have over 30 years of interior painting experience, so they are well-equipped to complete the task promptly and at a high quality.
Before we start our painting services, you must choose a color. You have several options such as using an old paint can with the color you want or selecting a paint chip and bringing it with you if there is a specific color you have in mind. Every time we are ready to start painting, we cover the furniture and floors with a brand-new, clean piece of waterproof plastic sheeting.
Searching for Royal Palm Beach
Interior Painters Near Me?
We cover your floors with drop cloths and secure every available surface of the space. To prepare your surfaces for interior painting, our painting specialists will inspect your walls and ceilings, mend any holes or cracks that are apparent, cover up any stains that may be evident, and sand down any old or uneven areas. Consequently, the surface is flawlessly smooth and prepared to generate a lovely finish.
After priming any portions corrected in the previous phase, we use top-quality paints for a perfect finish. Flat, matte, eggshell, satin, semi-gloss, and high-gloss are some of the paint options. We will have talked to you about the benefits of each option with you beforehand so you can make the right decision for you. The length will change based on the job's size, but we always work as quickly as possible.
You won't even need to leave your home for a period of time while the paint dries because it will only take a few hours before your home is ready. Your painting crew will also remove all the paint materials and coverings. We take great care to meticulously clean the area we were working in, sweep any floors or other areas we were walking in, and put everything back in place before we moved it.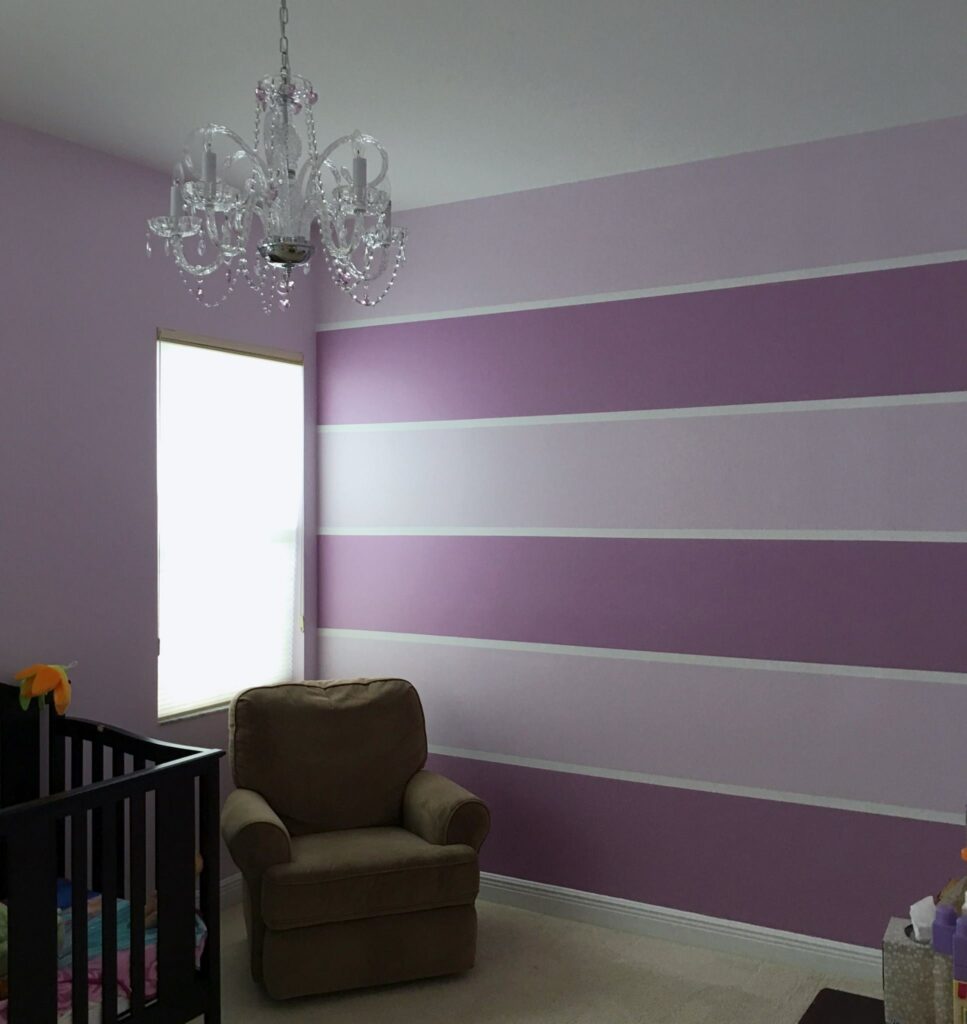 We hired *COMPANY NAME* for *SERVICE* and couldn't be happier with their service! From start to completion they were professional, on time, friendly, and were a pleasure to work with.
We couldn't be happier after the *SERVICE* service from *COMPANY NAME*. We will definitely be hiring them again in the future.
*COMPANY NAME* did an amazing job on our home. We would definitely recommend this company to anyone looking for professional *SERVICE*!
I highly recommend *COMPANY* to anyone who's looking for *SERVICE*. They were very thorough and reasonably priced as well!
Professional Interior Painting Done Right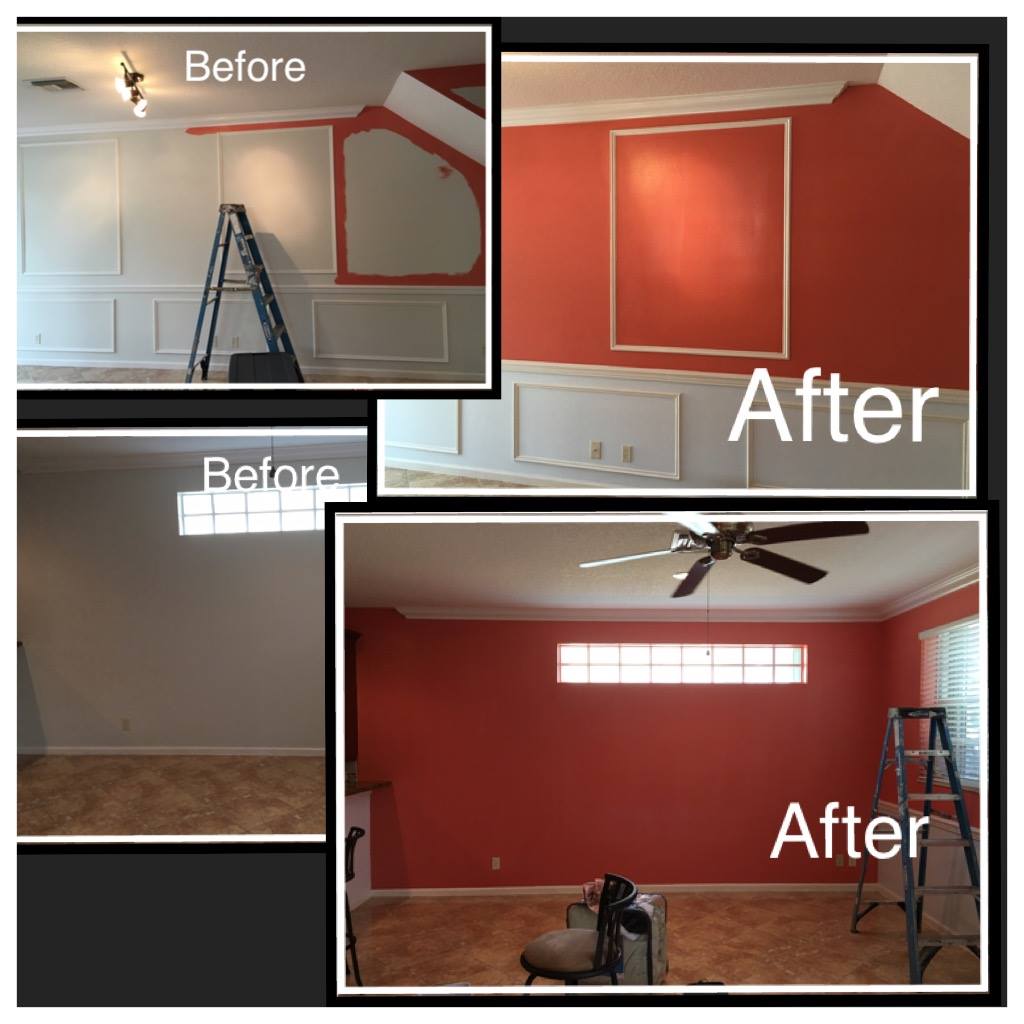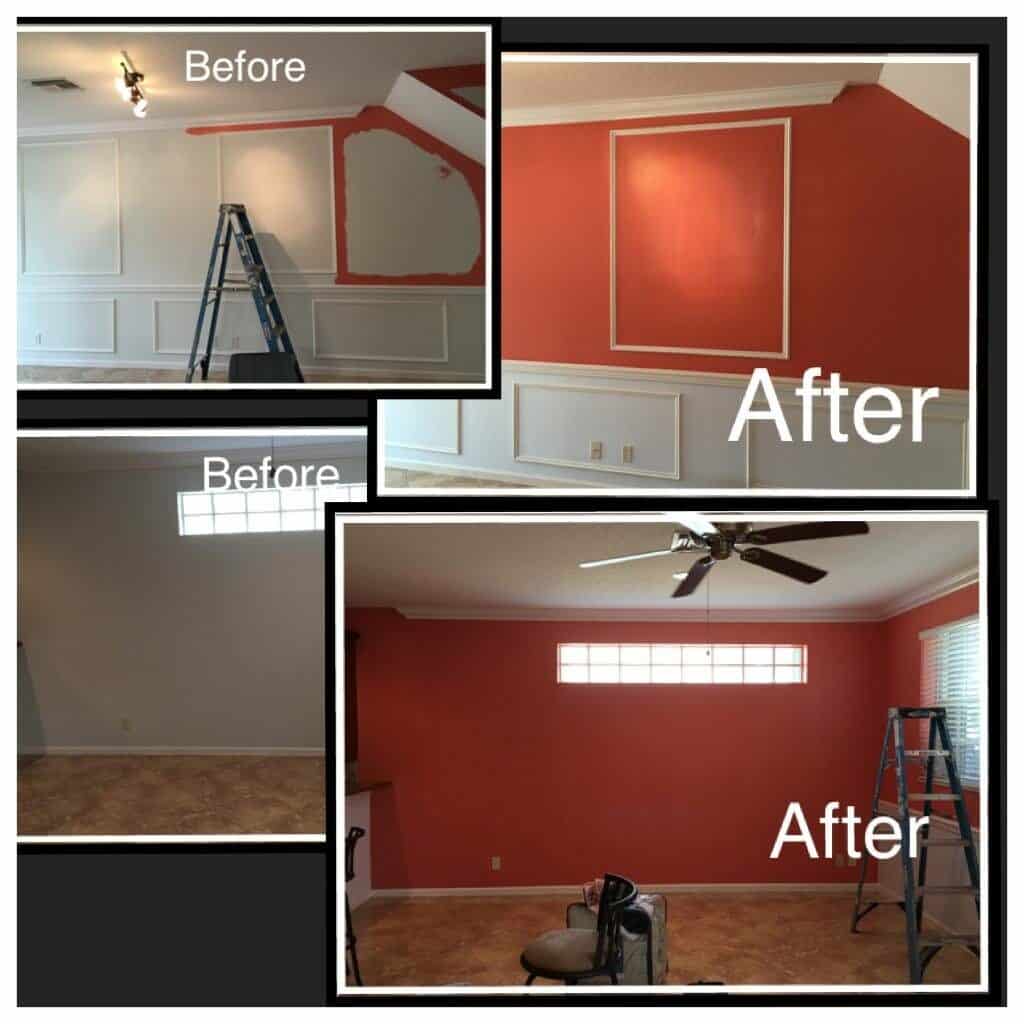 Expert Interior Painting
Royal Palm Beach FL Residents Trust
As Royal Palm Beach, FL interior painters near me, we strive to transform your home into a place you genuinely want to return to. As this process might be scary, we offer a free consultation to give you the confidence to begin your painting job.
It shows that you value and appreciate your property when you choose interior house painters near me company. If you work with us to have the interior of your house painted, we'll work with you to choose a time and schedule that works with your daily schedule. We respect you and don't want to waste your time. We will do the task to your complete satisfaction and within the scheduled deadline.
We invest much time in our homes, raising our children, having meals together, and making countless memories. With such significance, it only seems sensible that we would want to design a place that we genuinely like being in. We take delight in creating the house of your dreams for you. A little paint can go a long way and frequently gives room cohesiveness.
Call Today for Interior
Painting Services in Royal Palm Beach, FL!
Southern Sky Painting is an interior painting company specializing in bringing houses to life! We're on hand to assist you with any painting requirements you may have. Almost no work is too large or too little for a house painter! A new coat of paint may help your home seem its best, which is something you might desire. Whether minor touch-ups or a complete interior paint job, we can care for your painting needs.
At Southern Sky Painting, we provide interior house painting services that can range from being as straightforward as assisting you in selecting the right colors for your room to being as involved as repainting your entire house. We can assist you with whether you want to replace your cabinets' look with a fresh coat of paint or add a stylish new wall.
We want to make your decision to paint your home's inside easy because it's big. Call Southern Sky Painting immediately so our professionals can handle all your questions and worries. If you want to get started, whether you need help choosing colors, want to employ home painters immediately for interior painting in Royal Palm Beach, FL, or everything in between, get in touch with us right now!