Exterior Painting Royal Palm Beach FL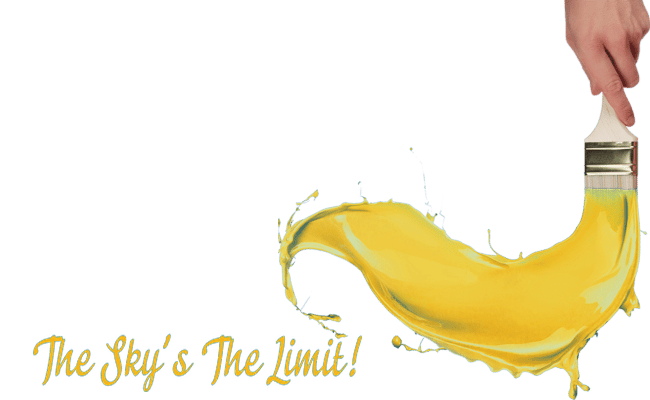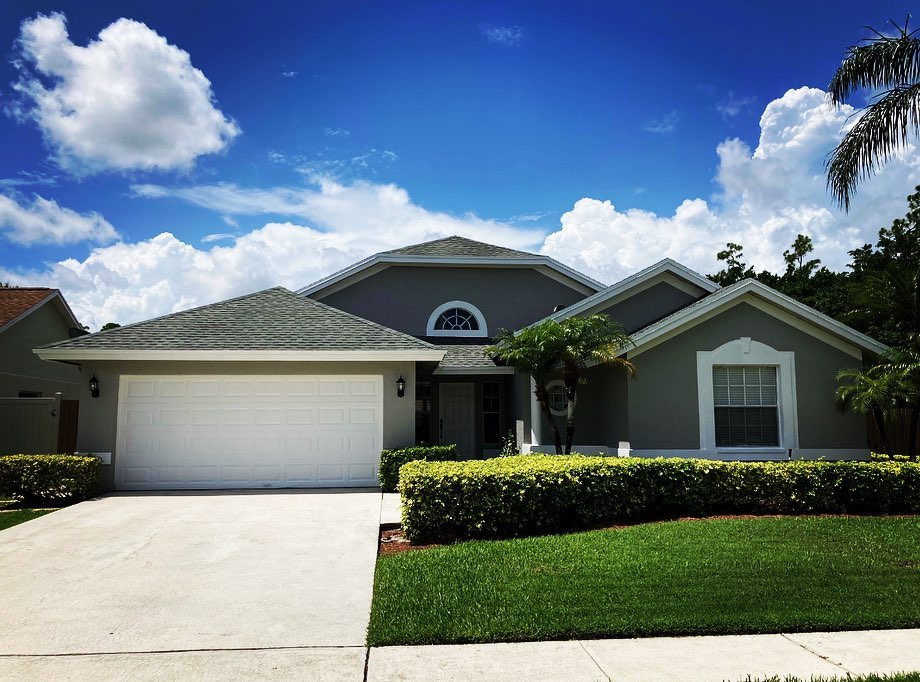 Top-Rated Exterior Home
Painting in Royal Palm Beach
Painting the outside of your home is the best approach to improve its curb appeal. Giving your house a total makeover is easier than ever thanks to Southern Sky Painting's experience in exterior painting services. There are no hassles, problems, or anxieties involved. Our team of expert exterior painters works relentlessly to get the best results so that you may have a finished project that you can be delighted with and that your neighbors will want.
A wide selection of paint color options is available at Southern Sky Painting and knowledgeable professionals to help you achieve the perfect look. To make the painting process more accessible, we provide an outside painting service where you can hire specialists to handle the execution. Using exterior painting companies reduces stress and guarantees client satisfaction!
You'll work with an exterior painting contractor who will give you a precise quote for the complete job when you're ready to work with Southern Sky Painting for your exterior home painting services. As every house painting job is different, it is impossible to estimate your cost until one of our team members visits your property and evaluates the extent of the required work. This is how Southern Sky Painting provides you with a unique yet complete estimate.
Searching for Royal Palm Beach
Exterior Painters Near Me?
The Southern Sky Painting crew knows how important preparation is to get the highest quality paint job, so we take the necessary precautions to prepare all surfaces. Your exterior home painting services begin with a thorough preparatory phase conducted with great care for your property and attention to detail. We keep in close contact during your project so that you are assured of the work your painting crew is performing for you.
Once all surfaces have been cleaned and ready, our team will start painting the outside of your home. Again, the Southern Sky Painting exterior painting crew is skilled and will treat your home as if it were theirs. Southern Sky Painting's exterior home painting services were created to cause the least disruption to your routine possible. When the outside painting crew arrives, will you not be home? No issue. Our team will work with you to set up a schedule that meets your unique needs.
Applying a new layer of paint to your walls outside serves two objectives. It will update the curb appeal of your property and defend it from any damage from the elements, insects, or other elements. A homeowner or property management company can update a structure and add a layer of protection using this incredibly affordable method.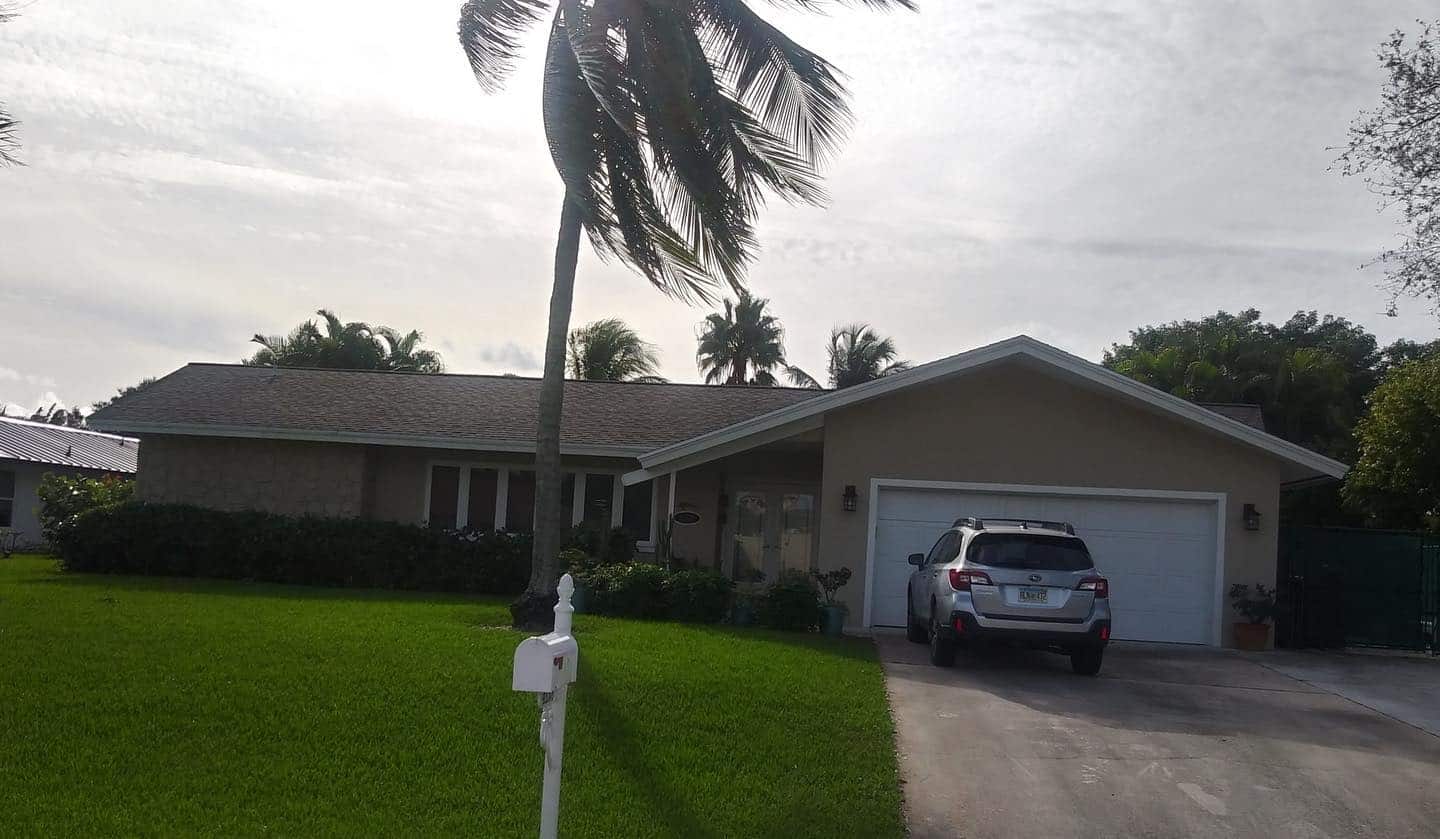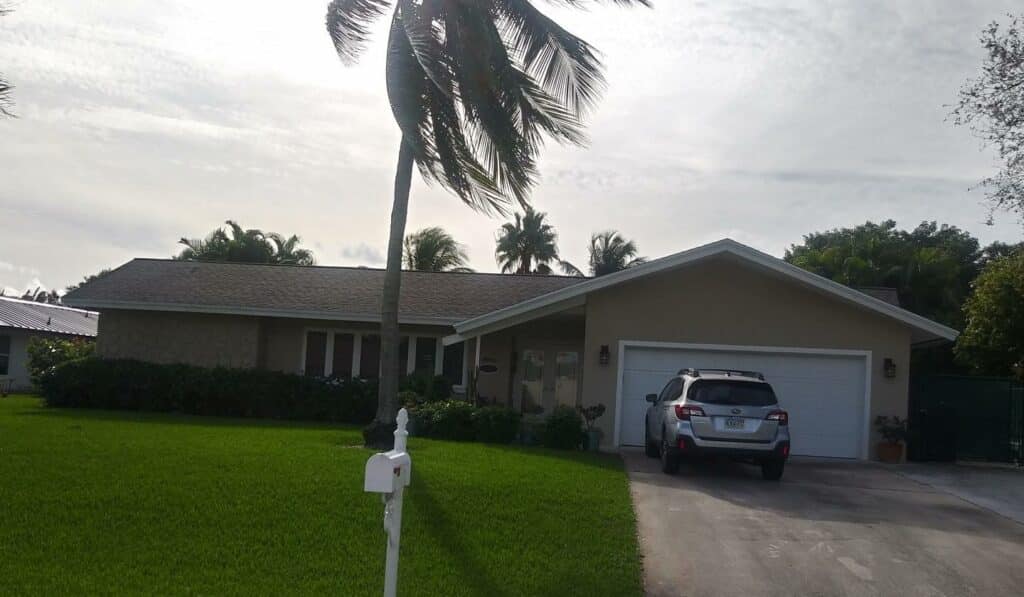 We hired *COMPANY NAME* for *SERVICE* and couldn't be happier with their service! From start to completion they were professional, on time, friendly, and were a pleasure to work with.
We couldn't be happier after the *SERVICE* service from *COMPANY NAME*. We will definitely be hiring them again in the future.
*COMPANY NAME* did an amazing job on our home. We would definitely recommend this company to anyone looking for professional *SERVICE*!
I highly recommend *COMPANY* to anyone who's looking for *SERVICE*. They were very thorough and reasonably priced as well!
Professional Exterior Painting Done Right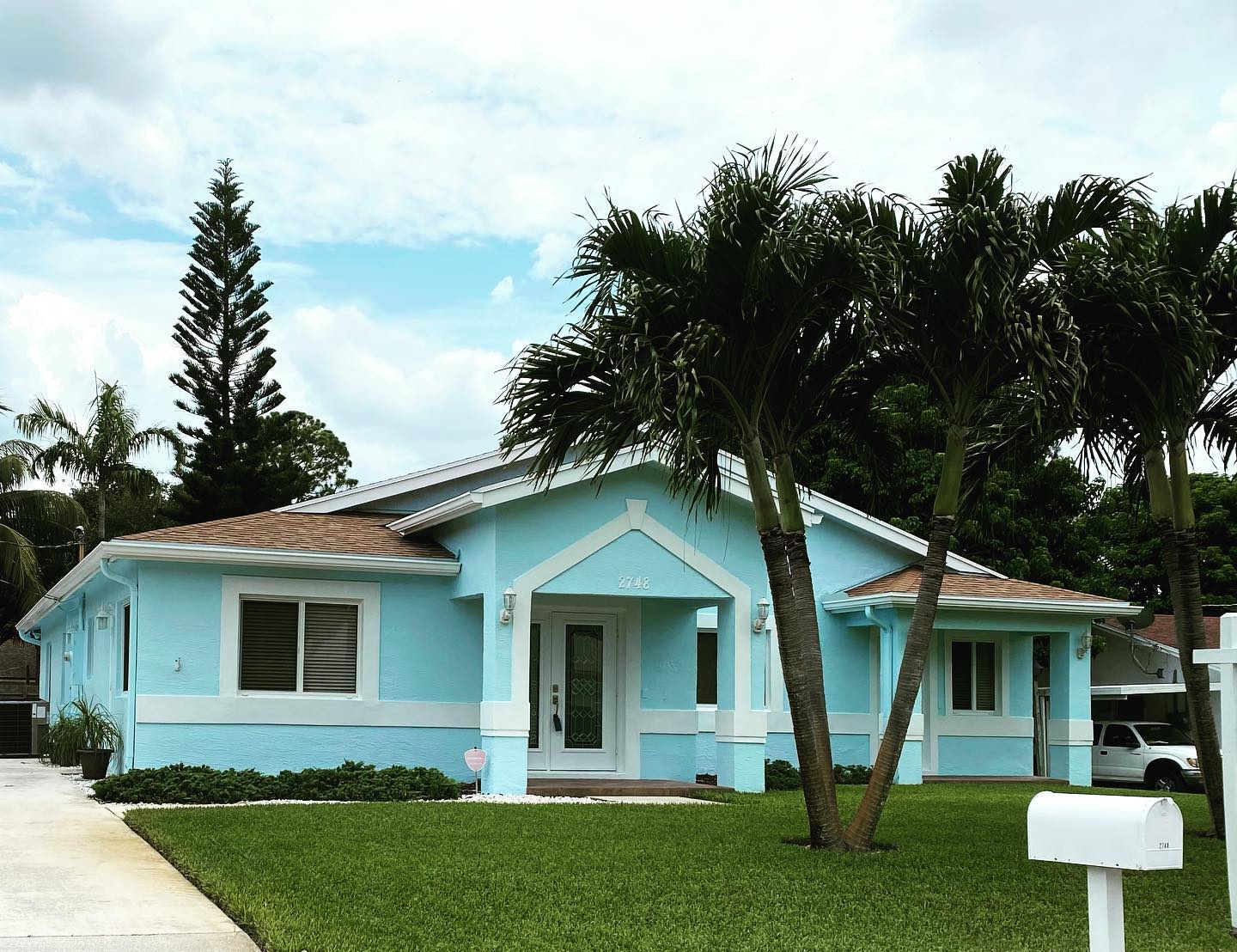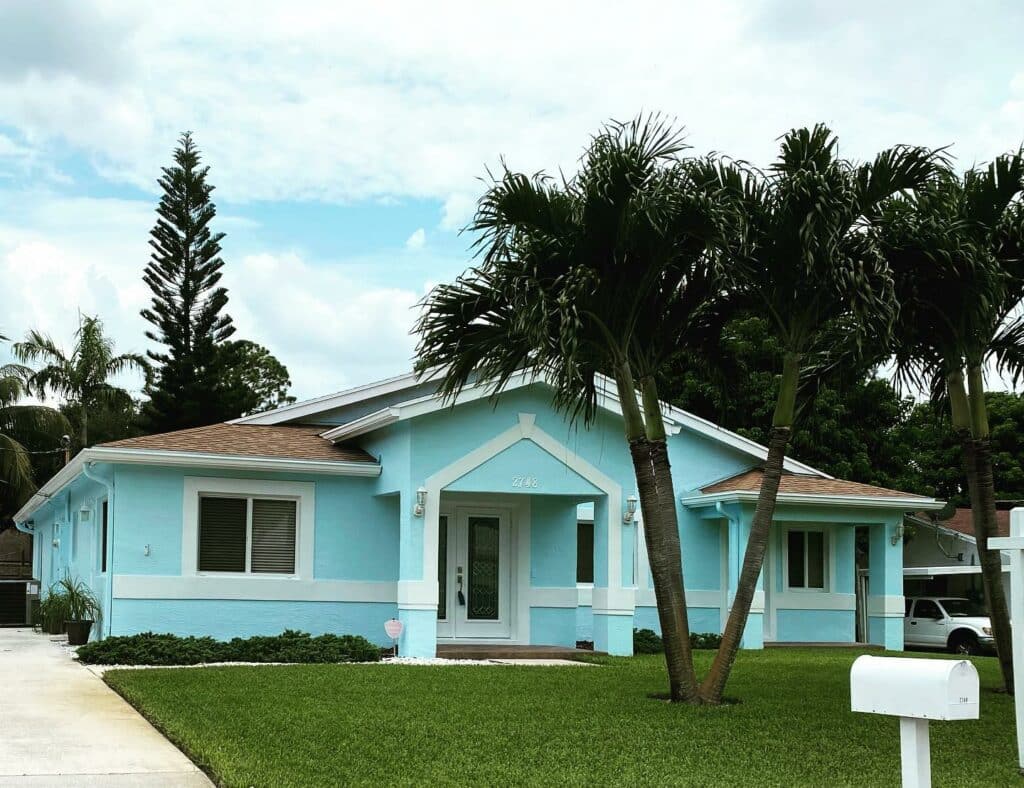 Expert Exterior House Painting
Royal Palm Beach FL Residents Trust
The outside of a building should be painted every ten years. While this may be challenging and time-consuming, hiring exemplary exterior house painters near me service can eliminate the strain, leaving you with a space you look forward to returning to.
Whether you want to add some color to your wonderful home, conduct some minor home repairs, or are trying to sell your property and want to boost the curb appeal, exterior painters near me like Southern Sky Painting are a great place to meet all of your painting needs. You may simply need a few gallons of your chosen color or the help of exterior painters, interior painters, or painting contractors. In either scenario, we have your back.
Painting the outside of a home is a difficult process. Because of our hectic lives, painting our house's exterior takes a lot of time and can never fit into our schedules. Also, without a professional's assistance, you might not be happy with the results after it is finished. All these burdens are relieved by hiring an outside painting company who are experts in exterior house painting Royal Palm Beach, FL. You can be sure the outcome from home painters will be excellent and need little work.
Call Today for Exterior
Painting Services in Royal Palm Beach, FL!
The greatest option if you want your exterior painting Royal Palm Beach, FL job finished quickly is to hire a professional. Our team of specialists takes great pleasure in our fast and effective workflow, and we'll finish the task by the deadline you've set.
Since we understand the importance of a professional paint job, we at Southern Sky Painting take our responsibilities as painting contractors seriously. Spend no effort or money in vain. Get reputable painters to complete the job correctly the first time around.
For many reasons, painting a property is essential. A beautiful paint job offers your home a finer appearance and more personality. Yet, paint also serves as one of your home's critical defenses against the environment, vermin, and other harm, making it an essential part of home upkeep. When looking for a skilled painter, you must contact professionals! Professionals are what we are at Southern Sky Painting. To schedule a free estimate with us today, give us a call!