Painting Contractor Royal Palm Beach, FL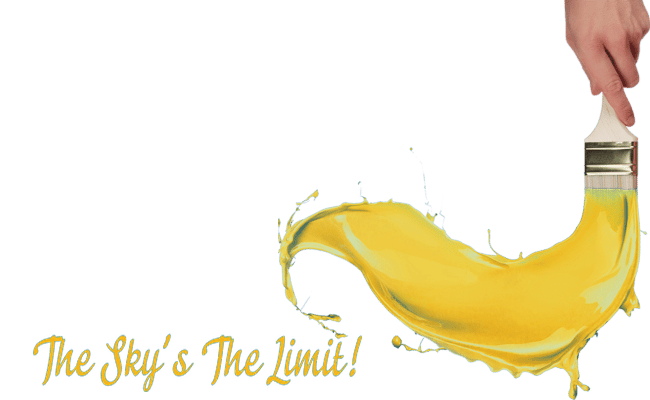 Top-Rated
Royal Palm Beach Painting Company
Located just about 15 miles inland from the shores of the Atlantic Ocean, is the beautiful town of Royal Palm Beach, Florida.  This area is dotted with expansive golf courses, local parks, nature preserves, wildlife sanctuaries, and historical sites and museums.  Royal Palm Beach is a lovely area to live in, to work in, or to visit.  As a property owner in the area, you may find yourself looking for a house painting company or a commercial painting company that can provide you with superior painting services and high-quality customer service.  Southern Sky Painting is a family owned and operated company that strives to provide all of these elements for every one of our customers, and we welcome the chance to work with you, anytime you are looking for a top-notch painting contractor in Royal Palm Beach.
We are the Commercial
Painting and Staining Service Professionals
We have many services that we offer to our customers, including; interior and exterior house painting, all types of commercial painting and so much more.  We work with professional-grade equipment and painting products, so we can provide our customers with high-quality results that will provide a pleasing environment, that can be enjoyed for a long time to come.  Our company is licensed and insured, so our customers can rest easily knowing that we do everything that we can to ensure a professional service, from the initial meeting to the completion of the painting project.
We know that your home or your business is a big investment for you, and our goal is to help you enhance, protect, and enjoy your investment, all throughout the year.  Our team members take great pride in the detailed work that we provide for our customers, and in the friendly, timely, reliable fashion that we do our work. We are the top rated painting contractor in Royal Palm Beach.
If you have painting projects on your list of things to do, then please contact a Southern Sky Painting representative for more details about the expert painting services that we can offer, about our affordable pricing, and to schedule an initial appointment with one of our team members.  We look forward to hearing from you anytime!
We hired *COMPANY NAME* for *SERVICE* and couldn't be happier with their service! From start to completion they were professional, on time, friendly, and were a pleasure to work with.
We couldn't be happier after the *SERVICE* service from *COMPANY NAME*. We will definitely be hiring them again in the future.
*COMPANY NAME* did an amazing job on our home. We would definitely recommend this company to anyone looking for professional *SERVICE*!
I highly recommend *COMPANY* to anyone who's looking for *SERVICE*. They were very thorough and reasonably priced as well!
#1 Royal Palm Beach Painting Company & Commercial Painting Contractor