Commercial Painting Wellington FL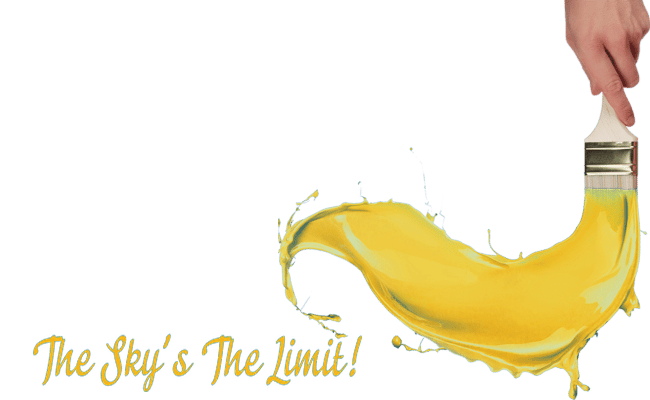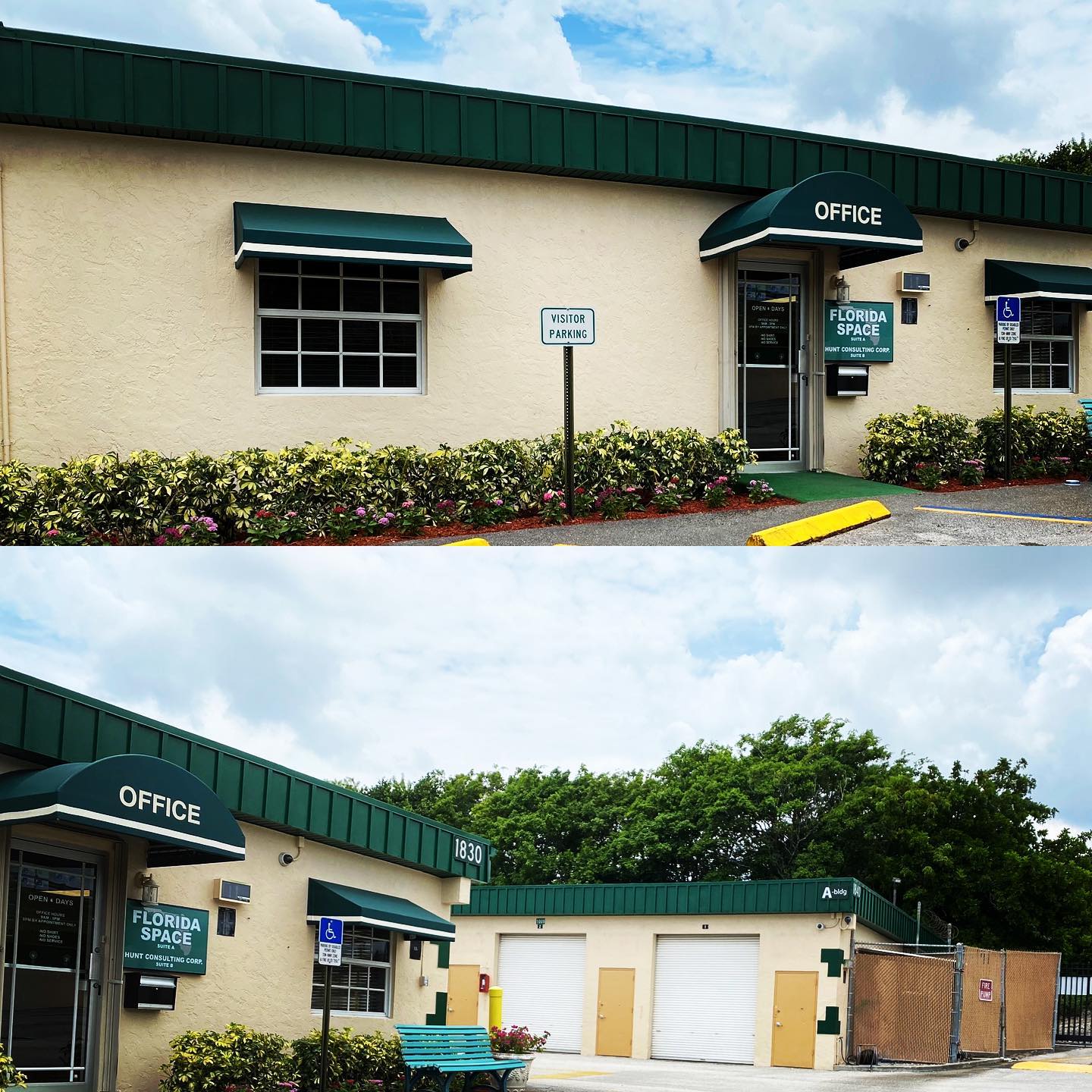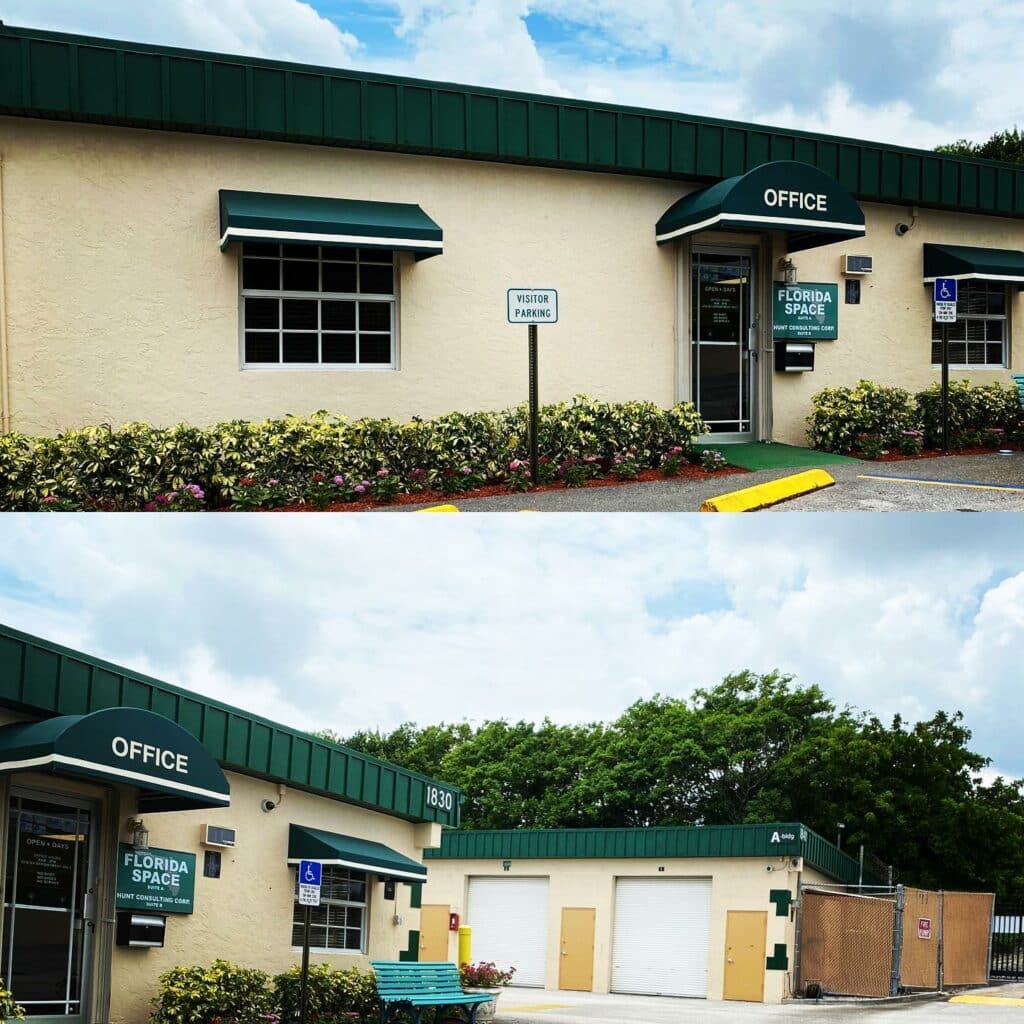 Top-Rated Commercial
Painting in Wellington
Located in Palm Beach County, Wellington, FL is a close-knit community that offers tremendous diversity in housing. From apartments to an array of commercial properties, all the way up to lavish homes where residents have huge estates. Wellington's residents can enjoy the best of spacious apartments and access to high-end businesses. If you're fortunate enough to be a business owner located within Wellington, you want to ensure that your business conveys the luxurious look and feel that Wellington residents expect. If your commercial building's exterior looks tired and worn, you're likely sending the wrong message to prospective clients. A new coat of paint that really brings out the best in your unique business can help to revitalize your image! If you're looking for an elegant, high-quality makeover for your Wellington commercial property, Southern Sky Painting is the perfect option for you.
We understand how difficult it may be to locate a painting contractor you can trust to complete quality work. Because of this, before beginning any painting projects, our painters work closely with businesses to fully understand their needs and to carefully scope out each project. We provide commercial painting services that may be customized to meet a variety of project objectives. The professionals at Southern Sky Painting even offer design consultations to help make sure your business brings a completely unique identity to the Wellington commercial market.
Searching for Wellington
Commercial Painting Contractors Near Me?
Before starting, we will design your project with you to ensure that the appropriate paints, finishes, tools, and techniques are used to get the outcomes you desire while staying within your budget. It's important to make sure that every aspect of your painting services is done correctly as a well-maintained and beautifully painted property can improve curb appeal, attract more customers, and enhance your overall living or working environment. Therefore, we use only the finest quality paints and materials to ensure the longevity and durability of our work.
Our team of professionals has the expertise to handle any size or complexity of painting projects, from interior to exterior, residential to commercial, and everything in between. Whether you need a new coat of paint for your home's exterior or a complete interior renovation for your commercial property, we have you covered. Our team is also aware of the disturbances that can be caused alongside any renovation efforts, which is why we will take extra care to stay within the allotted time, be flexible with scheduling, and promptly clean our workspace after the project is completed. This way you can get back to focusing on your customers without having to worry about unwanted interruptions!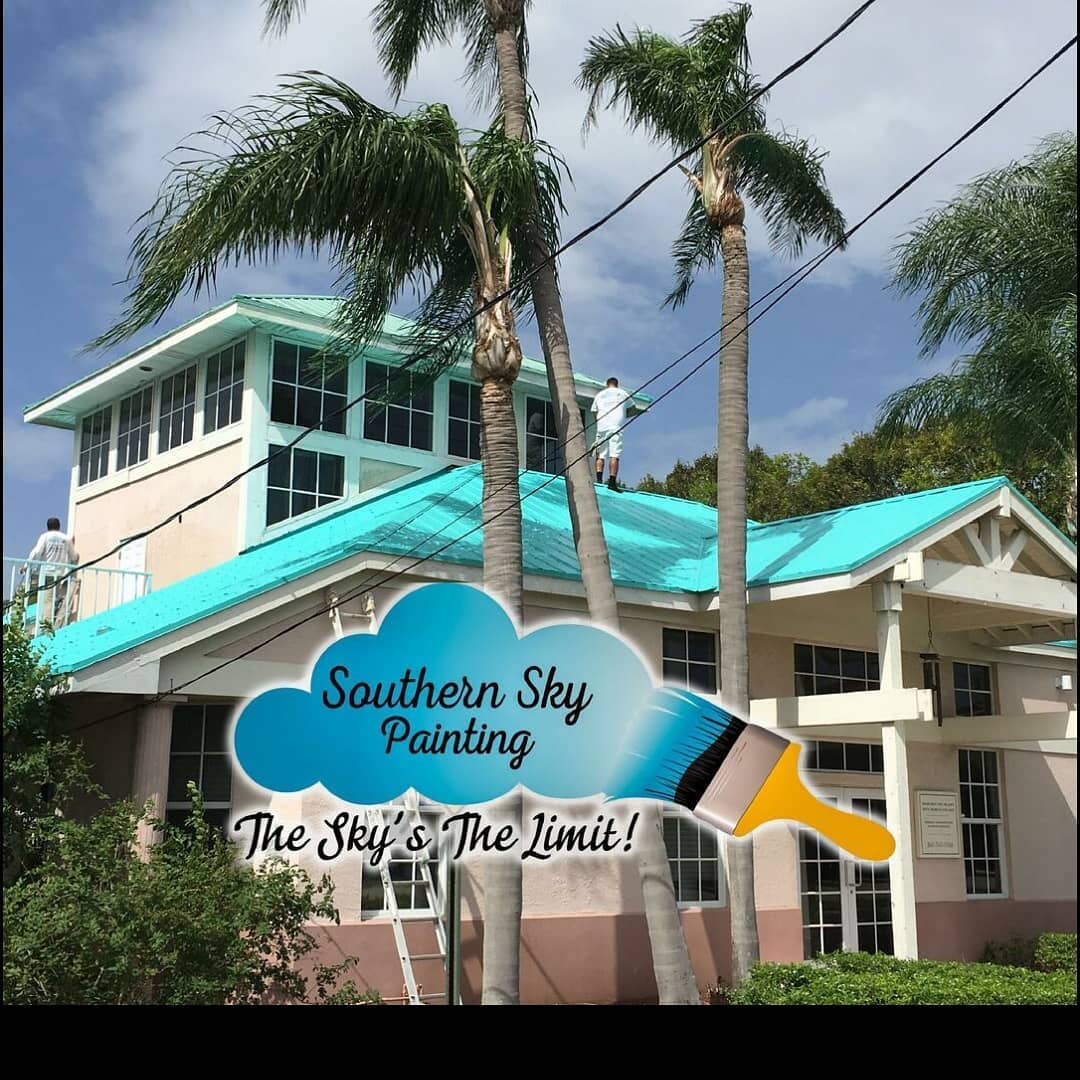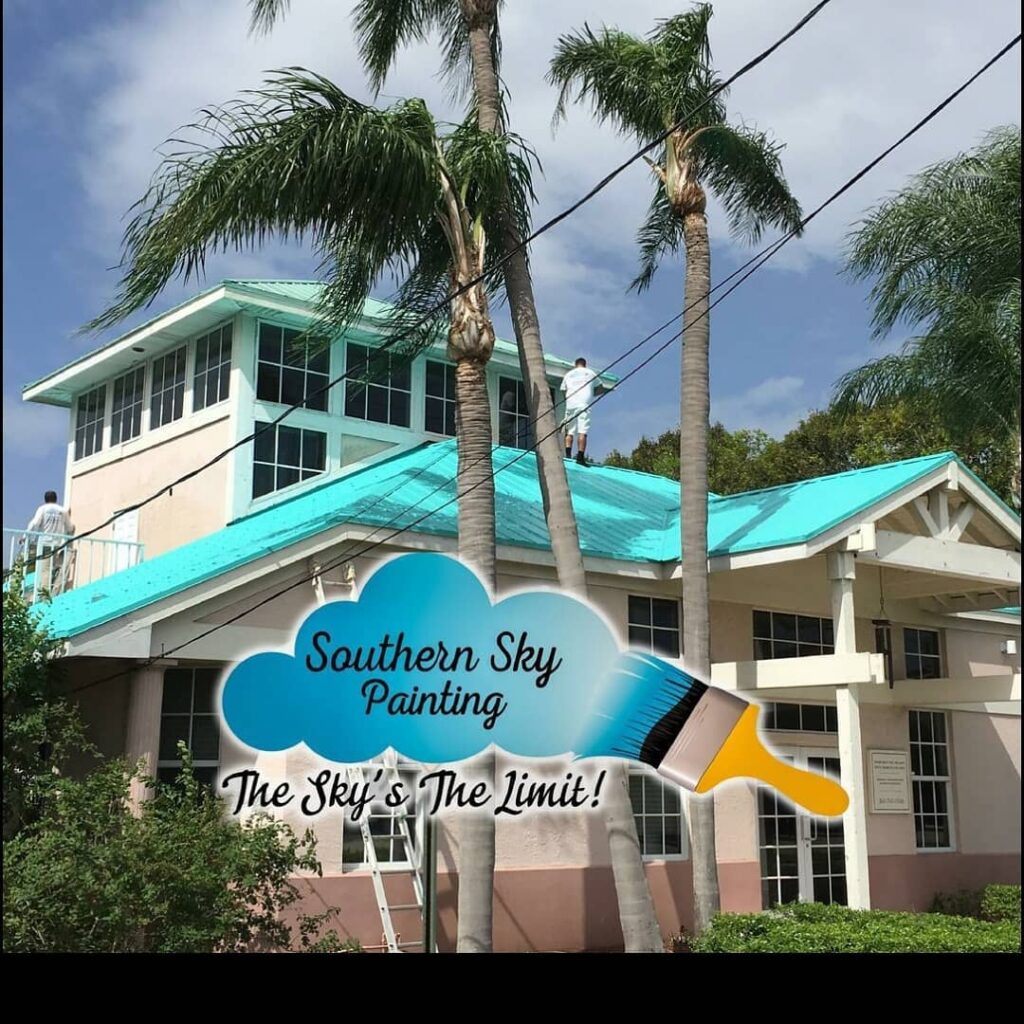 We hired *COMPANY NAME* for *SERVICE* and couldn't be happier with their service! From start to completion they were professional, on time, friendly, and were a pleasure to work with.
We couldn't be happier after the *SERVICE* service from *COMPANY NAME*. We will definitely be hiring them again in the future.
*COMPANY NAME* did an amazing job on our home. We would definitely recommend this company to anyone looking for professional *SERVICE*!
I highly recommend *COMPANY* to anyone who's looking for *SERVICE*. They were very thorough and reasonably priced as well!
Professional Commercial Painting Done Right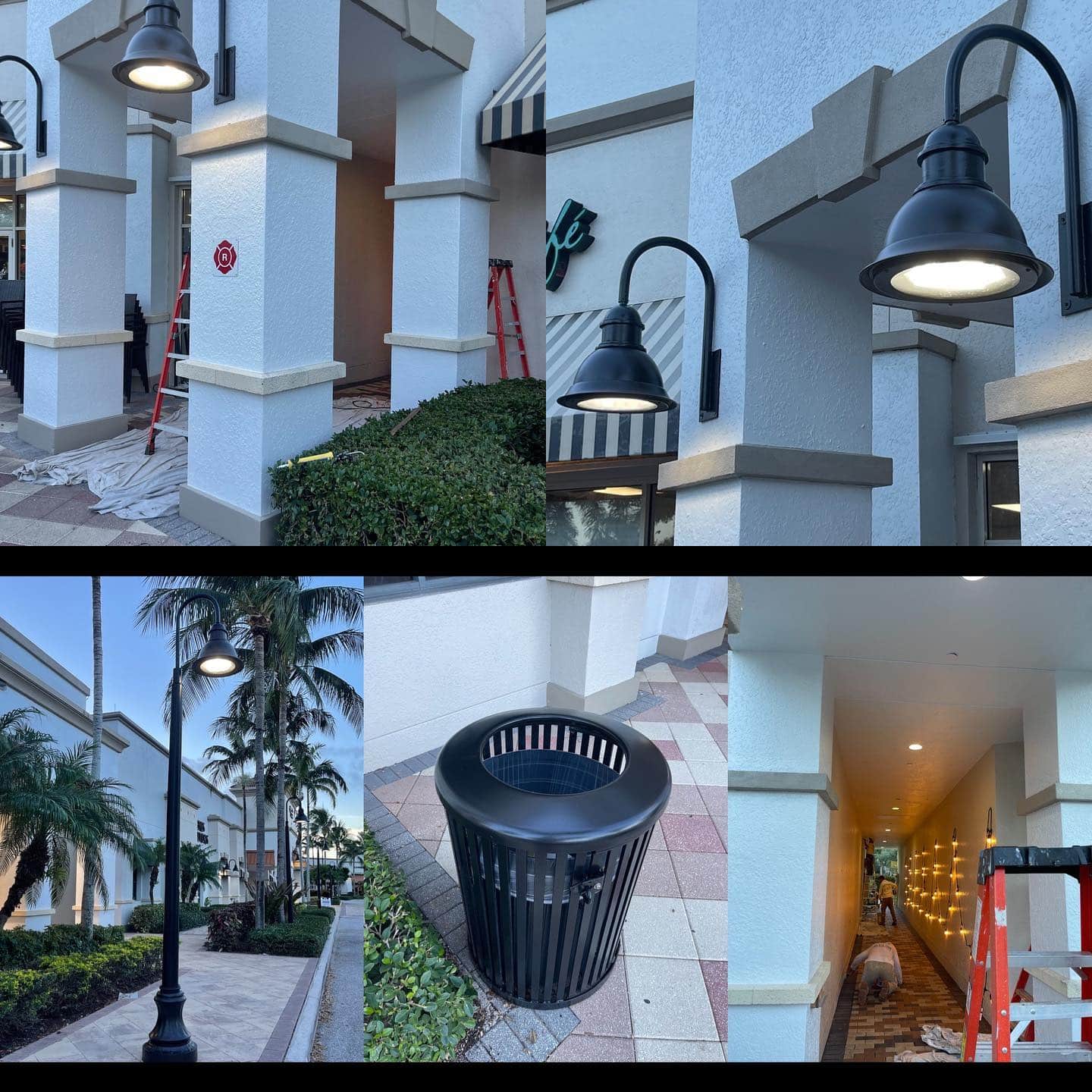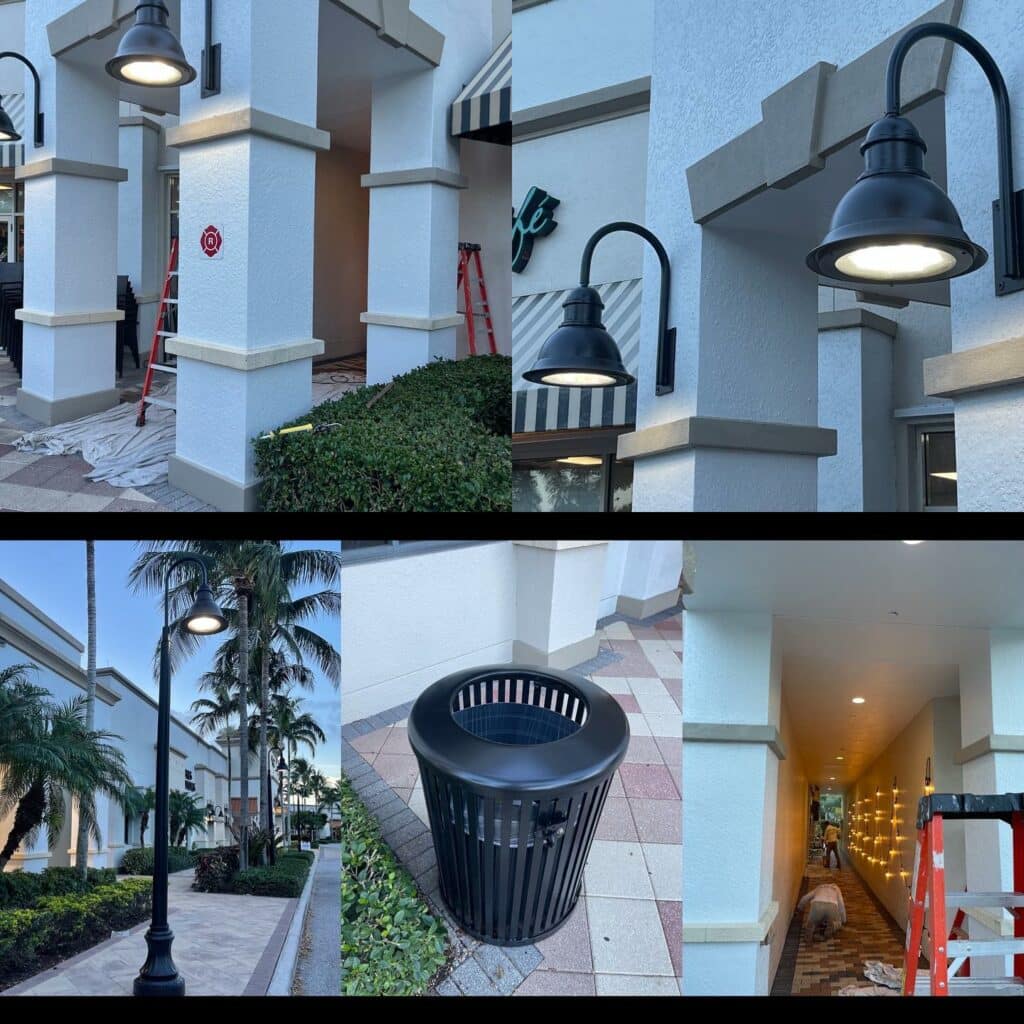 Expert Business Painting
Wellington FL Residents Trust
At Southern Sky Painting, we offer multiple painting solutions under a single roof. We believe that quality painting services should be accessible to everyone, regardless of their budget. Our company is able to offer affordable rates for all our services without compromising the quality of our work. We work closely with our clients to understand their needs and tailor our services to meet their specific requirements all while working within their allotted budget.
Southern Sky Painting is a team of painters that is highly skilled and experienced in all aspects of commercial painting, and we use only high-quality materials and equipment to ensure a flawless finish. By working with superior quality paints, we can offer commercial painting services that will last longer than the competition and will even help keep your building sealed against some environmental threats.
Call Today for Commercial
Painting Services in Wellington, FL!
We take great pleasure in what we do and are committed to giving you exceptional customer service. By adhering to the values of transparency and integrity in every aspect of our organization, we have become the expert business painting company that Wellington residents trust. In addition to painting, we provide color consultations to help you choose the right color for your commercial building. Our skilled staff will help to choose the perfect color scheme that complements both the style of your home and your tastes. Our commercial painting services are perfect for businesses and buildings of all shapes and sizes. We can help you enhance your storefront, office, or warehouse with a fresh coat of paint that will improve your curb appeal, attract more customers, and create a more productive work environment.
At Southern Sky Painting, we are committed to providing outstanding service and delivering exceptional results that exceed our client's expectations. As a premier commercial painting contractor in Wellington, Florida, our team of experienced painters is dedicated to providing the highest level of professionalism, quality, and customer service. Contact us today to schedule a consultation and see how we can transform your home or business with our exceptional painting services.