Exterior Painting Wellington FL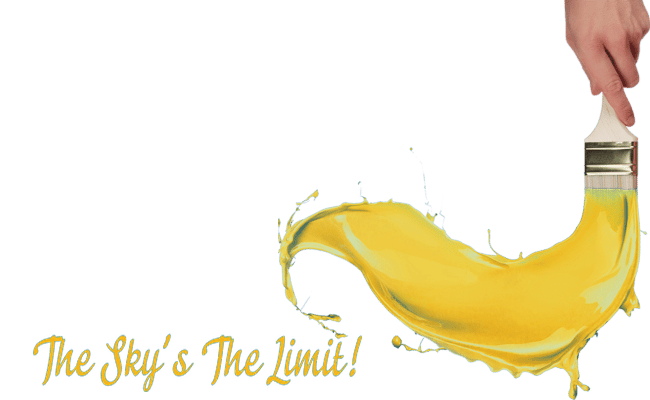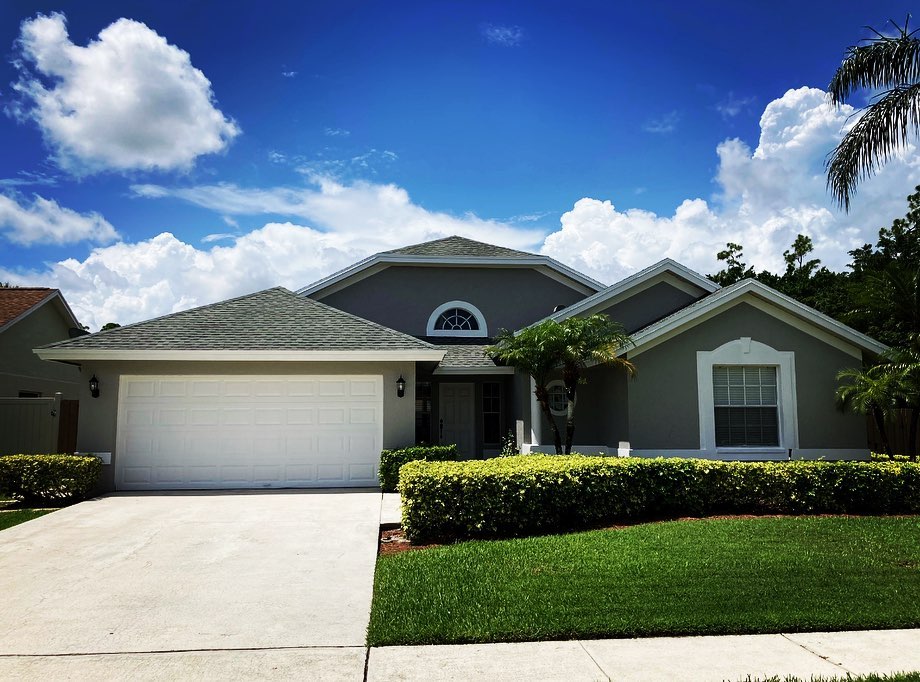 Top-Rated Exterior Home
Painting in Wellington
Is the exterior paint of your house beginning to peel or crack, is the color appearing faded after years of baking in the tough Floridian sun? Maybe you're simply looking to create a refreshed and revitalized look for the exterior of your home or business. The exterior of your property might seem like a straightforward project to paint yourself, but it can be more difficult than you first expect. Not only do you need to consider the design aspect and make sure that the color choices best bring out the natural beauty of the property, but you'll also need the correct equipment for the job! If thinking about all of these extra factors is making your head hurt, it's probably best to go with a professional exterior painting company that takes the hassle out of the transformation! For more than 20 years, Southern Sky Painting has provided skilled exterior painting services for virtually any type of property in Wellington, FL, and beyond.
Searching for Wellington
Exterior Painters Near Me?
Southern Sky Painting is a trusted name in the world of exterior painting, offering high-quality and reliable services to the residents of Wellington, FL. With a team of experienced painters and a commitment to customer satisfaction, Southern Sky Painting has established itself as one of the leading painting contractors in the area. We understand the importance of maintaining the appearance and integrity of your home's exterior. Over time, exposure to the elements can cause damage and wear to the paint, leaving your home looking dull and faded. Our team of experts is trained to assess the condition of your home's exterior and provide the appropriate painting services to restore its beauty and protect it from future damage.
Our exterior painting services include a comprehensive process that involves preparing the surface, repairing any damage, and applying the paint using the best techniques and equipment. We use only the highest quality paints and materials to ensure long-lasting results that will keep your home looking beautiful for years to come.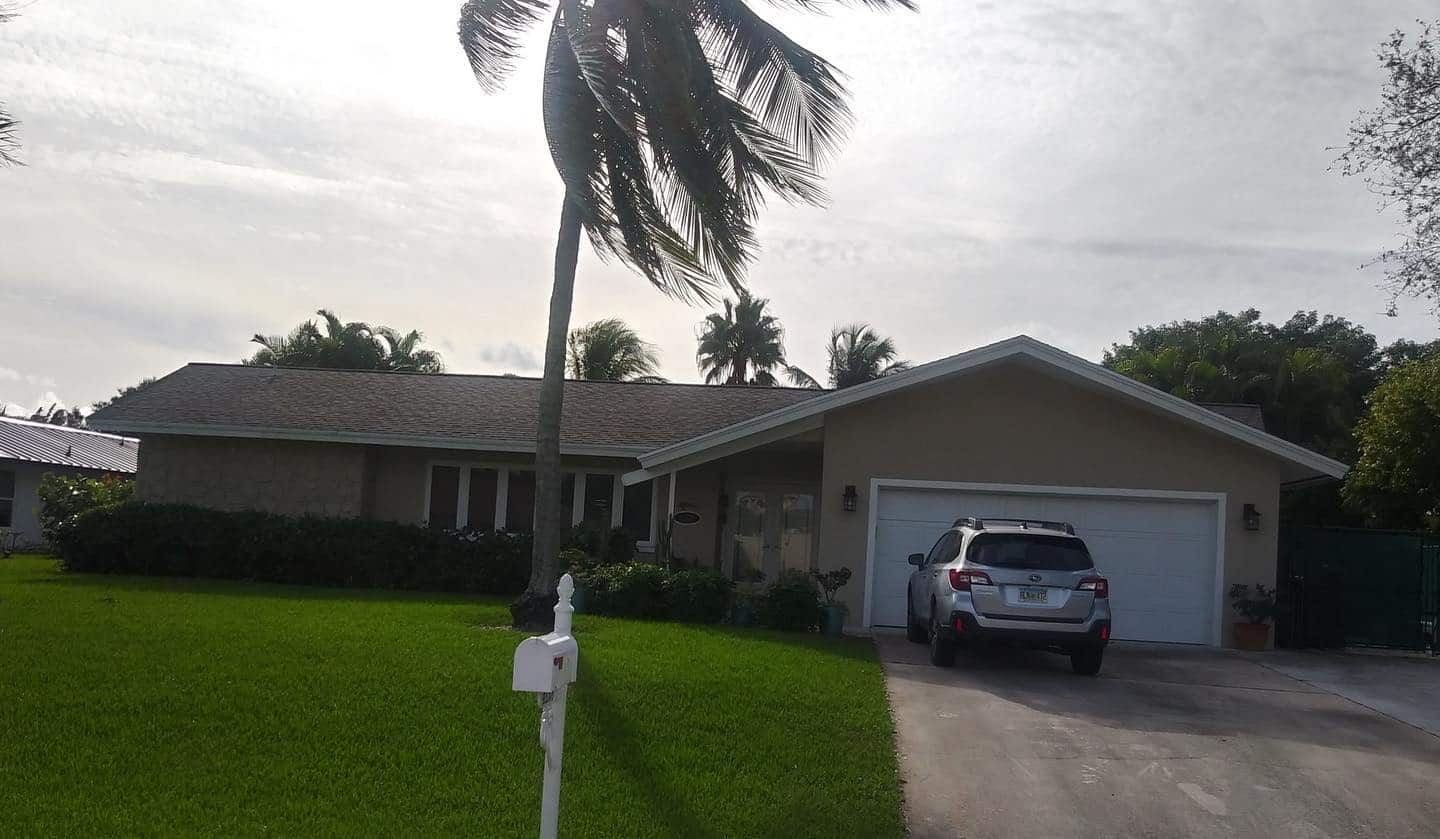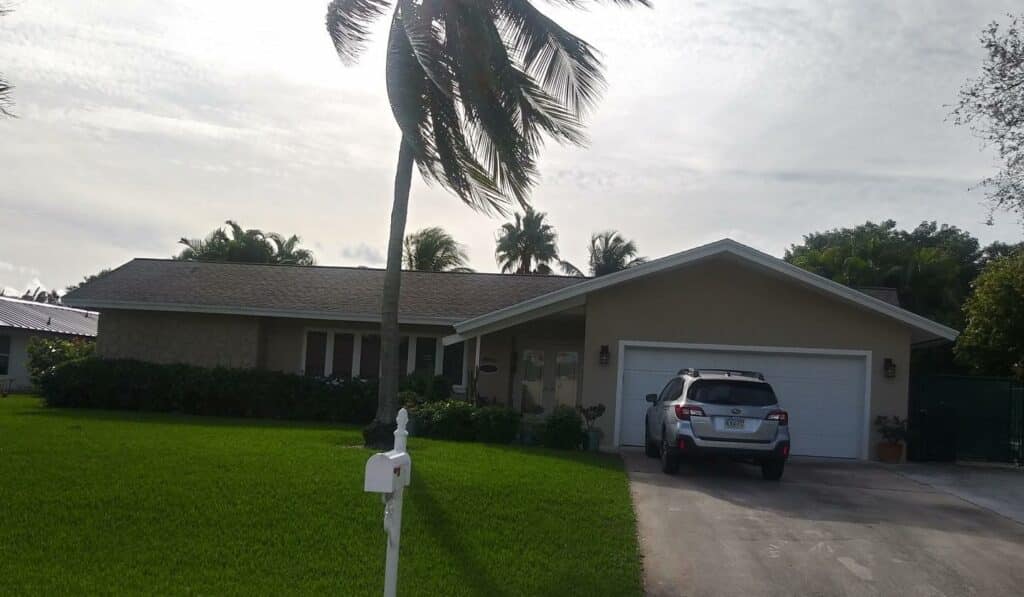 We hired *COMPANY NAME* for *SERVICE* and couldn't be happier with their service! From start to completion they were professional, on time, friendly, and were a pleasure to work with.
We couldn't be happier after the *SERVICE* service from *COMPANY NAME*. We will definitely be hiring them again in the future.
*COMPANY NAME* did an amazing job on our home. We would definitely recommend this company to anyone looking for professional *SERVICE*!
I highly recommend *COMPANY* to anyone who's looking for *SERVICE*. They were very thorough and reasonably priced as well!
Professional Exterior Painting Done Right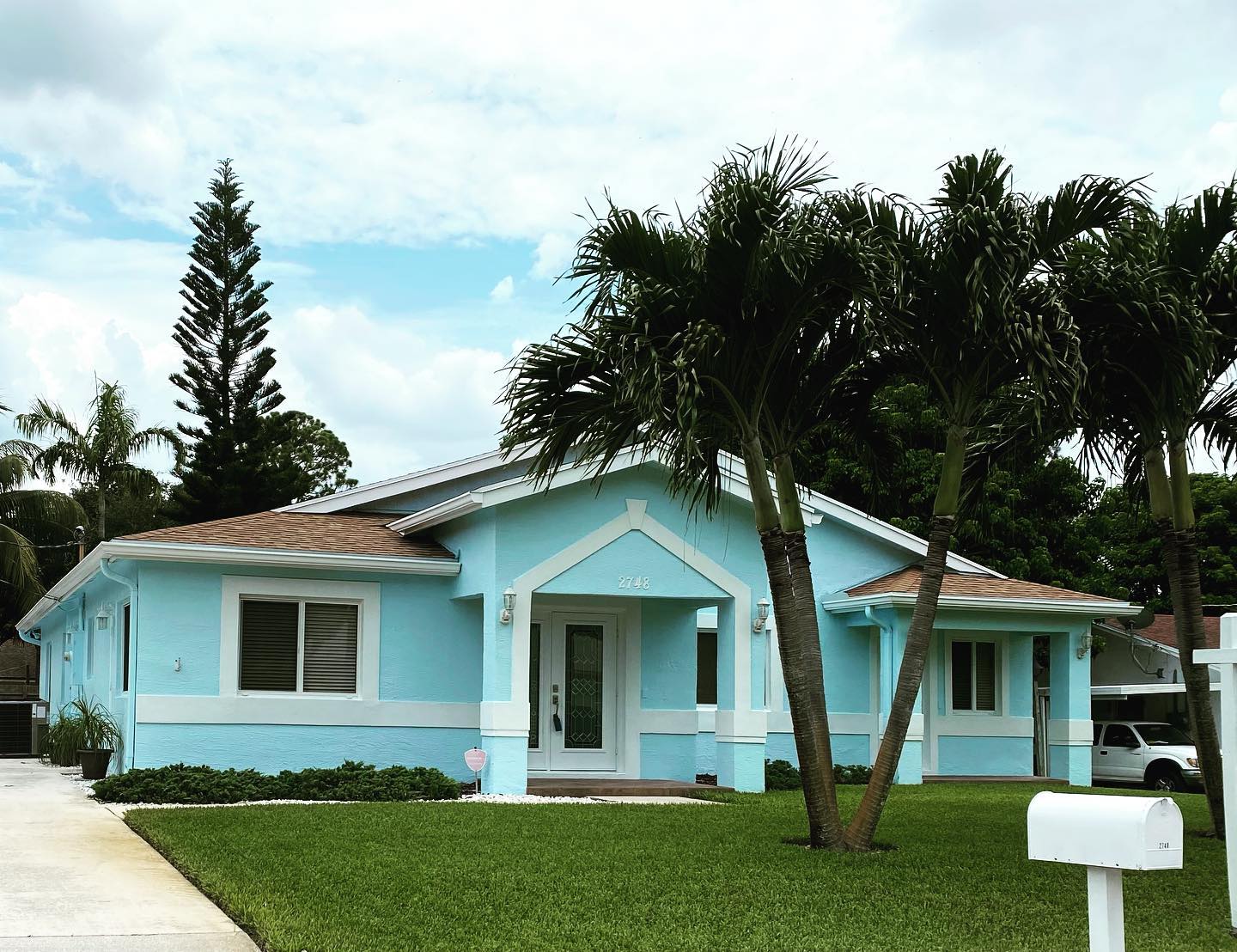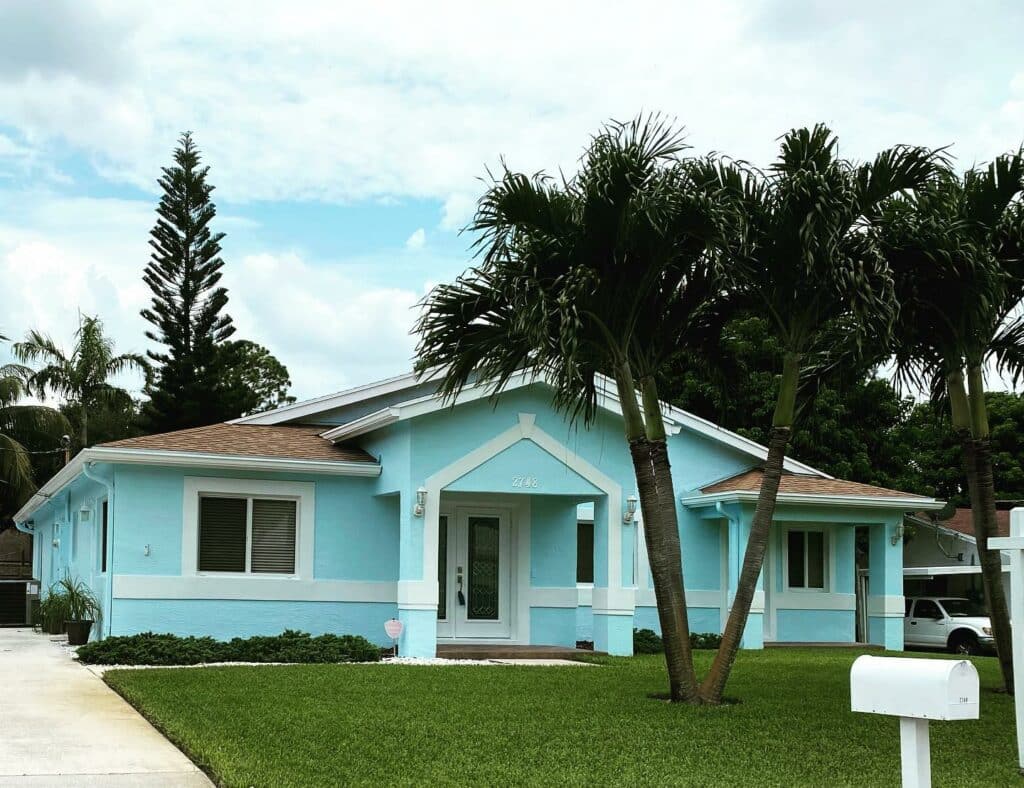 Expert Exterior House Painting
Wellington FL Residents Trust
If you've been searching throughout Wellington, FL for exterior painters then your search is finally over. We take pride in our work and stand behind it with a satisfaction guarantee. If you're not completely satisfied with the results of our painting services, we will work with you to make it right. Our goal is to exceed your expectations and ensure that you are completely satisfied with the final results. From the initial consultation to the final walk-through, we will keep you updated at every turn. Your daily routine won't be significantly disrupted as our team works quickly and effectively to make painting as stress-free as possible.
In addition to our standard exterior painting services, we also offer a range of specialty painting services to meet your specific needs. If you have a unique exterior surface that requires special attention, such as stucco, brick, or metal, our team has the expertise and equipment to get the job done right. We also offer color consulting services to help you choose the perfect color scheme for your home's exterior.
Call Today for Exterior
Painting Services in Wellington, FL!
When it comes to exterior painting, using high-quality products is essential for achieving a long-lasting, durable finish. At Southern Sky Painting, we only use the best materials available to ensure that our work stands the test of time. We carefully select paints and other materials that are designed to withstand the harsh Florida weather, including rain, wind, and UV rays. At Southern Sky Painting, attention to detail is everything. We understand that every property is unique, and we take the time to carefully assess each project to ensure that we provide the best possible service. Our team pays close attention to every detail, from preparation to cleanup, to ensure the most professional painting experience in South Florida. Our company employs a team of certified painters who have undergone rigorous training to ensure that they can deliver quality workmanship. We are also licensed and insured, which gives you peace of mind knowing that you are working with the most experienced professionals. Moreover, we provide a free consultation and estimate for every project, which helps our clients to plan their budgets and make informed decisions. Our team is also friendly and approachable, which makes it easy for you to ask questions and ensure that your specific vision is being made a reality!
In Wellington, FL, Southern Sky Painting is the go-to company for all your exterior painting needs. We provide professional services, use quality materials and products, pay attention to every detail, and offer excellent customer service, all while keeping our services affordable. If you're ready to get started transforming the exterior of your home or business with a new coat of paint, give us a call today to request a free quote and book an appointment to make your dream a reality!