Interior Painting Wellington FL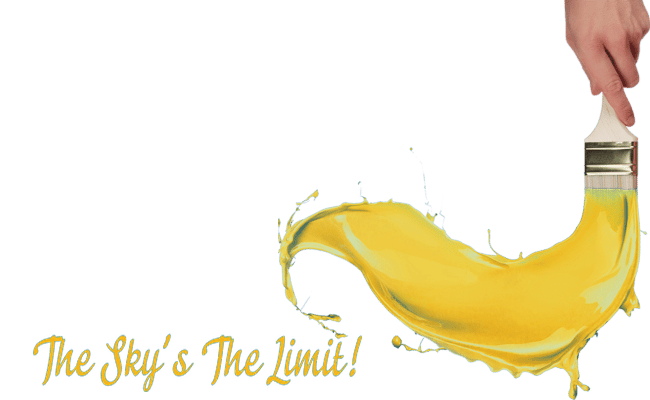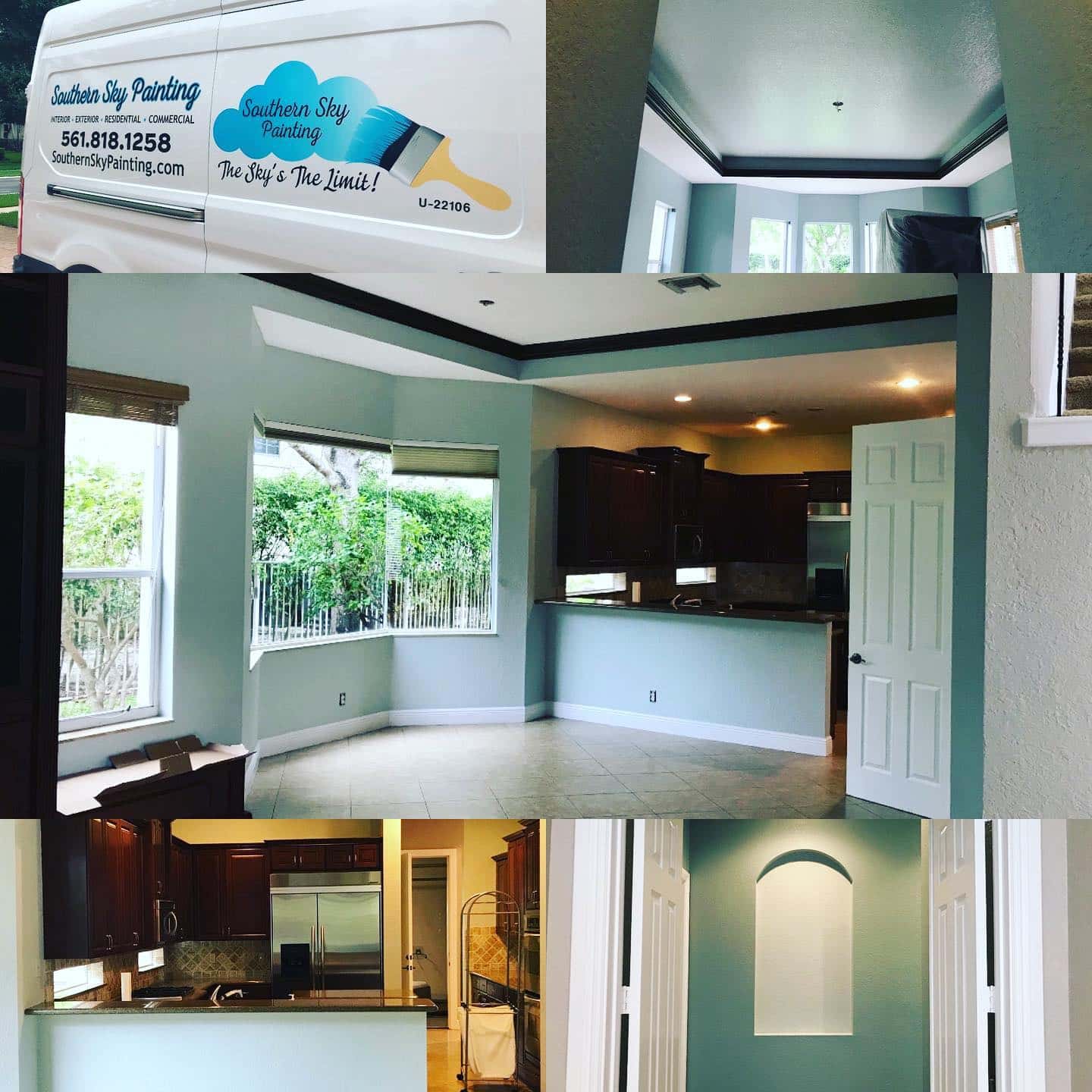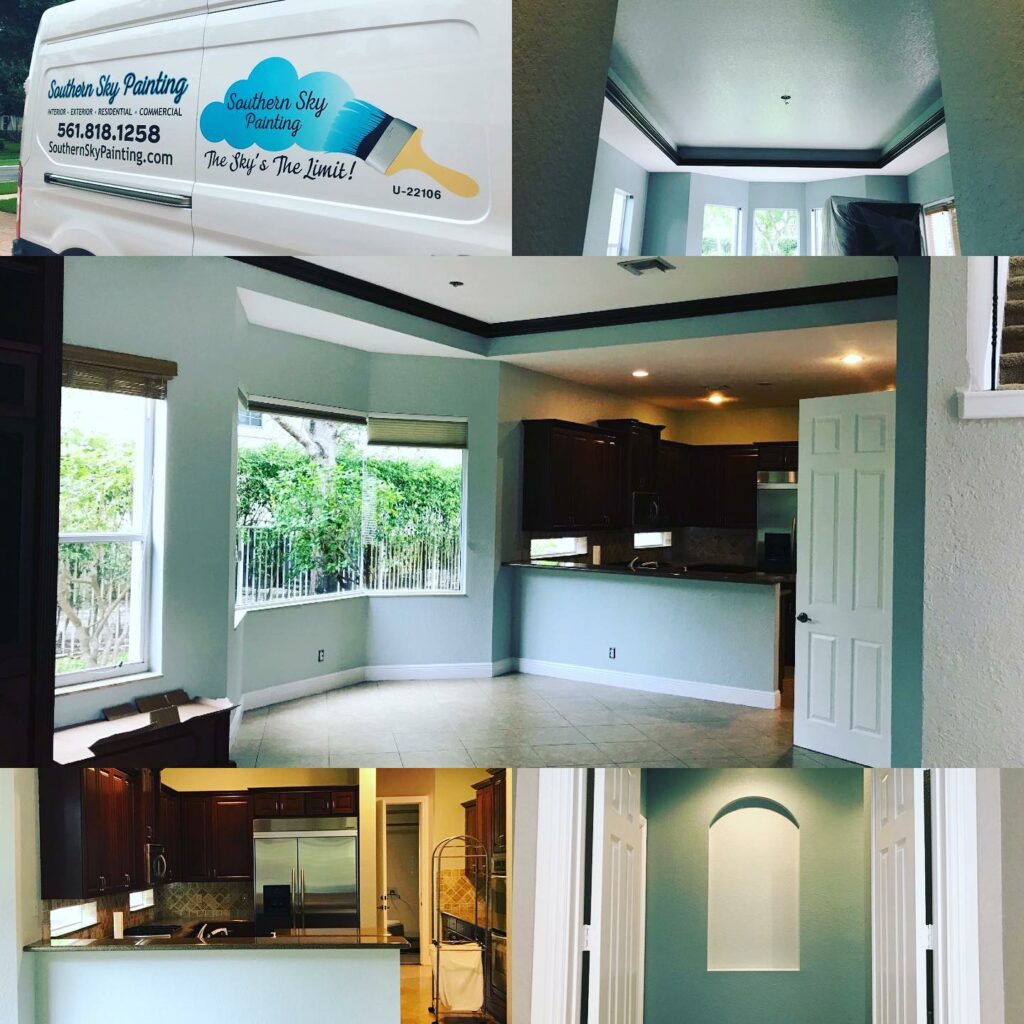 Top-Rated Interior House
Painting in Wellington
If you don't have the necessary skills and tools, painting the interior of your house can be stressful. Whether you simply want a more modern-looking living room for welcoming your guests or you want to refresh your master suite or guest bedroom, you need a professional painting touch to bring out the best of your house's interior. That is why many homeowners in Wellington, FL, are choosing to hire professional interior painters to help revitalize their homes with a new coat of paint. Although interior walls don't require painting as frequently as exterior ones do, even the best interior paint can start to look worn out, faded, or dull over time. If you're looking to refresh, update, or totally change the look of your home's interior, consider working with the top-rated interior painting company in Wellington, FL, the professionals at Southern Sky Painting!
Searching for Wellington
Interior Painters Near Me?
Southern Sky Painting is a professional painting company that specializes in interior painting services in Wellington, FL. With a team of experienced painters and a commitment to quality and customer satisfaction, Southern Sky Painting is the ideal choice for homeowners looking to update their home's interior with a fresh coat of paint. Our team of experts has over 20 years of experience in the painting industry and has worked on projects of all sizes and complexities. We understand the importance of proper preparation and attention to detail when it comes to painting, and take pride in delivering beautiful, long-lasting results for our clients.
A fresh coat of paint can significantly alter the appearance and ambiance of any interior space, and at Southern Sky Painting, we know how to create the most relaxing and memorable spaces. Our team is dedicated to providing exceptional results that will improve the visual value of your home, whether it's a single room or the entire house. The use of premium paints and materials is one of the things that sets Southern Sky Painting apart from other painting businesses in Wellington. To guarantee that our clients get the best outcomes possible, we collaborate with reputable brands like Sherwin-Williams and Benjamin Moore. Additionally, we try to use eco-friendly and low-VOC paints whenever possible, which is better for the health of our clients and their families, as well as the environment.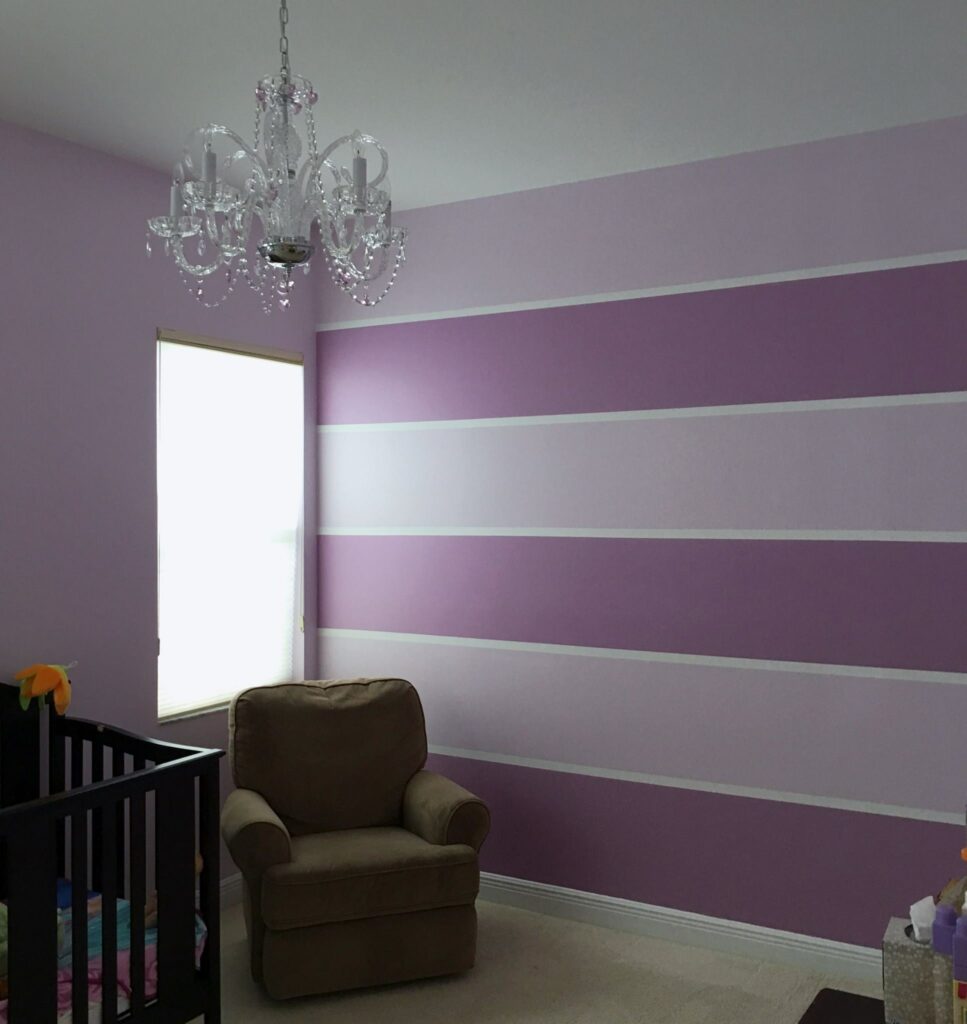 We hired *COMPANY NAME* for *SERVICE* and couldn't be happier with their service! From start to completion they were professional, on time, friendly, and were a pleasure to work with.
We couldn't be happier after the *SERVICE* service from *COMPANY NAME*. We will definitely be hiring them again in the future.
*COMPANY NAME* did an amazing job on our home. We would definitely recommend this company to anyone looking for professional *SERVICE*!
I highly recommend *COMPANY* to anyone who's looking for *SERVICE*. They were very thorough and reasonably priced as well!
Professional Interior Painting Done Right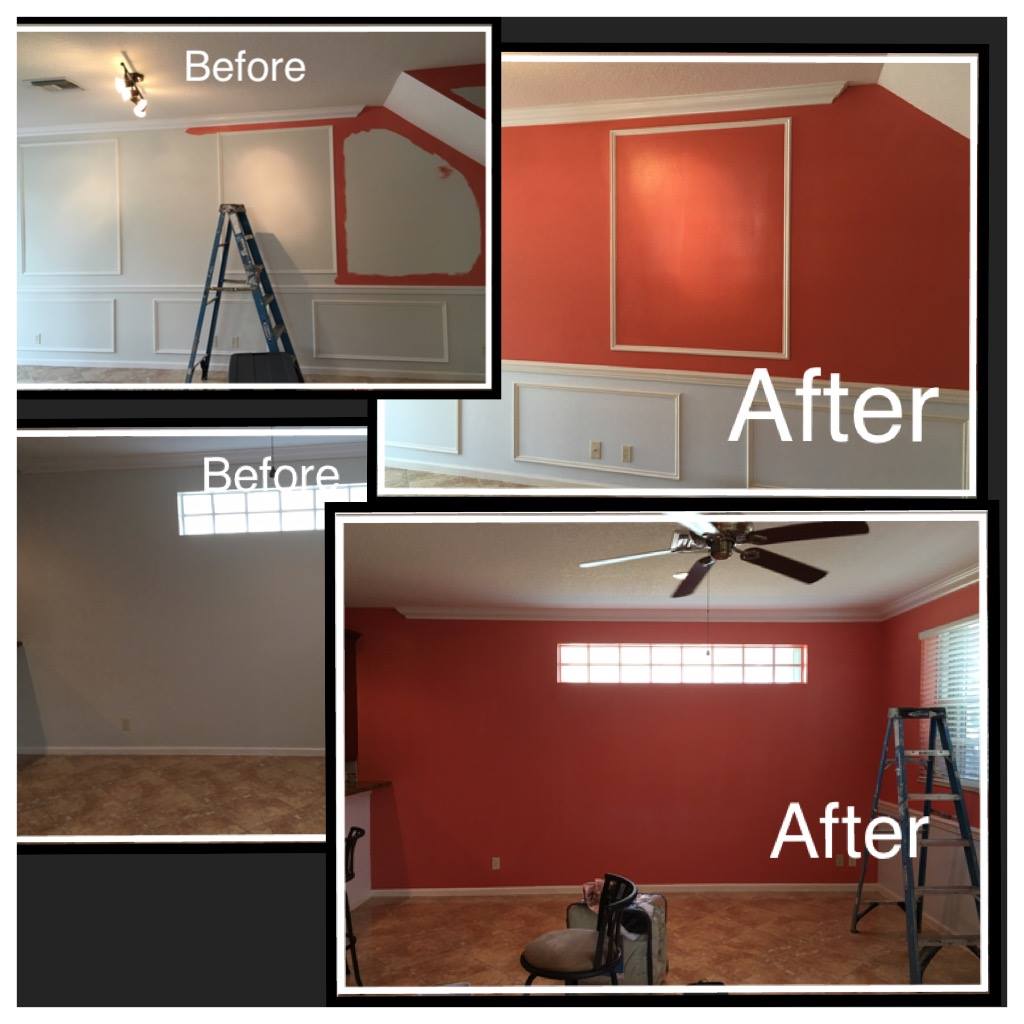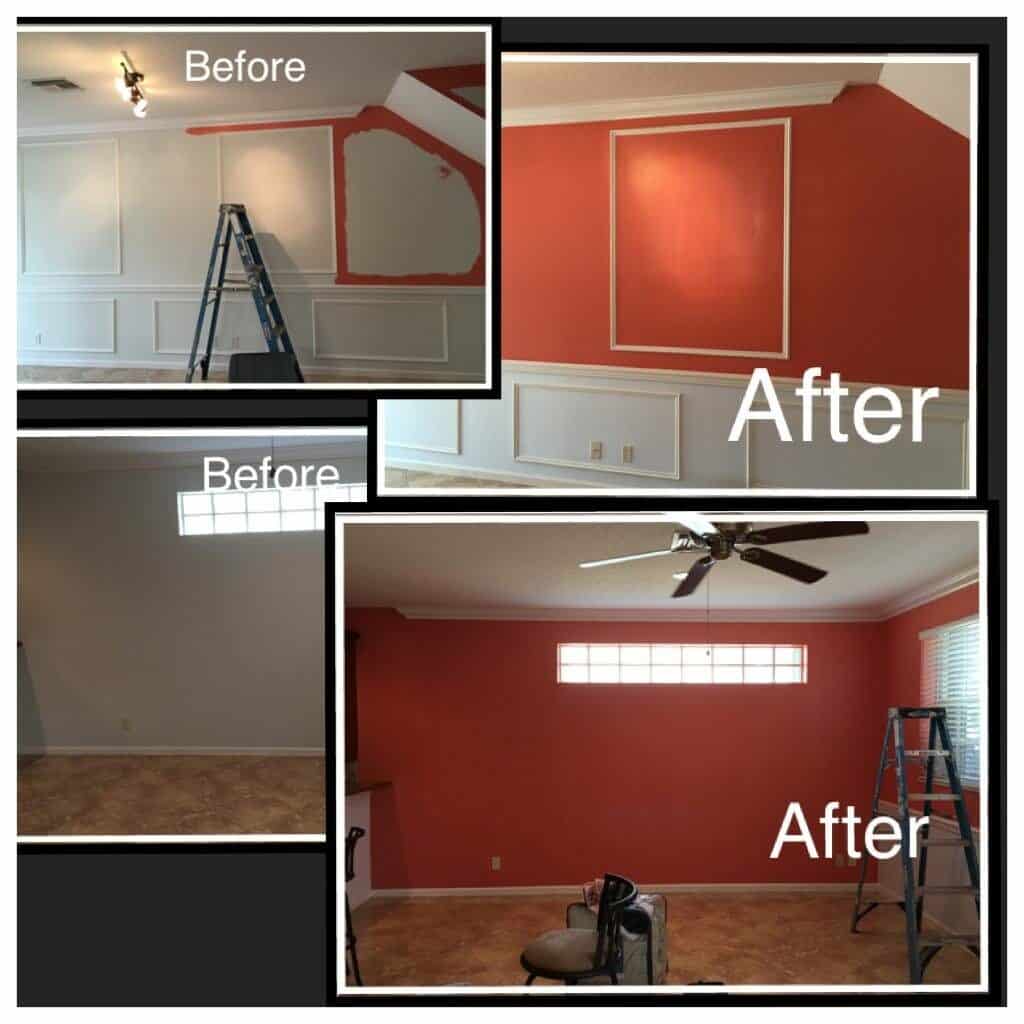 Expert Interior Painting
Wellington FL Residents Trust
One thing that makes Southern Sky Painting stand out from our competition is our commitment to communication and transparency. We understand that having contractors in your home can be stressful already, which is why we make a point to keep our clients informed every step of the way. We provide detailed quotes upfront, so there are no surprises or hidden costs, and we communicate regularly throughout the project to ensure that everyone is on the same page. We have all your interior painting needs covered as we offer a wide range of services to suit your every need and budget. Whether you're looking to update a single room or your entire home, we can help you achieve your vision.
We know that freshly painted trim can make a huge difference in the look and feel of your home. And at Southern Sky Painting, we can paint baseboards, crown molding, wainscoting, and more, using high-quality paints and materials. In addition, if your kitchen or bathroom cabinets are looking worn or outdated, we can help too. We specialize in cabinet painting and refinishing, which is a cost-effective way to update the look of your space without the expense of a full renovation.
Call Today for Interior
Painting Services in Wellington, FL!
We have many years of providing exceptional interior painting services to Wellington residents and beyond. At Southern Sky Painting, we believe that a happy customer is a repeat customer, and we go above and beyond to ensure that every project is completed to the highest standards. From the initial consultation to the final walk-through, our team is dedicated to making the painting process as easy and stress-free as possible for our clients. We work closely with all our customers to choose the perfect color scheme and finish, ensuring that the final result is exactly what you had envisioned. We are committed to using environmentally friendly products whenever possible, and we always take care to protect your property and belongings during the painting process. Our team of experienced painters is skilled in a variety of techniques and finishes, from smooth and sleek to texture and rustic, ensuring that every project is tailored to our client's specific needs.
Southern Sky Painting is the top choice for anyone in Wellington, FL, looking for professional and affordable interior painting services. With our attention to detail, commitment to quality, and range of services, we are the go-to choice for homeowners and businesses alike. If you're looking to transform your home or business with a fresh interior coat of paint, contact us today for a free estimate.