House Painting Wellington FL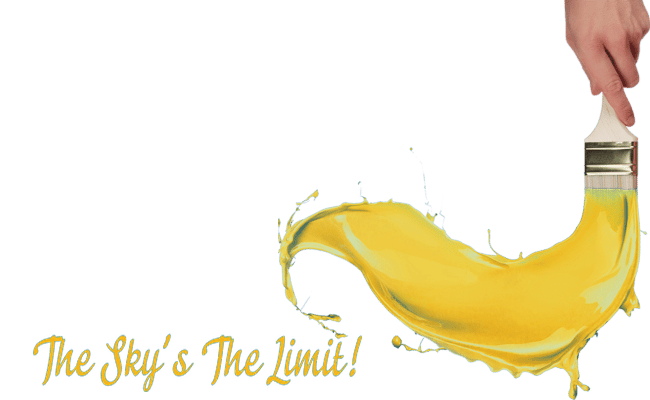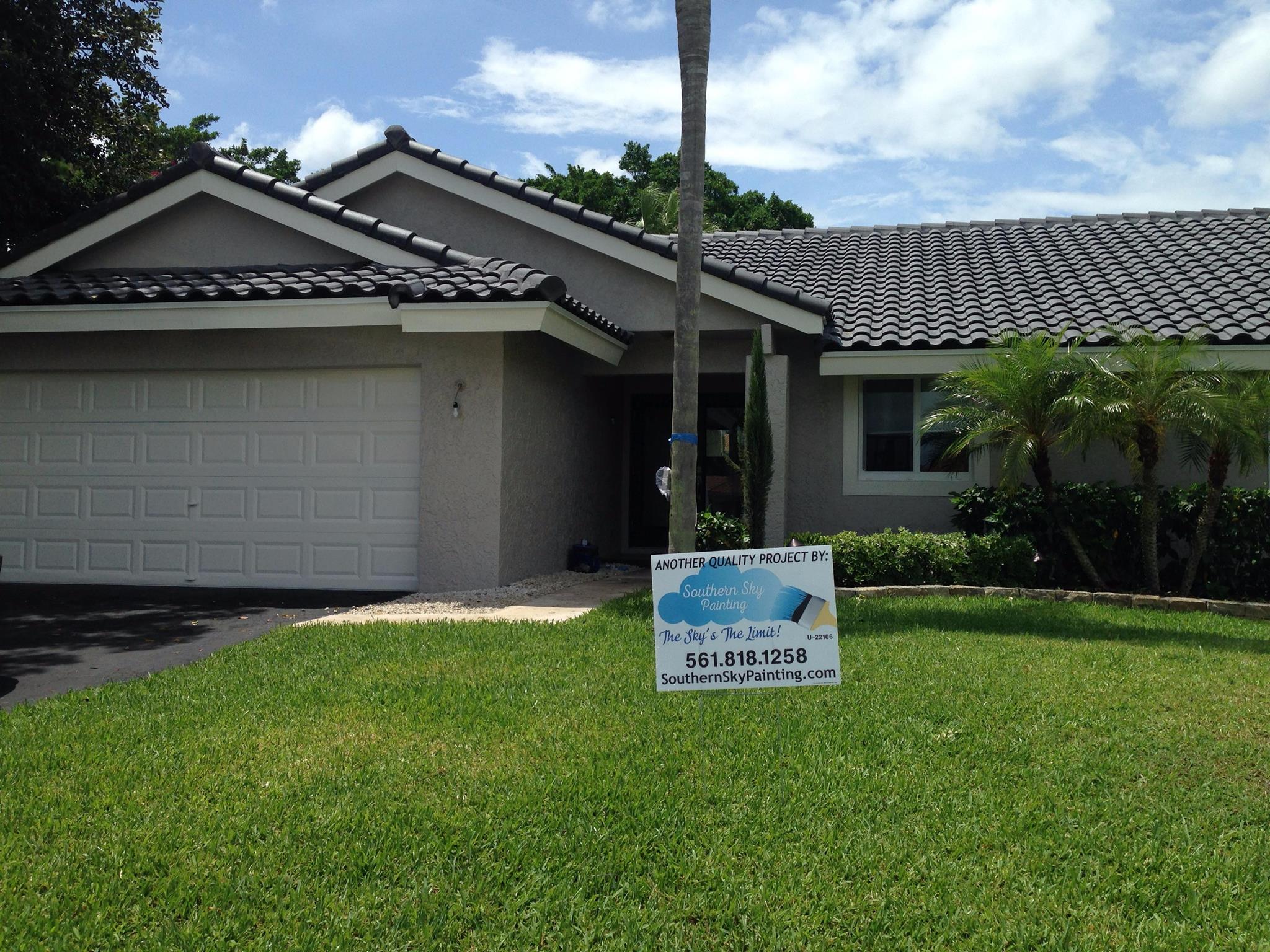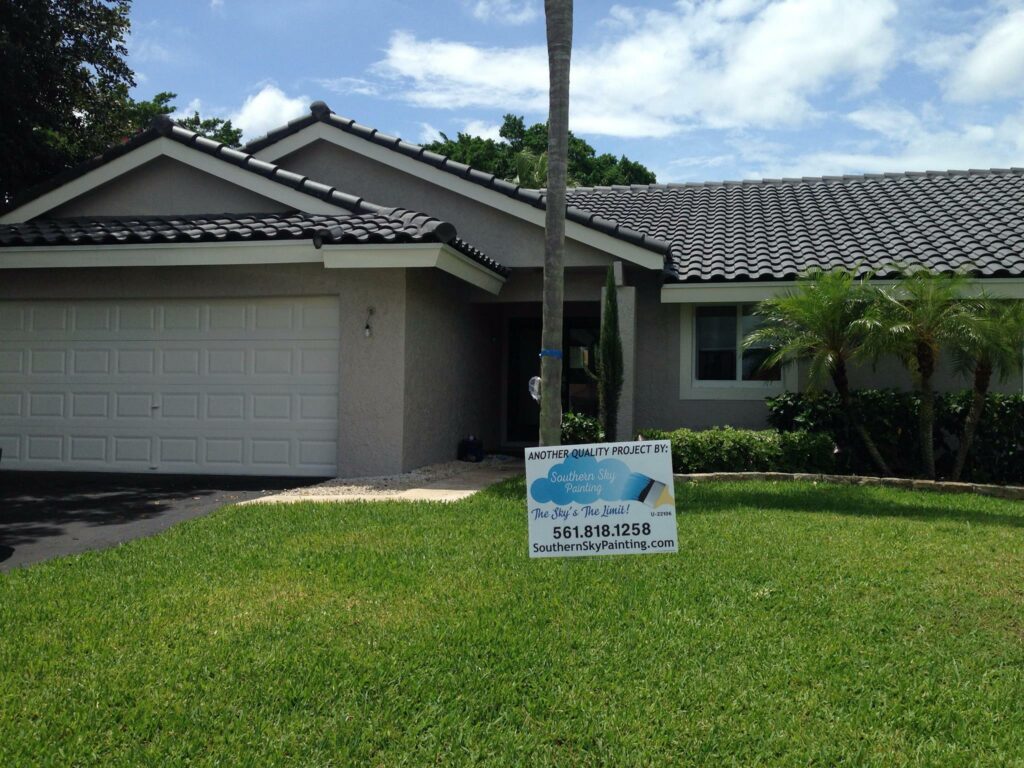 Top-Rated House
Painting in Wellington
Are you looking for a way to spruce up your living space and give it a fresh, new look? Keeping the outside of your home sharp and fresh is a great way to brighten up your home and possibly even increase its value. Besides, high-quality exterior paint is like an added layer of protection from natural elements such as weather damage, insects, and dirt. Equally as important, an appealing interior can be critical in giving you a relaxed and tranquil place to relax after a long day. A good coat of paint can transform your home into a beautiful and cozy space. Of course, the paint is only as good as the painter! It is important to work with a professional team of experienced painters who are dedicated to providing unmatched services for a truly impressive outcome.
At Southern Sky Painting, we understand the importance of a properly applied coat of paint. A fresh coat of paint not only enhances the aesthetics of your home but also protects it from harsh Florida weather conditions. Our team of skilled painters has years of experience in transforming homes into beautiful living spaces that reflect your style and personality. We pride ourselves on our commitment to quality and customer satisfaction. The Southern Sky Painting team of expert painters undergoes rigorous training to ensure that they provide superior workmanship and deliver exceptional results.
Searching for Wellington
House Painting Near Me?
We use only premium quality paints from top brands to ensure that your home looks stunning and stands the test of time. Southern Sky Painting works closely with you to understand your needs, preferences, and budget to provide personalized solutions that cater to your unique requirements. We offer a wide range of house painting services, including interior painting, exterior painting, cabinet painting, and popcorn ceiling removal. Whether you want to refresh your living room with a new coat of paint or transform your kitchen cabinets, our team has the expertise to deliver outstanding results.
Whether you want a fresh coat of paint for your home exterior or a repaint for the interior, Southern Sky Painting is your one-stop service provider. The first thing that visitors notice about your house is its appearance. Your home's exterior may be improved with a fresh coat of paint, making it stand out in the area. With years of expertise, our team of talented painters can convert a house into a gorgeous living place that reflects your taste and individuality. We use only the highest quality paints, specially formulated to endure the severe Florida weather. While painting the outside of your home, our crew takes the highest precautions to safeguard your landscape, windows, and doors. We make sure that your house appears beautiful and endures throughout time.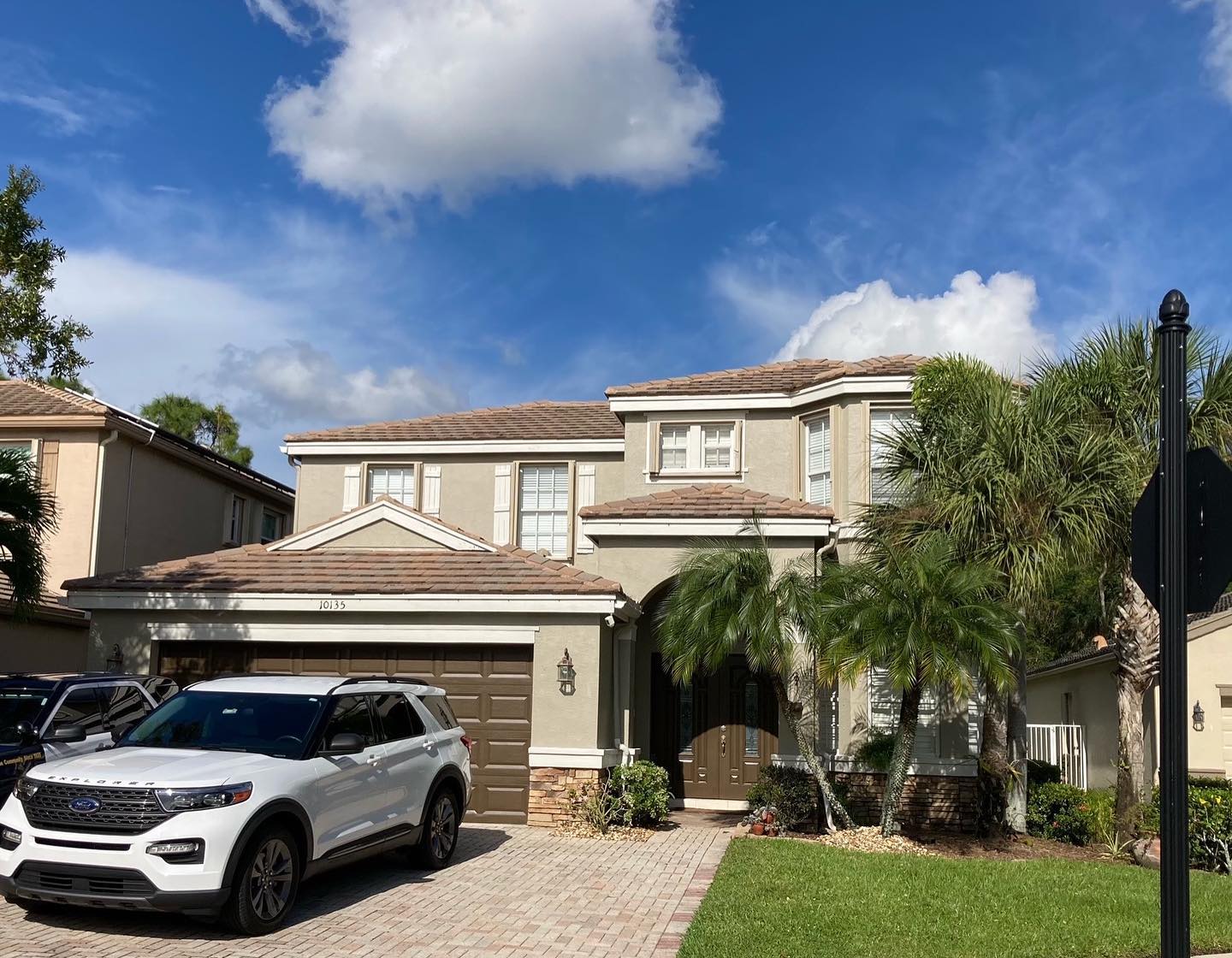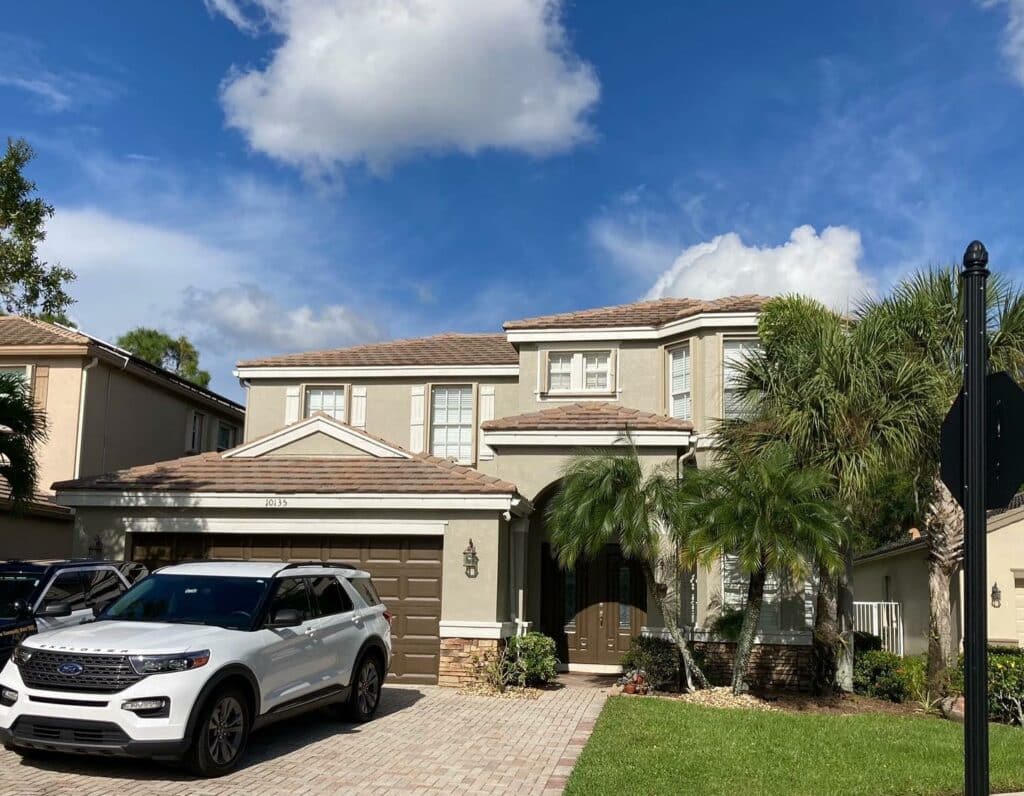 We hired *COMPANY NAME* for *SERVICE* and couldn't be happier with their service! From start to completion they were professional, on time, friendly, and were a pleasure to work with.
We couldn't be happier after the *SERVICE* service from *COMPANY NAME*. We will definitely be hiring them again in the future.
*COMPANY NAME* did an amazing job on our home. We would definitely recommend this company to anyone looking for professional *SERVICE*!
I highly recommend *COMPANY* to anyone who's looking for *SERVICE*. They were very thorough and reasonably priced as well!
Professional House Painting Done Right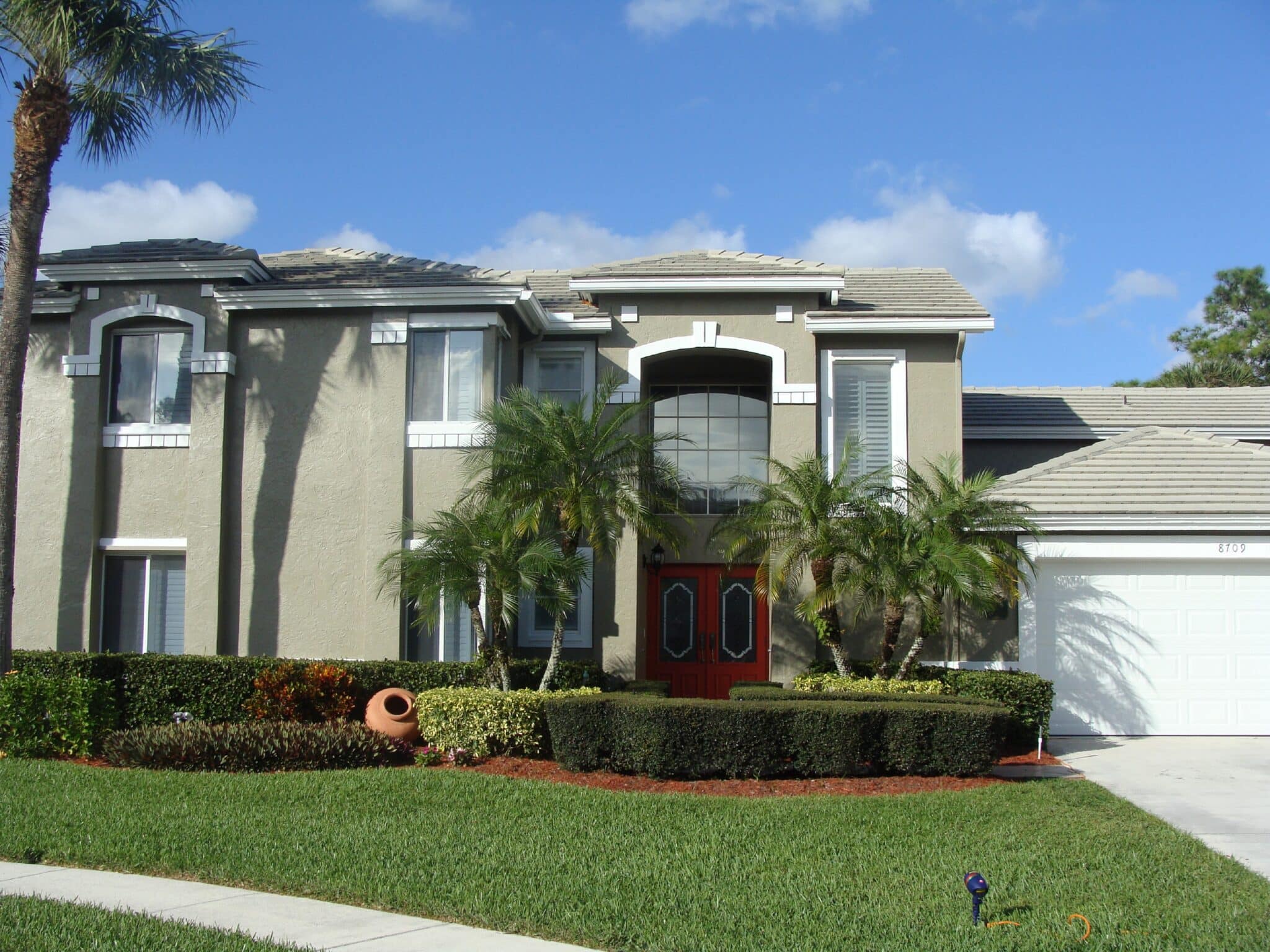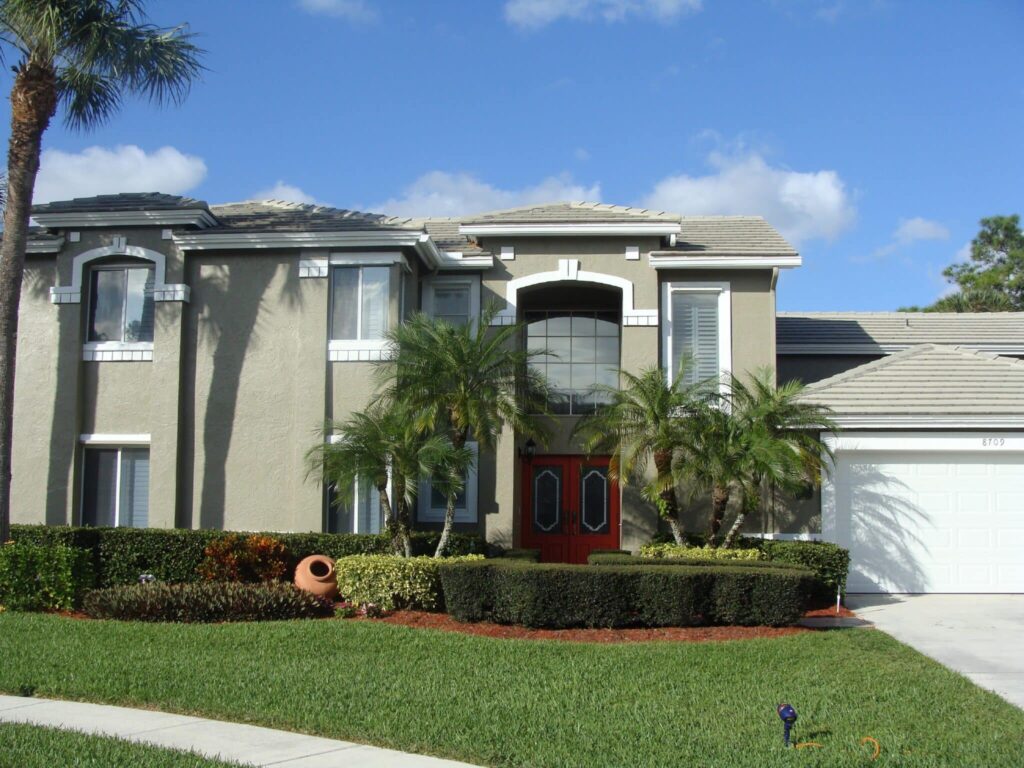 Expert House Painters
Wellington FL Residents Trust
Your home is a reflection of your style and personality. Our interior painting services are designed to help you create a living space that you can be proud of. Whether you want to add a splash of color to your bedroom or create an accent wall in your living room, our team can help. We use only premium-quality paints that are safe for your family and pets. Our team takes the utmost care to protect your furniture, floors, and belongings while painting your home. We ensure that your home is left clean and tidy after the painting is done.
Your kitchen cabinets are one of the most important features of your home and can be one of the most eye-catching parts of your kitchen. Our cabinet painting services are designed to help you transform your kitchen cabinets and give them a fresh, new look. Our team of skilled painters takes the utmost care to ensure that your cabinets are properly prepped and painted to deliver outstanding results.
Call Today for House
Painting Services in Wellington, FL!
At Southern Sky Painting, we pride ourselves on providing exceptional customer service. We understand that having work done on your property can be disruptive, and we'll do everything we can to minimize the impact on your daily life. We'll work around your schedule to ensure that our painting services are convenient for you, and we'll keep you updated on our progress throughout the project.
We also offer a satisfaction guarantee for all of our painting services. If you're not completely satisfied with the results, we'll work with you to make it right. We want you to be thrilled with the work we do and to become a satisfied customer for life, that's how we've become the expert house painters that Wellington, FL residents trust.
If you're looking for a professional painting company in Wellington, FL, look no further than Southern Sky Painting. Our team of skilled painters is dedicated to providing exceptional painting services that will make your property look its best. Contact us today to learn more about our services or to schedule a consultation.