Wood Staining Wellington FL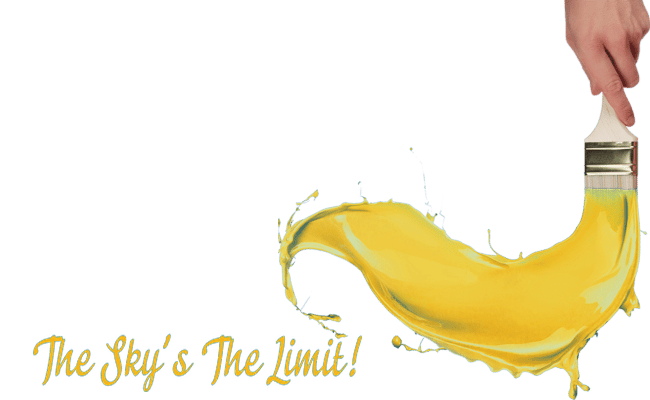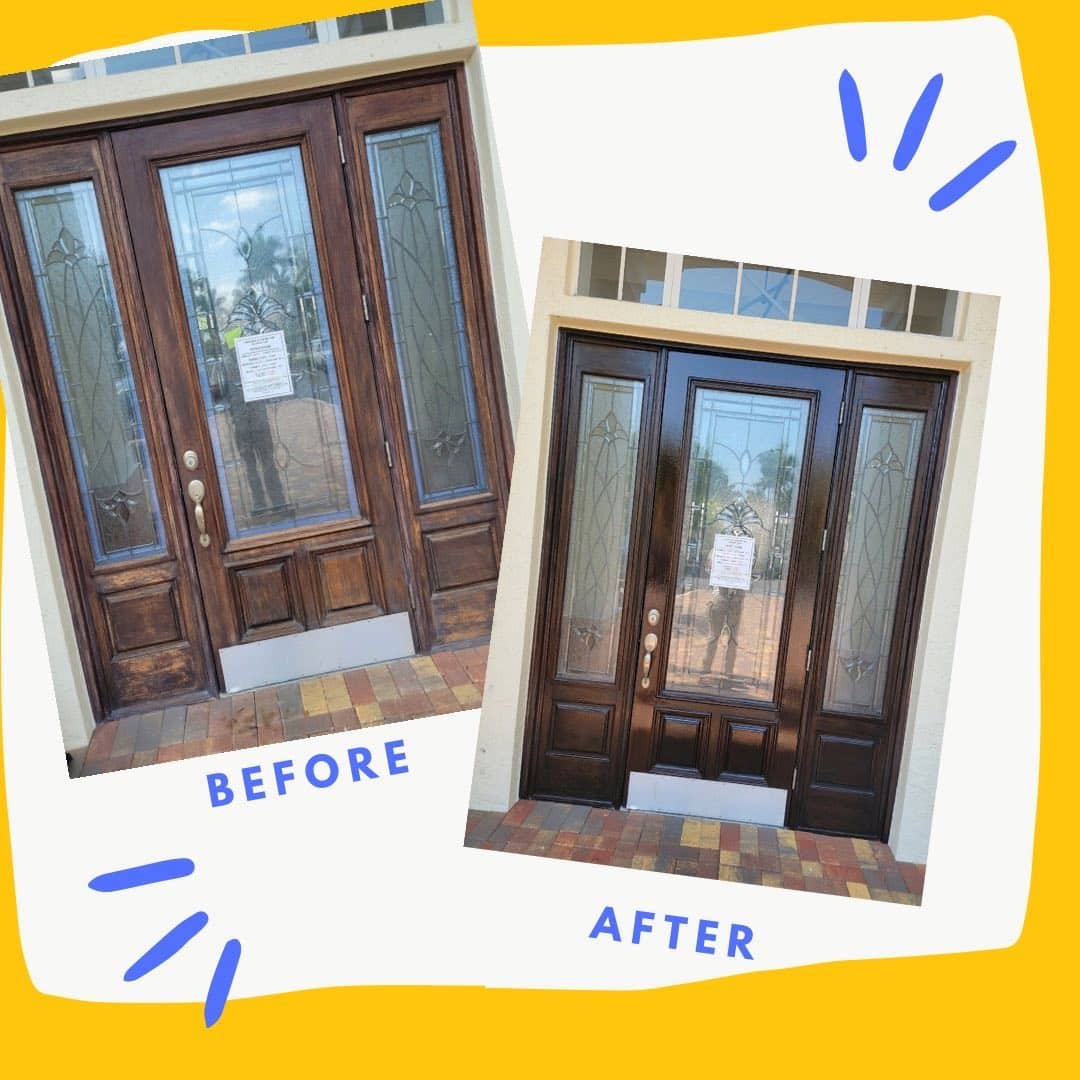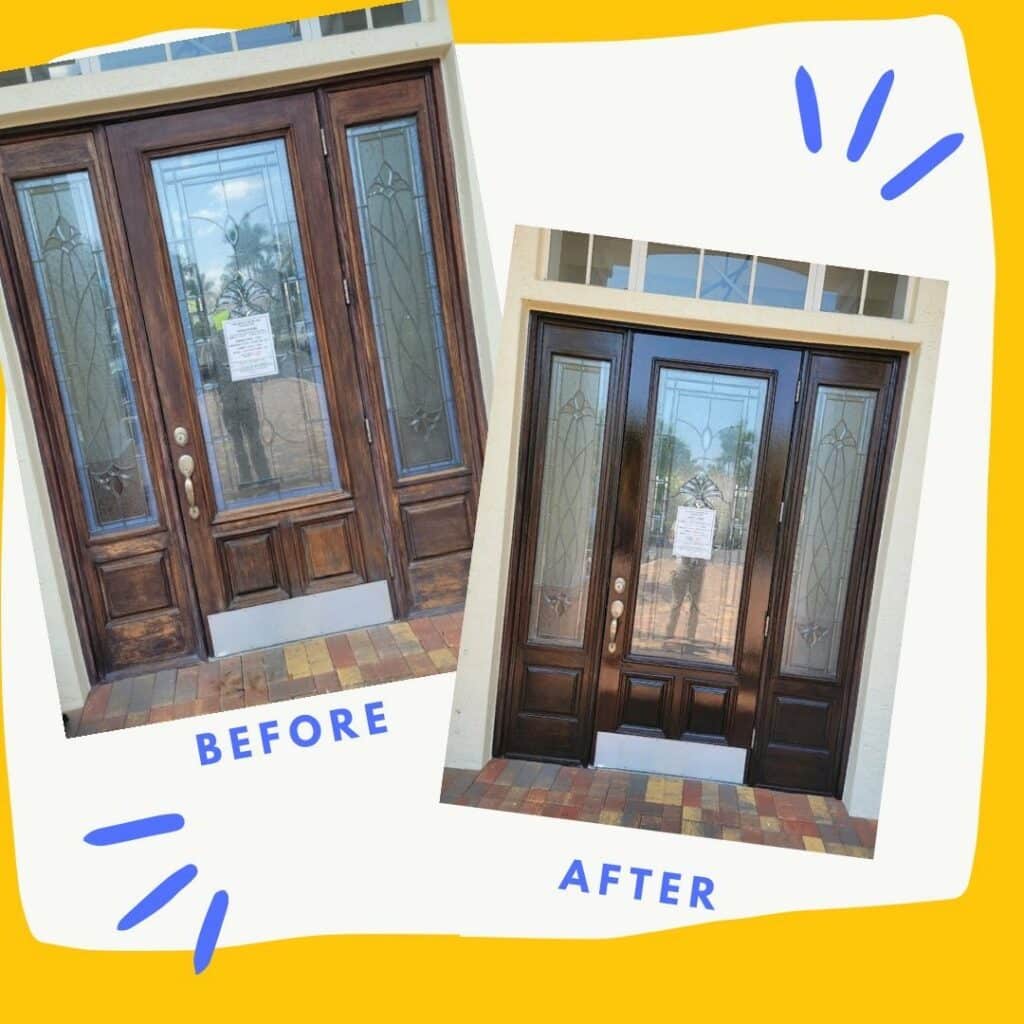 Top-Rated Fence
Staining in Wellington
Wellington is a suburb of West Palm Beach and is a great place to call home and raise a family! Living in Wellington offers residents a small-town feel with its abundant parks, quality schools, and attractive neighborhoods. Like many other parts of southern Florida, Wellington properties experience high amounts of rain and intense sunshine which can take a big toll on wooden surfaces. You've probably noticed that the wooden structures in your home will start discoloring gradually over time. That's why as a Wellington resident, you need to carry out regular professional staining on your wooden structures to ensure that they remain looking their best. By contacting a professional wood staining company, you are well on your way to getting rid of those unsightly watermarks, and other stubborn grime from your wooden floors and other surfaces.
Searching for Wellington
Fence Staining Near Me?
Southern Sky Painting is a well-known and respected painting and staining company located in Wellington, Florida. We are also known for providing high-quality, professional painting services to both residential and commercial clients. One of the most popular services offered by Southern Sky Painting is our fence staining service. Fence staining is a process that involves applying a protective coating to wooden fences to protect them from the elements. Over time, wooden fences can become damaged by sun exposure, moisture, and temperature changes. Fence staining not only protects your fence from these elements but also enhances the appearance of your fence. Staining your fence can help to bring out the natural beauty of the wood, while also adding depth and richness to its color.
For Wellington residents, fence staining is one of the best ways to help to extend the lifespan of your fence. Wooden fences that are not properly protected can become damaged over time, which can lead to costly repairs or replacement. Fence staining can help to save your fence and your wallet, while also enhancing the curb appeal of your property by restoring the natural beauty of your wooden surfaces. If you're looking for the top-rated fence staining service in Wellington, the experts at Southern Sky Painting have you covered!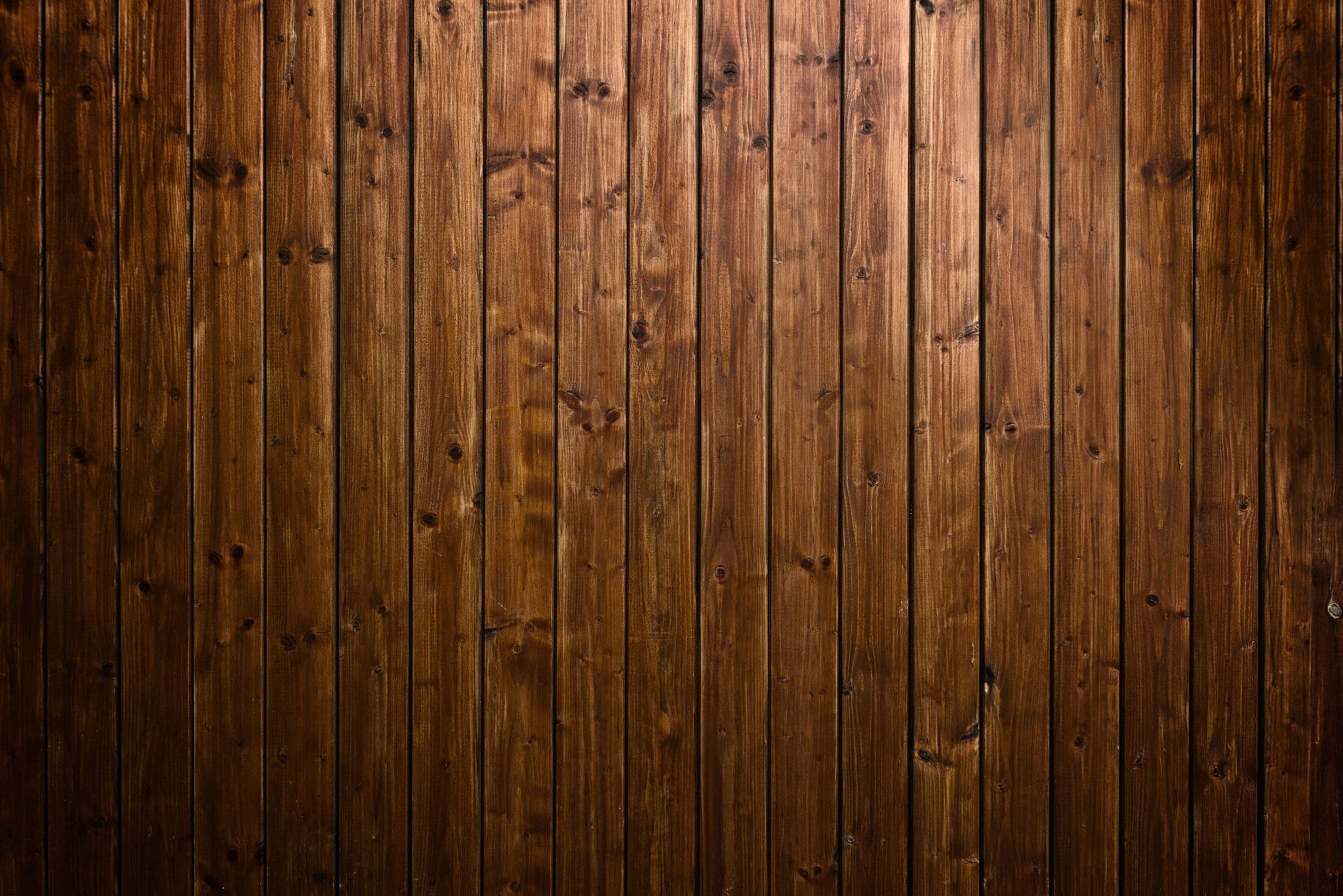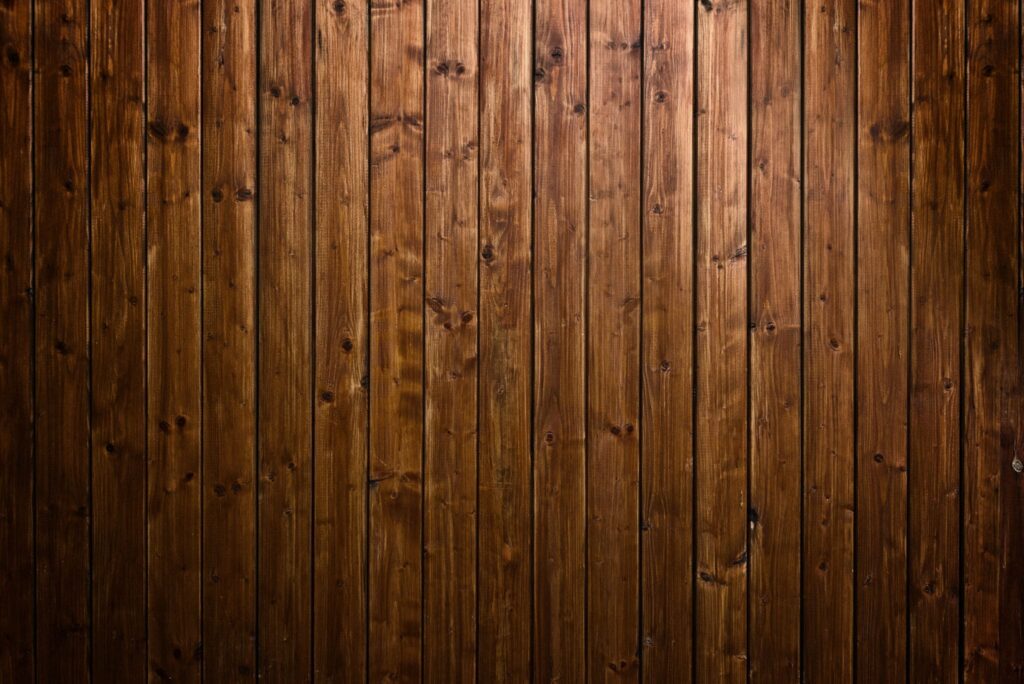 We hired *COMPANY NAME* for *SERVICE* and couldn't be happier with their service! From start to completion they were professional, on time, friendly, and were a pleasure to work with.
We couldn't be happier after the *SERVICE* service from *COMPANY NAME*. We will definitely be hiring them again in the future.
*COMPANY NAME* did an amazing job on our home. We would definitely recommend this company to anyone looking for professional *SERVICE*!
I highly recommend *COMPANY* to anyone who's looking for *SERVICE*. They were very thorough and reasonably priced as well!
Professional Wood Staining Done Right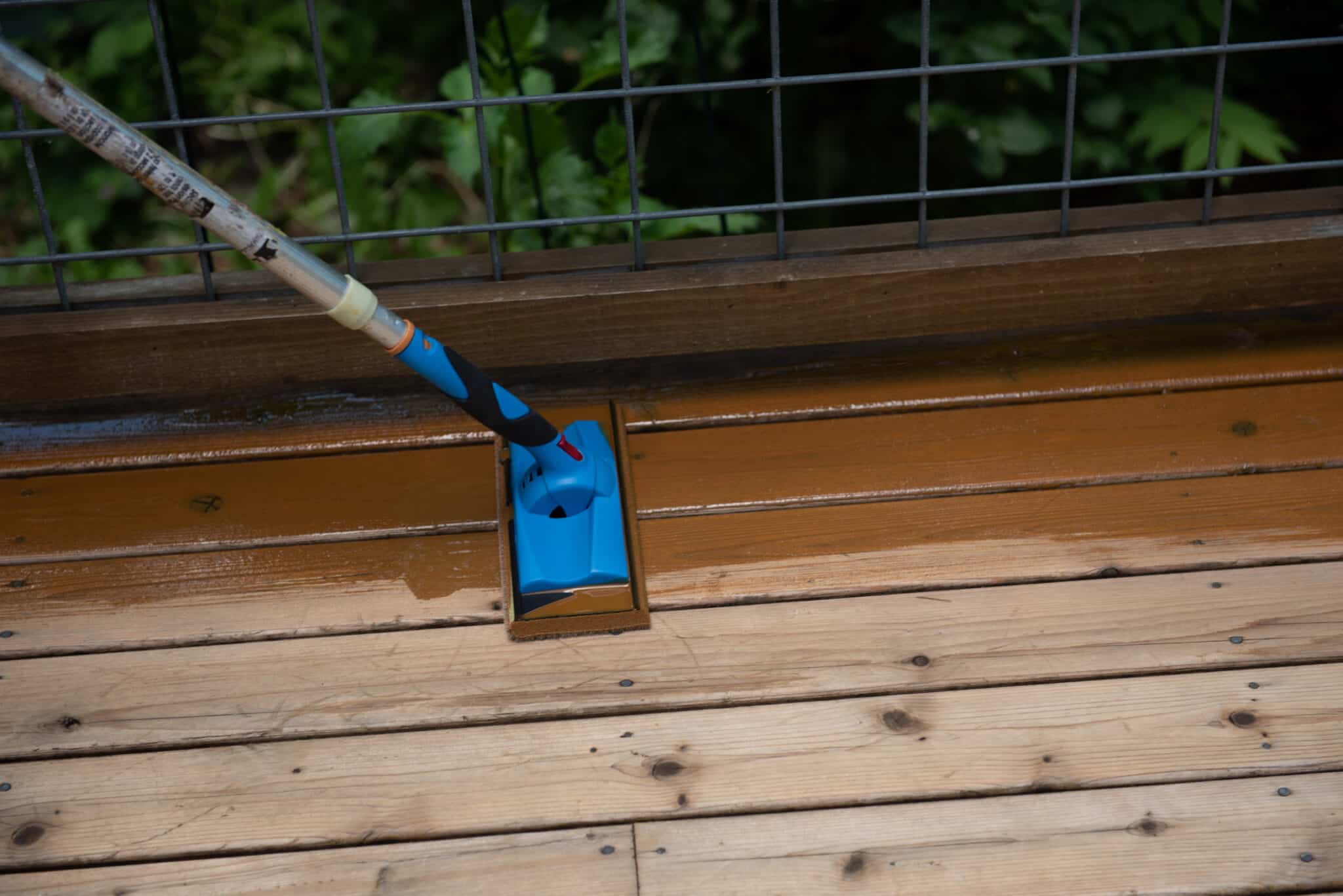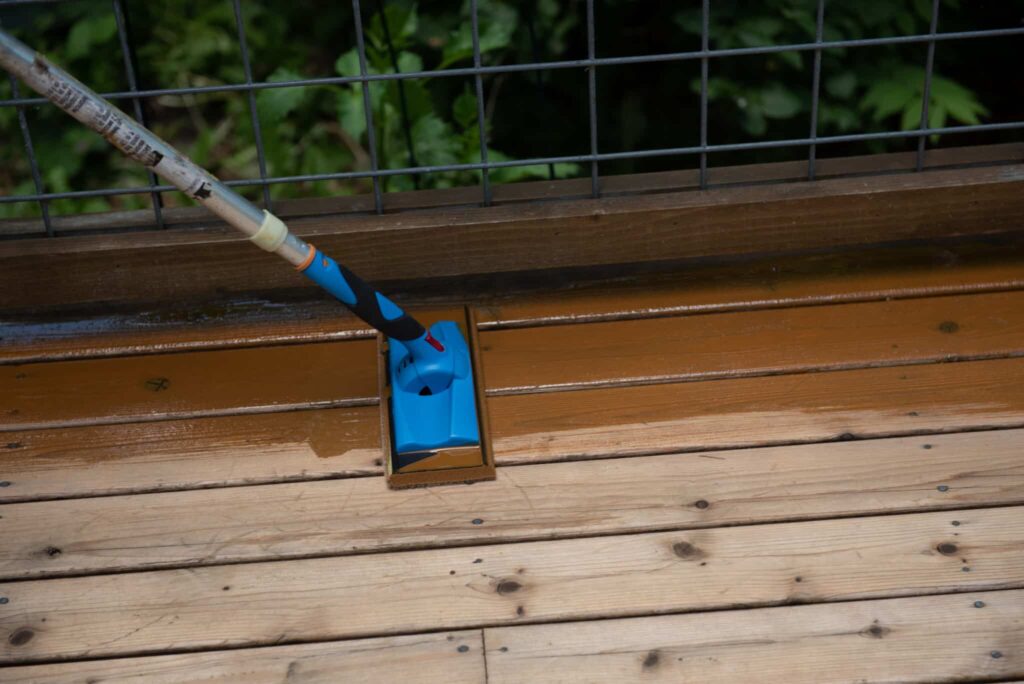 Expert Deck Staining
Wellington FL Residents Trust
When it comes to fence staining, it's essential to choose a company that has the experience and expertise to get the job done right. At Southern Sky Painting, we bring years of experience, the best equipment, and the most modern and refined techniques to every single job. We have been providing fence-staining services for many years and have a team of highly skilled professionals who know how to get the job done efficiently and effectively. We use only the highest quality products and materials to ensure that your fence is properly protected and looks great for years to come. For environmentally conscious consumers, you can rest easy knowing that all of the staining products used at Southern Sky Painting are eco-friendly and will not harm the environment!
One of the reasons that Southern Sky Painting is the best choice for your fence staining needs is that we offer a wide range of staining options to choose from. Whether you want a natural, rustic look or a more modern, sleek appearance, Southern Sky Painting, we have a staining option that will meet your needs. We also offer custom staining options, which means that we can create a unique color or finish that is tailored to your specific preferences. Additionally, we offer a variety of services to ensure that your fence is properly prepared before staining. This includes power washing, sanding, and other prep work to ensure that the wood is clean and smooth before applying the stain. Our staining experts take great care to protect your surrounding landscaping and property, ensuring that no damage is done during the staining process.
Call Today for Wood
Staining in Wellington, FL!
One of the services that Southern Sky Painting has specialized in is deck staining. Decks are an important feature of any home, providing a comfortable and attractive outdoor space for relaxation, entertainment, and socializing. Staining is one of the most effective ways to protect and enhance the natural beauty of a deck. Staining not only adds color and vibrancy to the wood, but it also seals and protects it from moisture, UV rays, and other environmental factors that can cause it to warp, crack, or rot. When you choose to work with Southern Sky Painting, you'll be getting the expert deck staining services in Wellington, FL that residents trust!
If you're looking for a reliable and experienced team to help you with your wood, fence, and deck staining needs, look no further than Southern Sky Painting. We offer free consultations and estimates, so you can get started on your project today. Contact us to learn more about our services and take the first step in protecting your fences and decks today!